17/12/20 10:45



Three of at least twenty Red Kites (Milvus milvus) in failing light at the Holkham roost.
13/10/20 19:11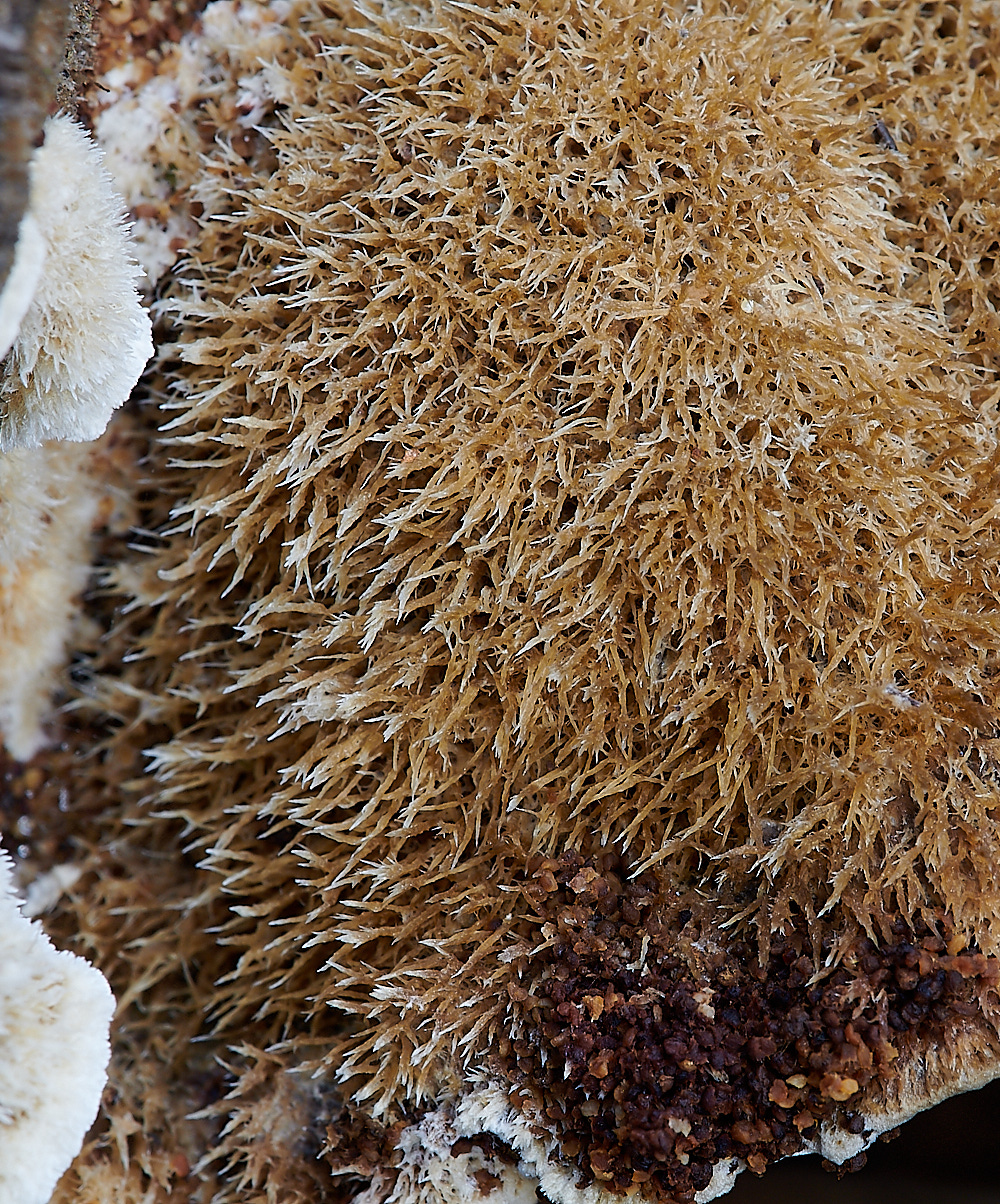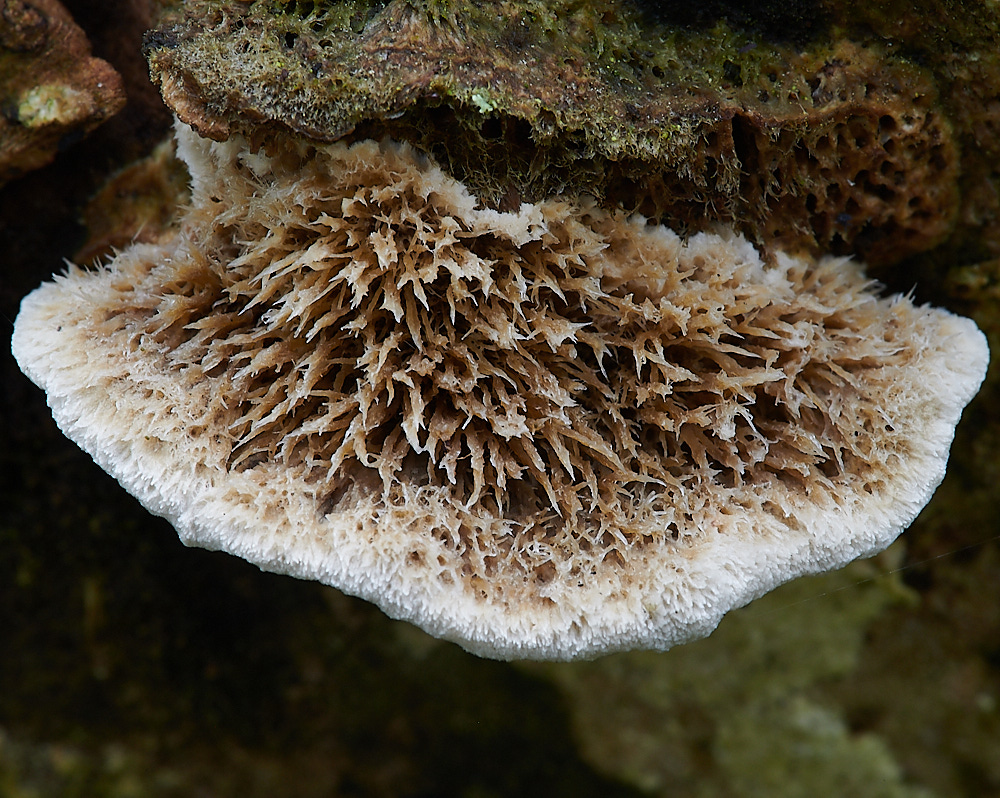 Jeremy Bartlett posted this on the NFSG facebook so I took a look.

Quite stunning

Brownflesh Bracket (Coriolopsis gallica)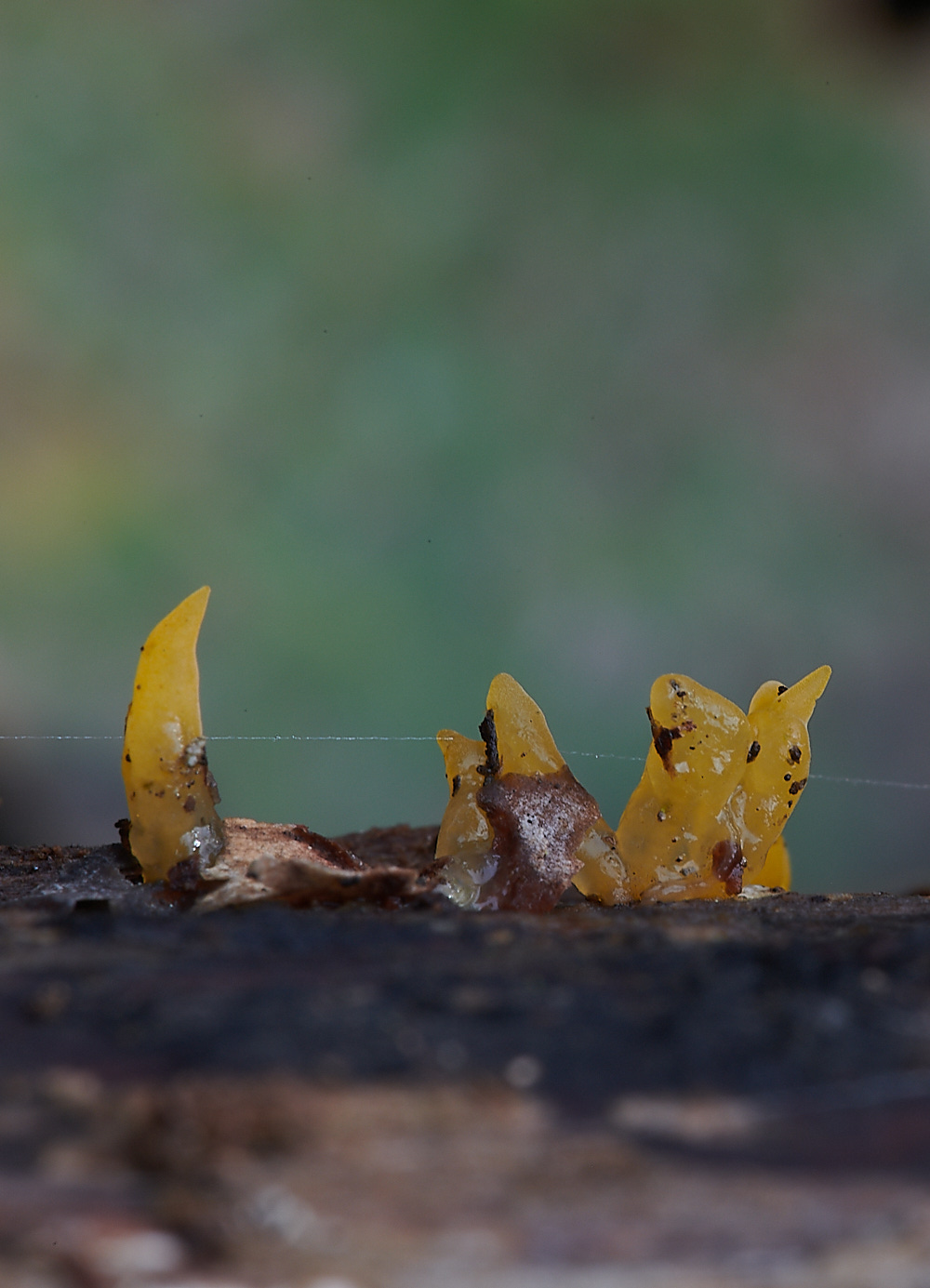 Pale Stagshorn Fungus (Calocera pallidospathulata)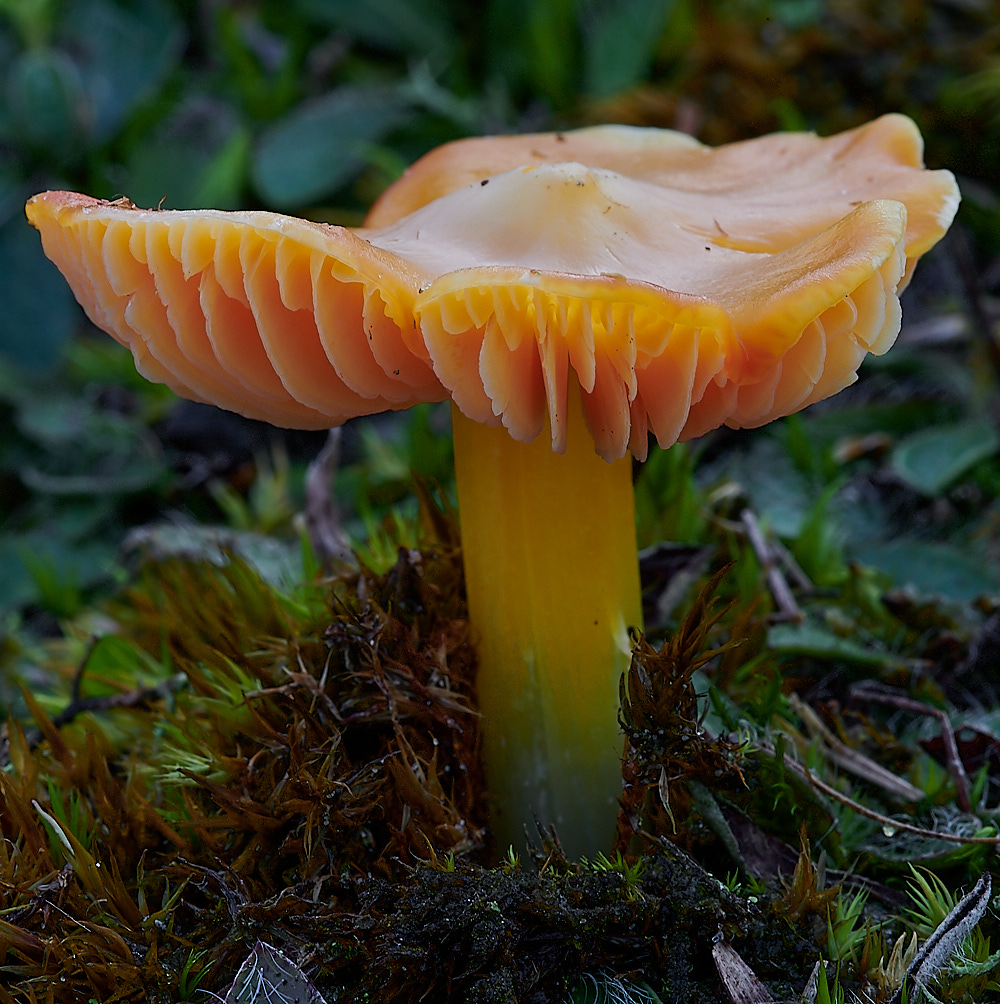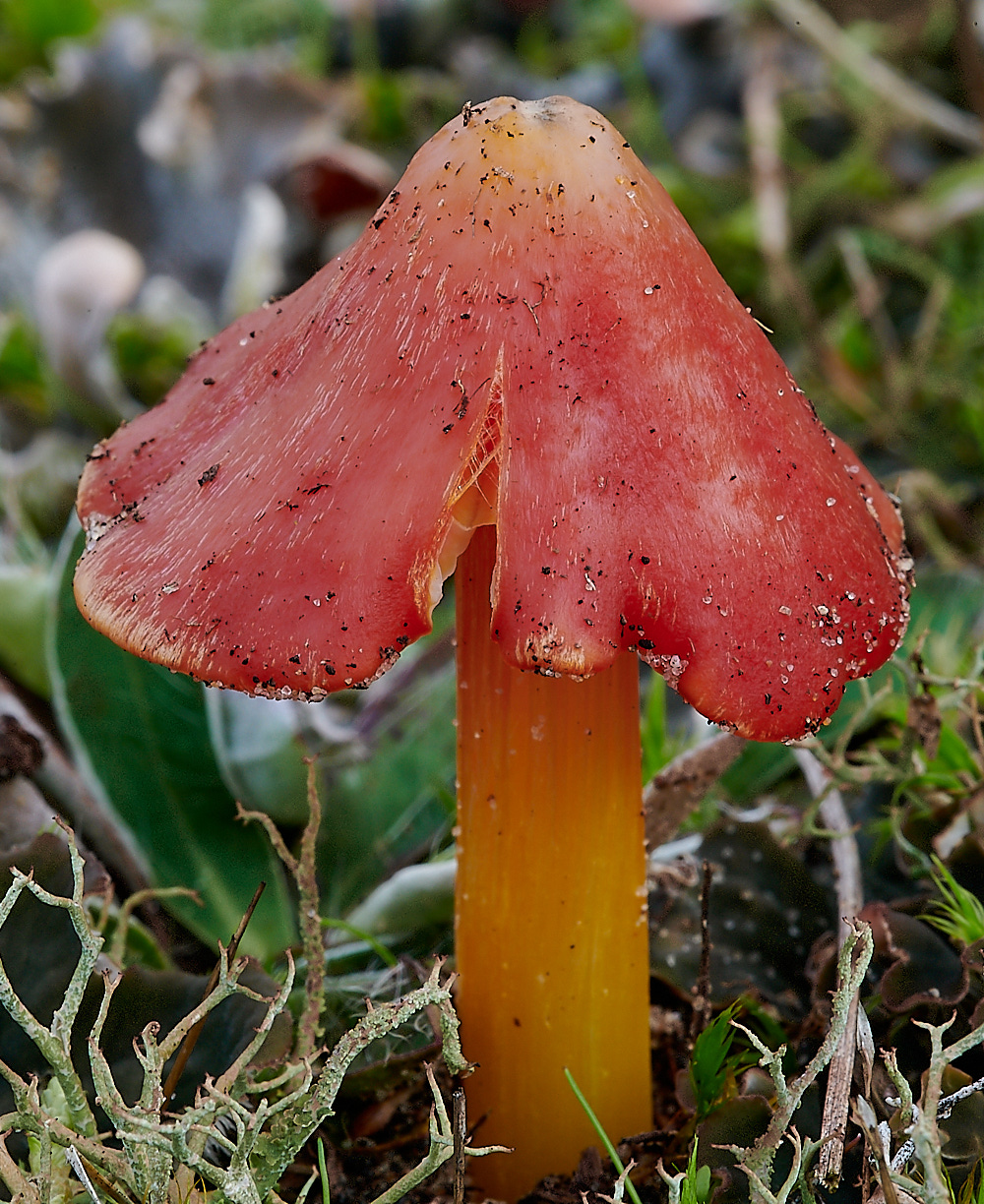 Dune Waxcap ? (Hygrocybe coincoides)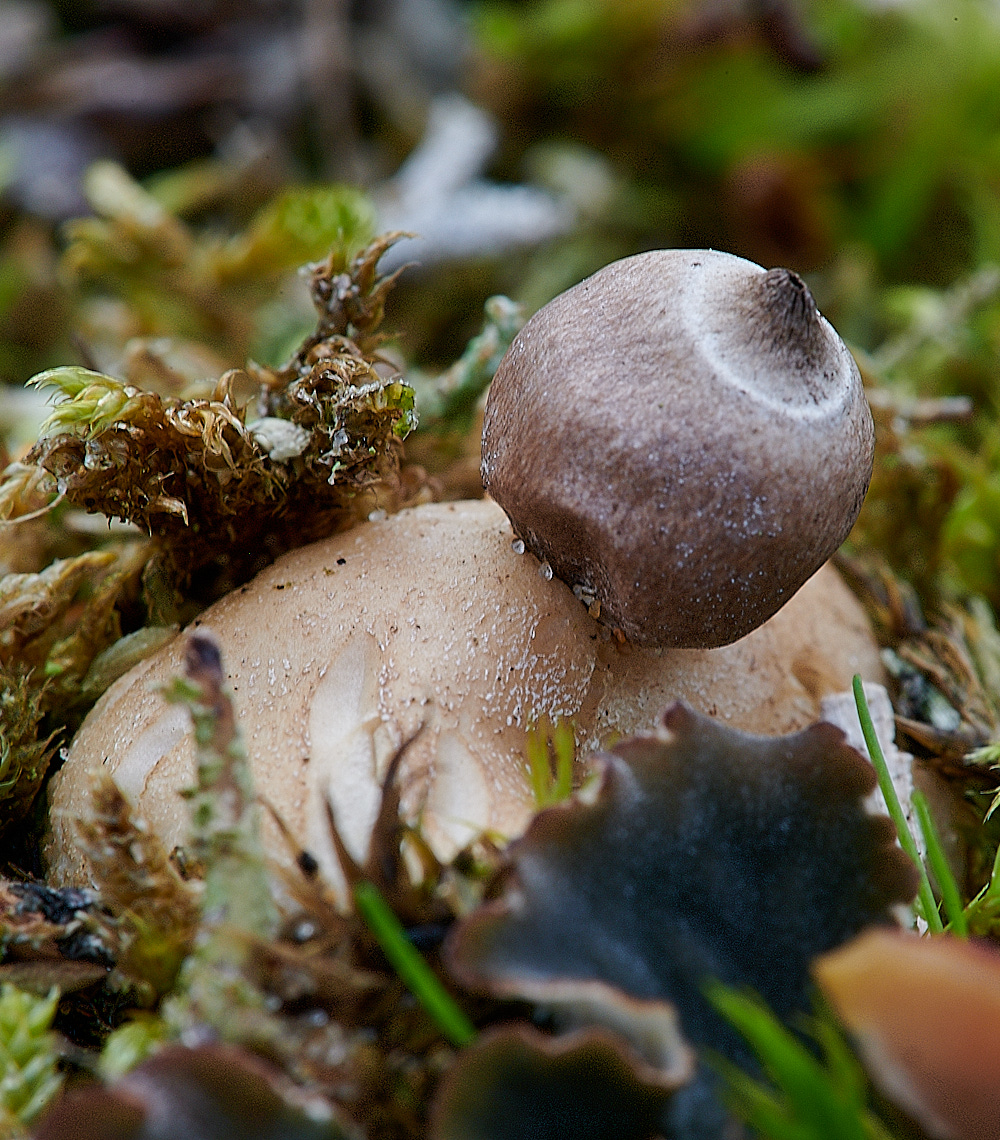 Tiny Earthstar (Geastrum minimum)

Thanks to Brian Douglas of NFSG for id confirmation




Waxcap Sp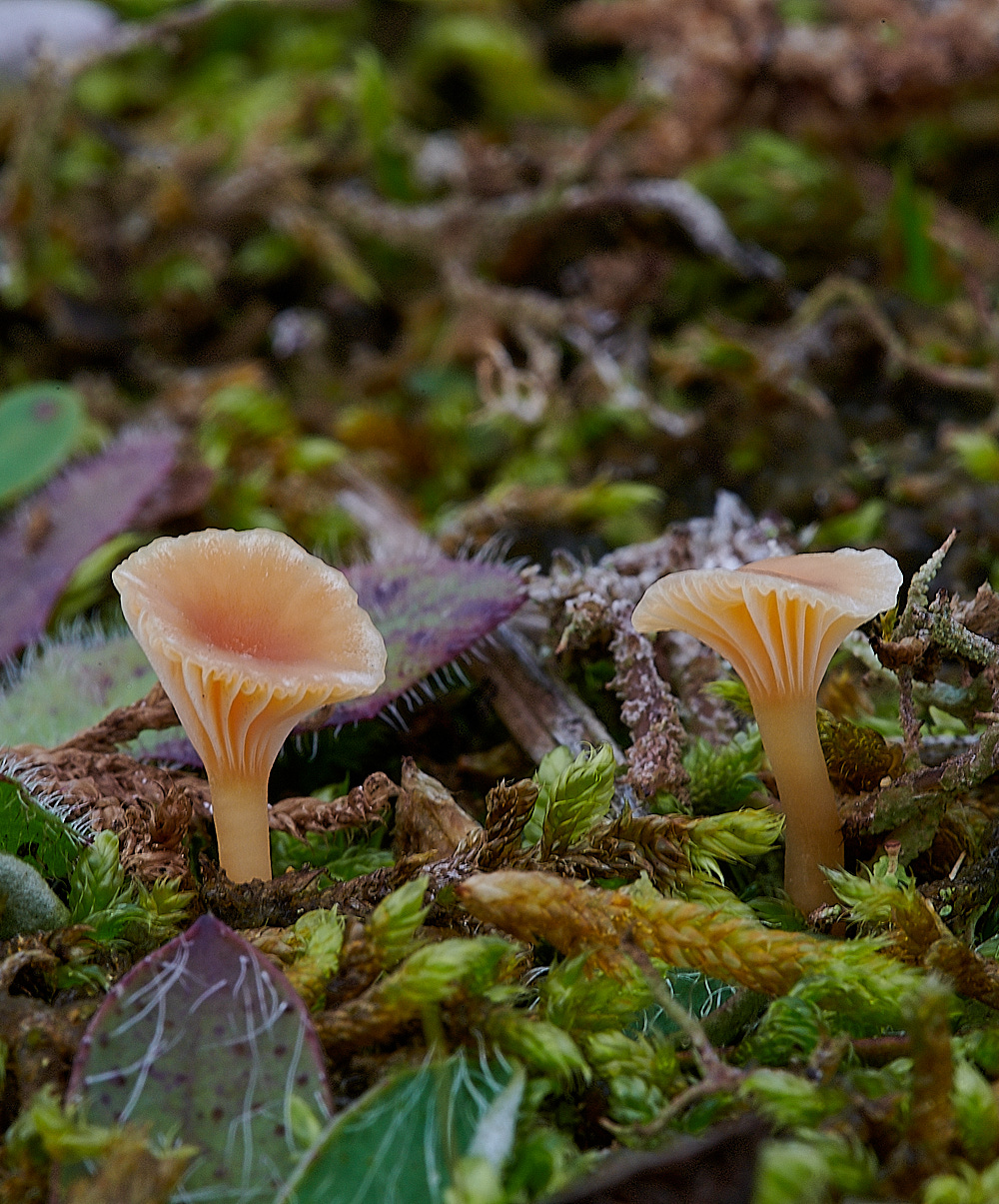 Sp?




Orange Mosscap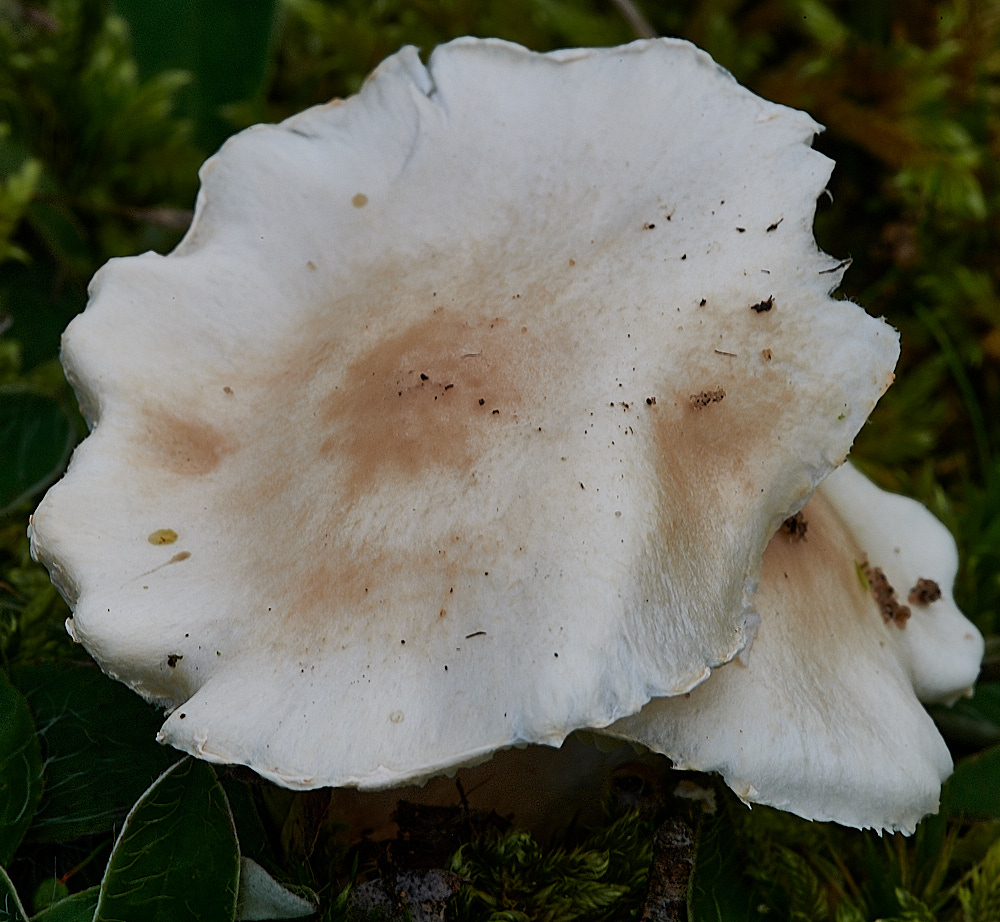 Sp?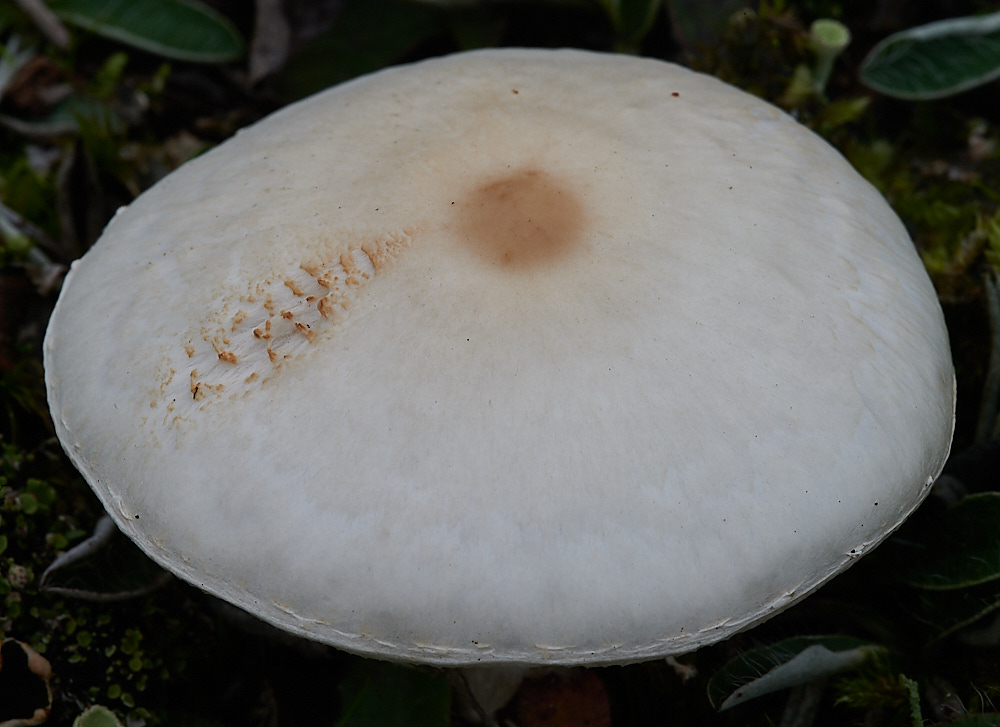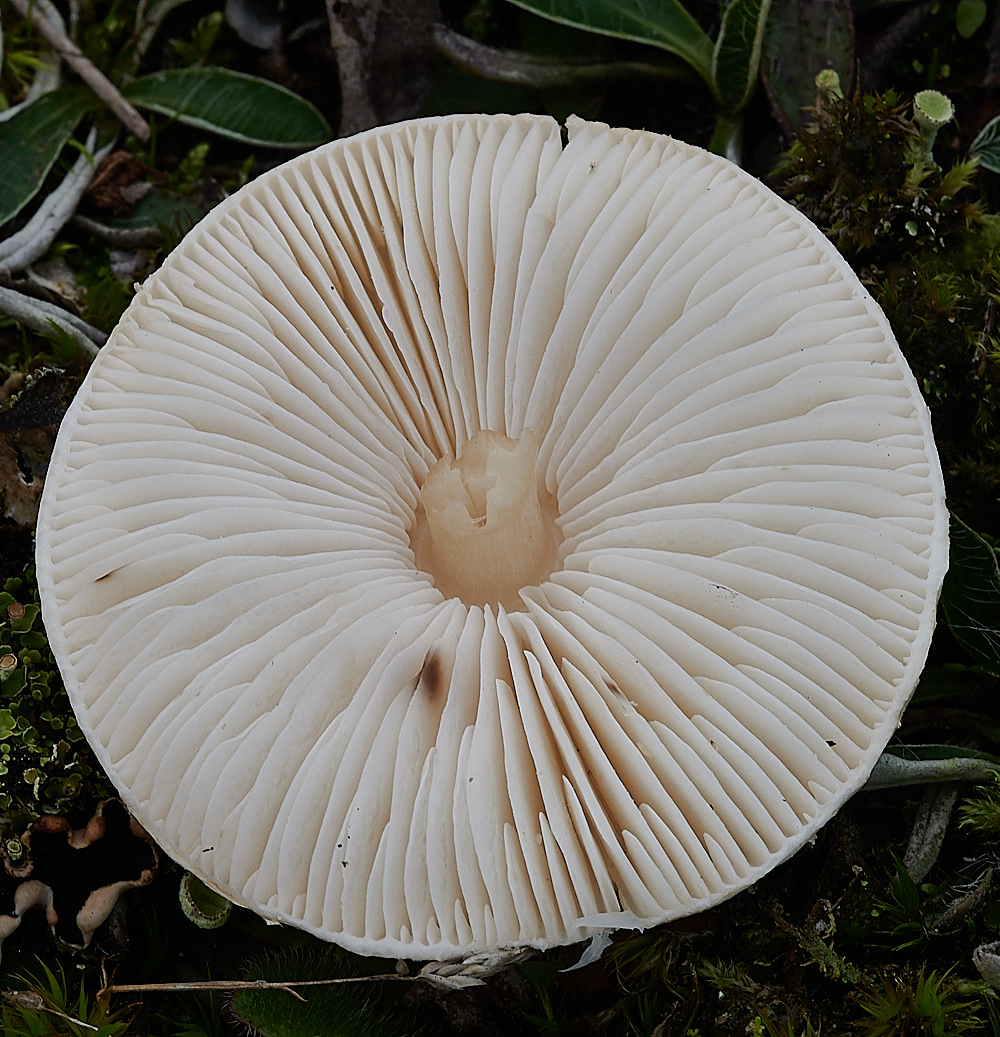 Sp?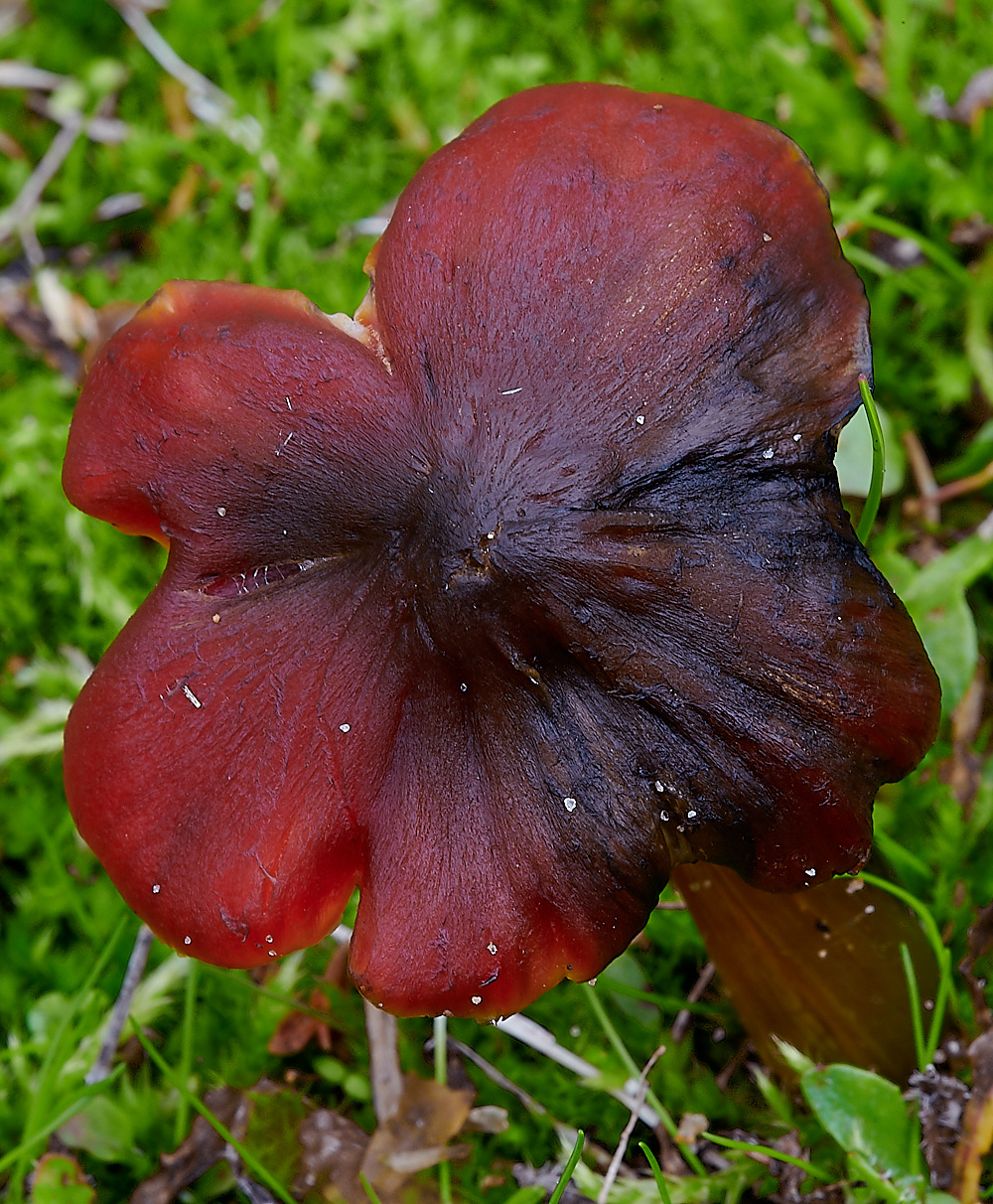 Blackening Waxcap (Hygrocybe conica)




Slime Mold Sp?