Fungus 1

Inocybe Sp?




Fungus 2

Cystolepiota Sp? Possibly




Fungus 3

Inocybe Sp ?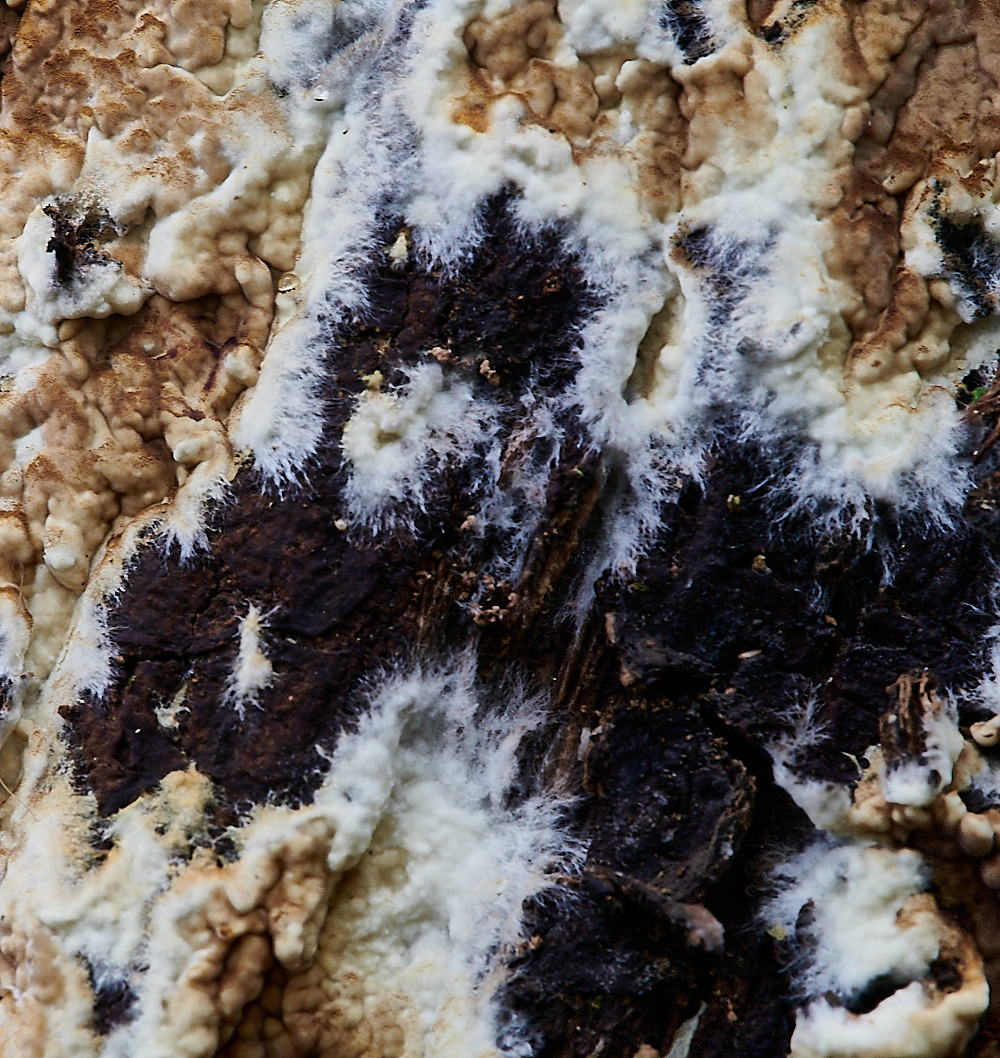 Fungus 4

Crust Fungus Sp on dead Hornbeam (Carpinus betulus)?




Fungus 5

Mycena Sp?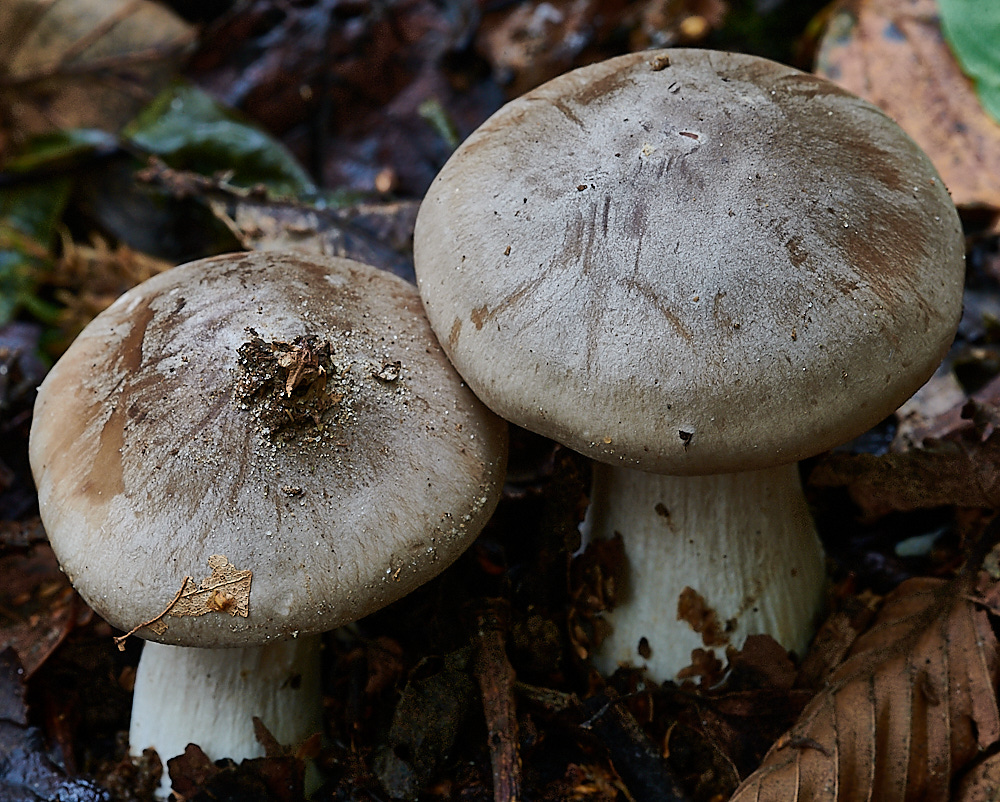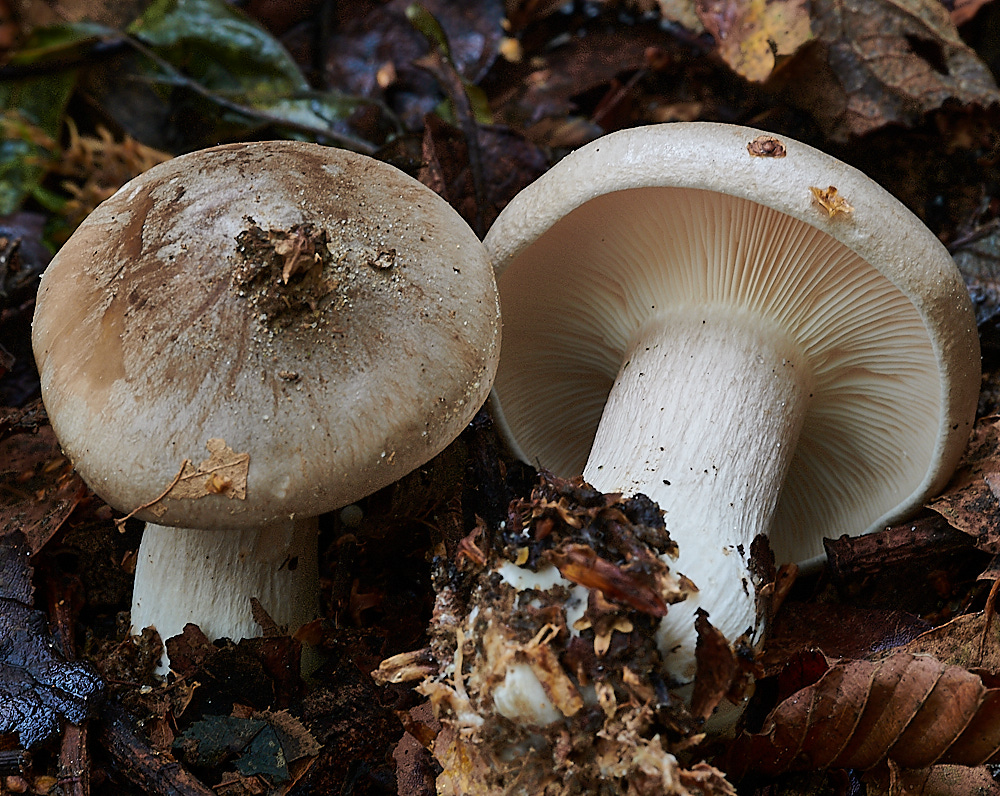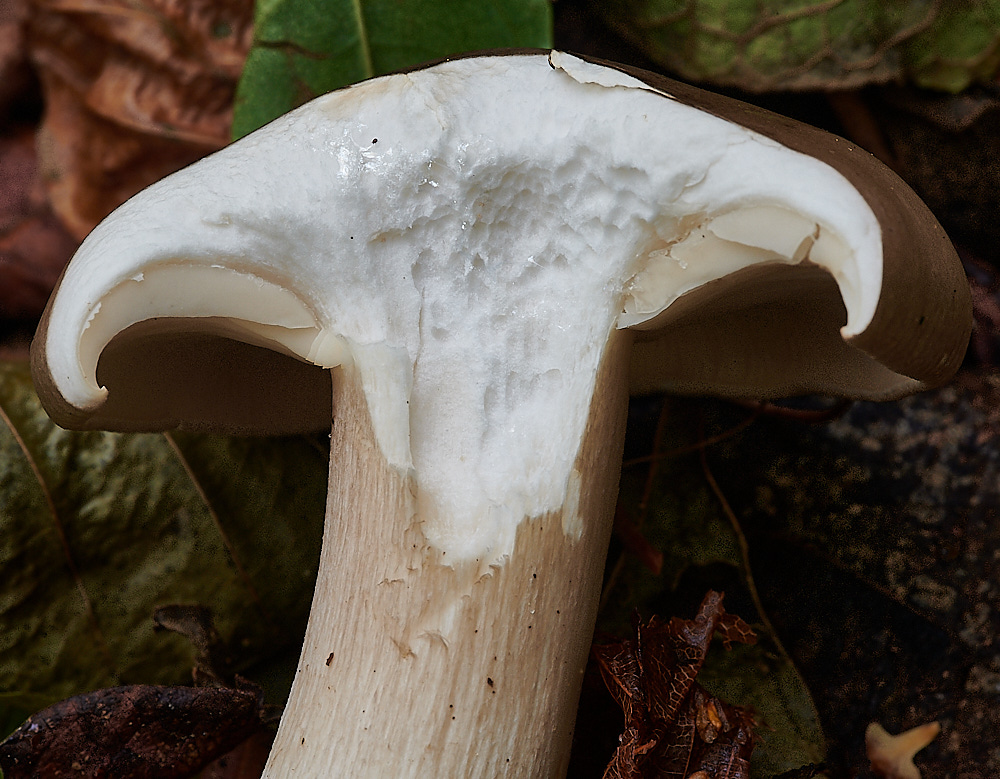 Fungus 6

Clouded Funnel Cap (Clitocybe nebularis)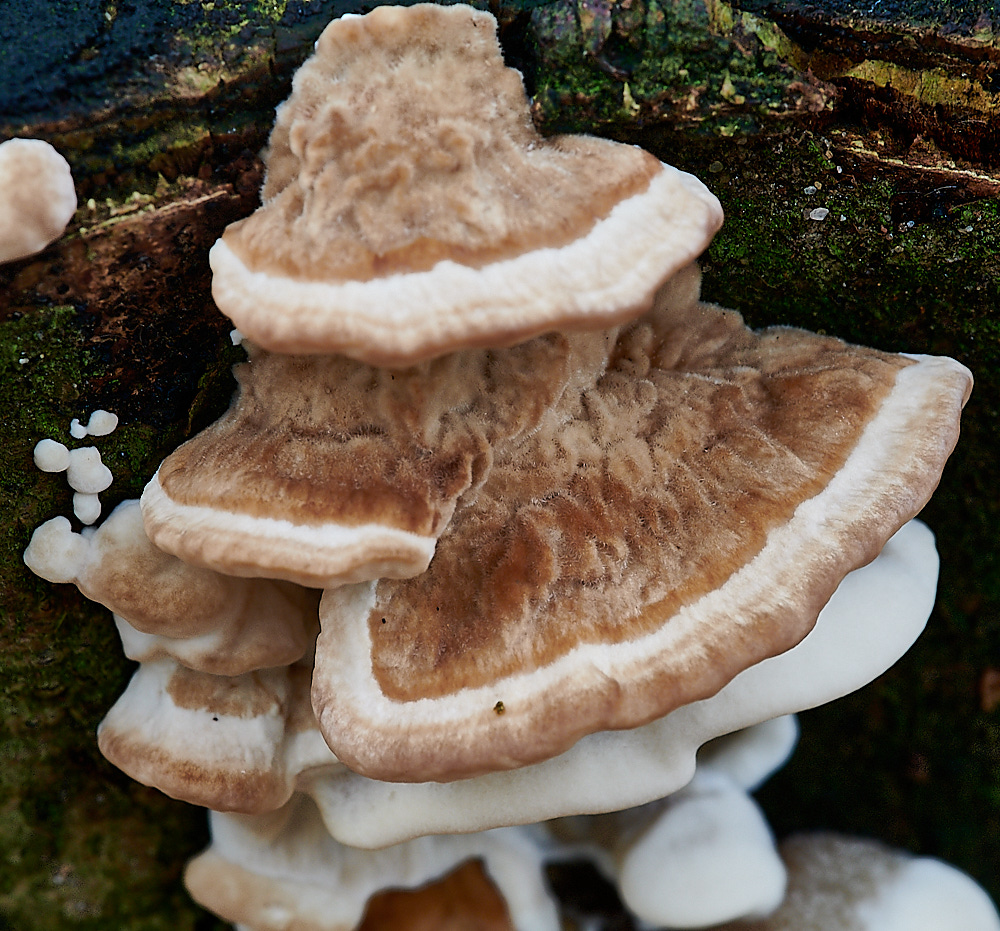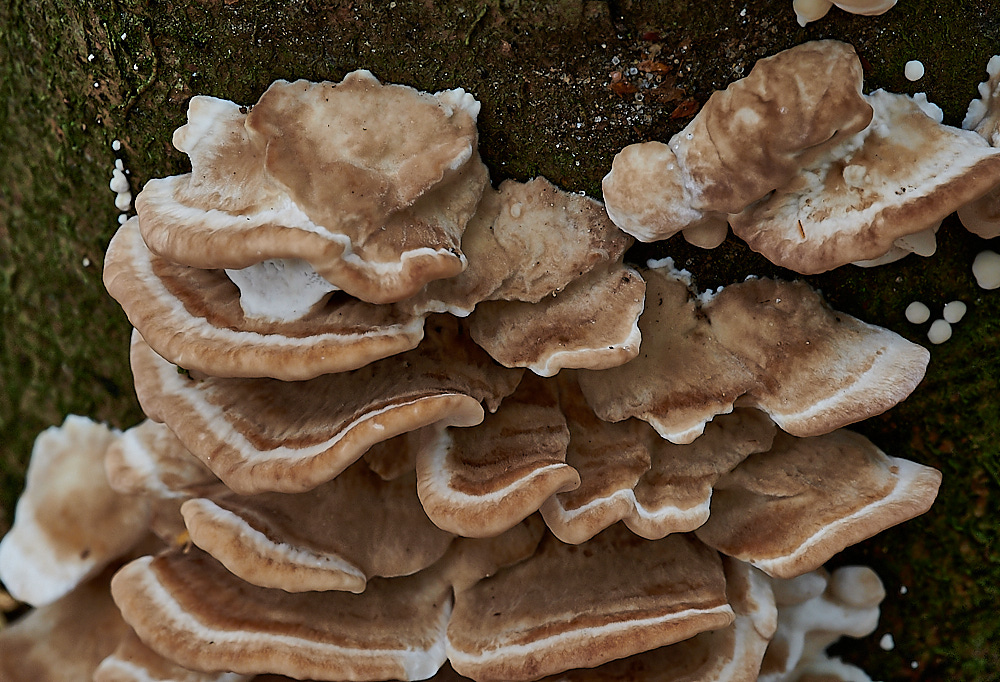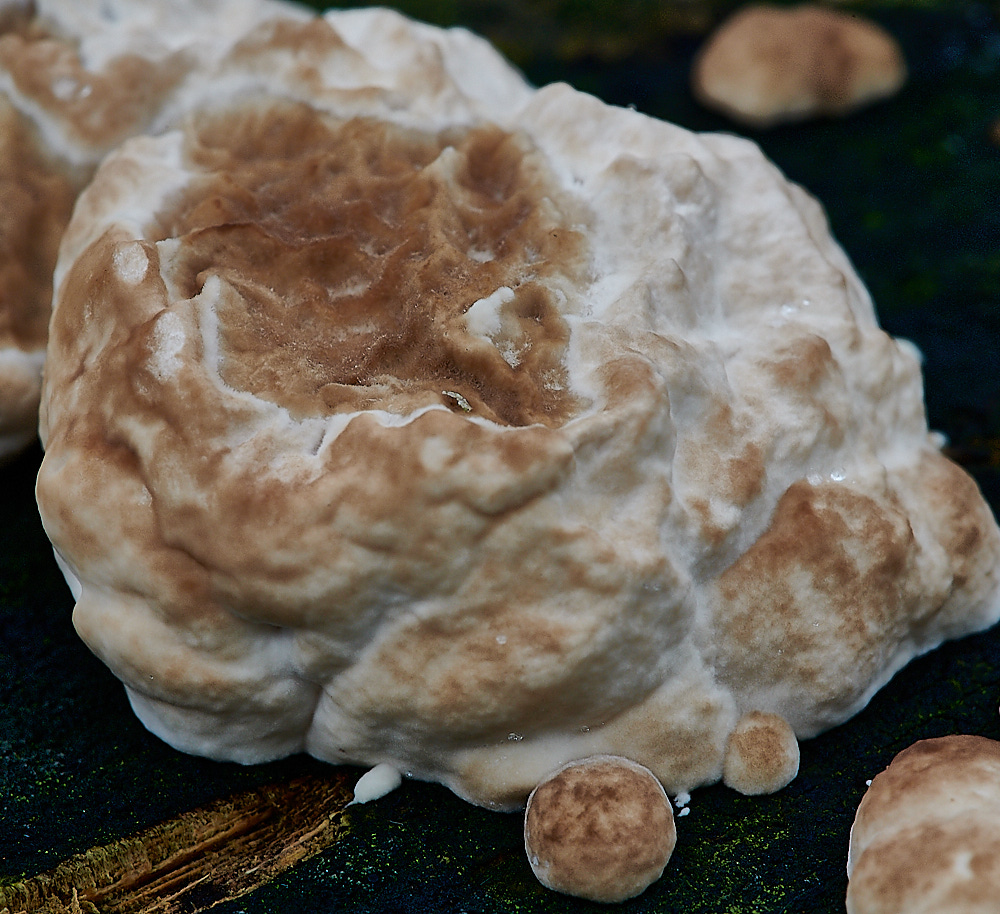 Fungus 7

Bracket Fungus Sp on a Beech stump (Fagus sylvatica)?

Smokey Bracket (Bjerkandera fumosa)

Thanks to James Emerson and Neil Mahler for id help.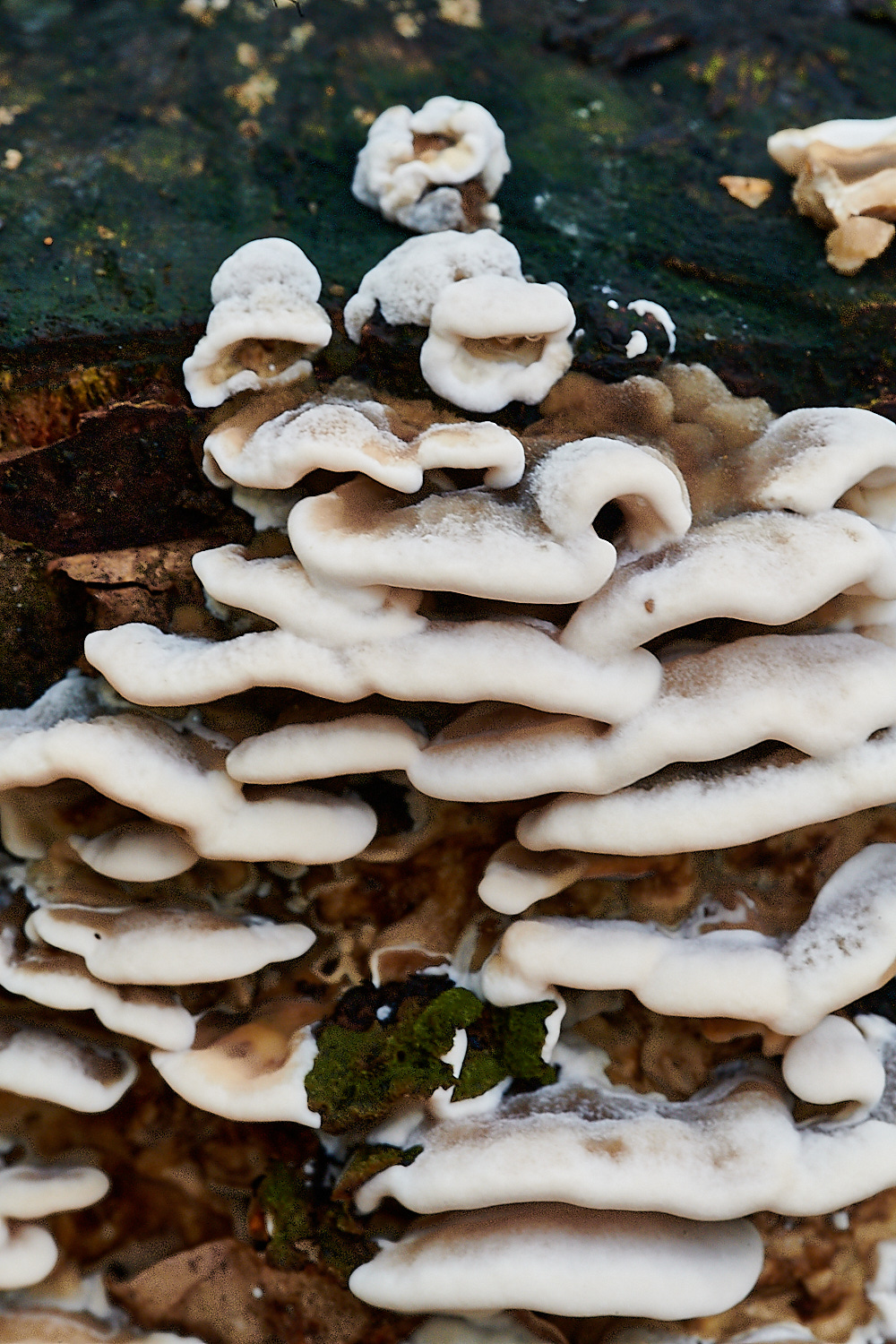 Fungus 8

Bracket Fungus Sp on the same Beech stump?




Fungus 9

Crepidotus Sp?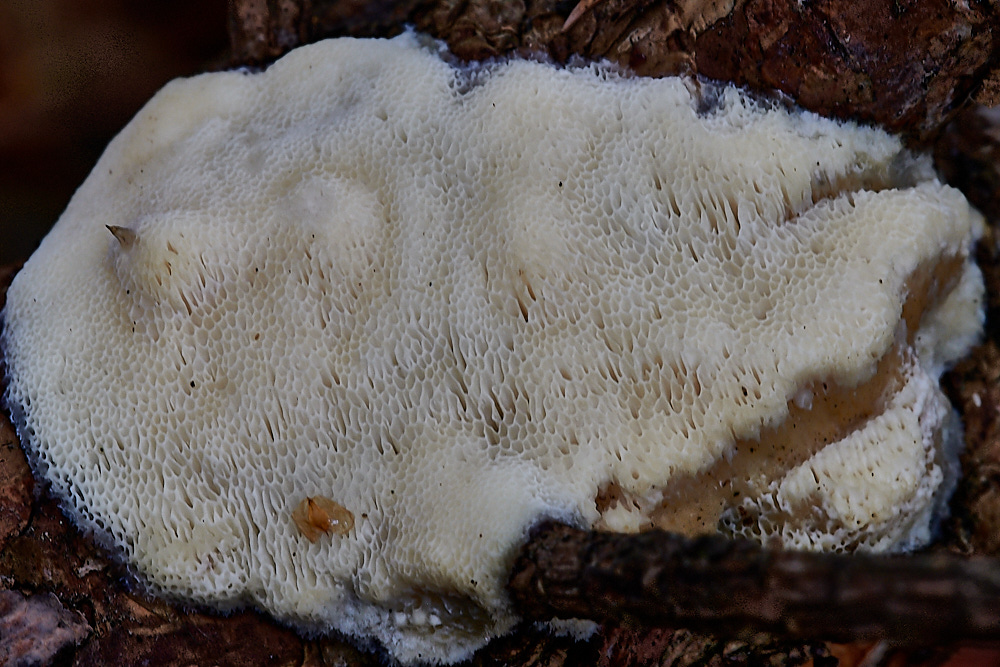 Fungus 10

Polypore Fungus Sp on Scot's Pine branch

It was this way up with the pores on the top surface.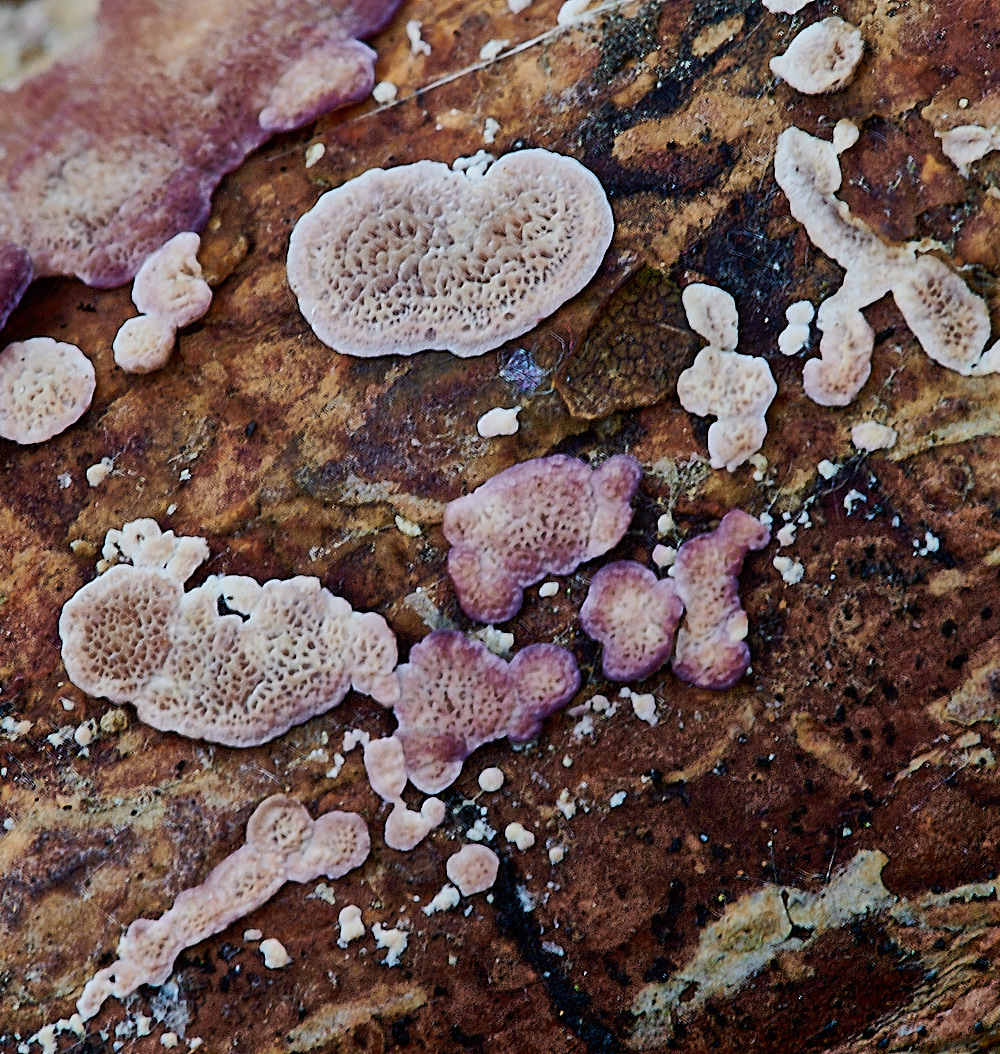 Fungus 11

Polypore Fungus Sp on Scot's Pine branch.

This is the Resupinate form of Purplepore Bracket (Trichaptum abientum)

Thanks to James Emerson for comments on this one.

Fascinating the various forms of these fungi. Compare this to the striking form from Stonepit Quarry earlier in the season.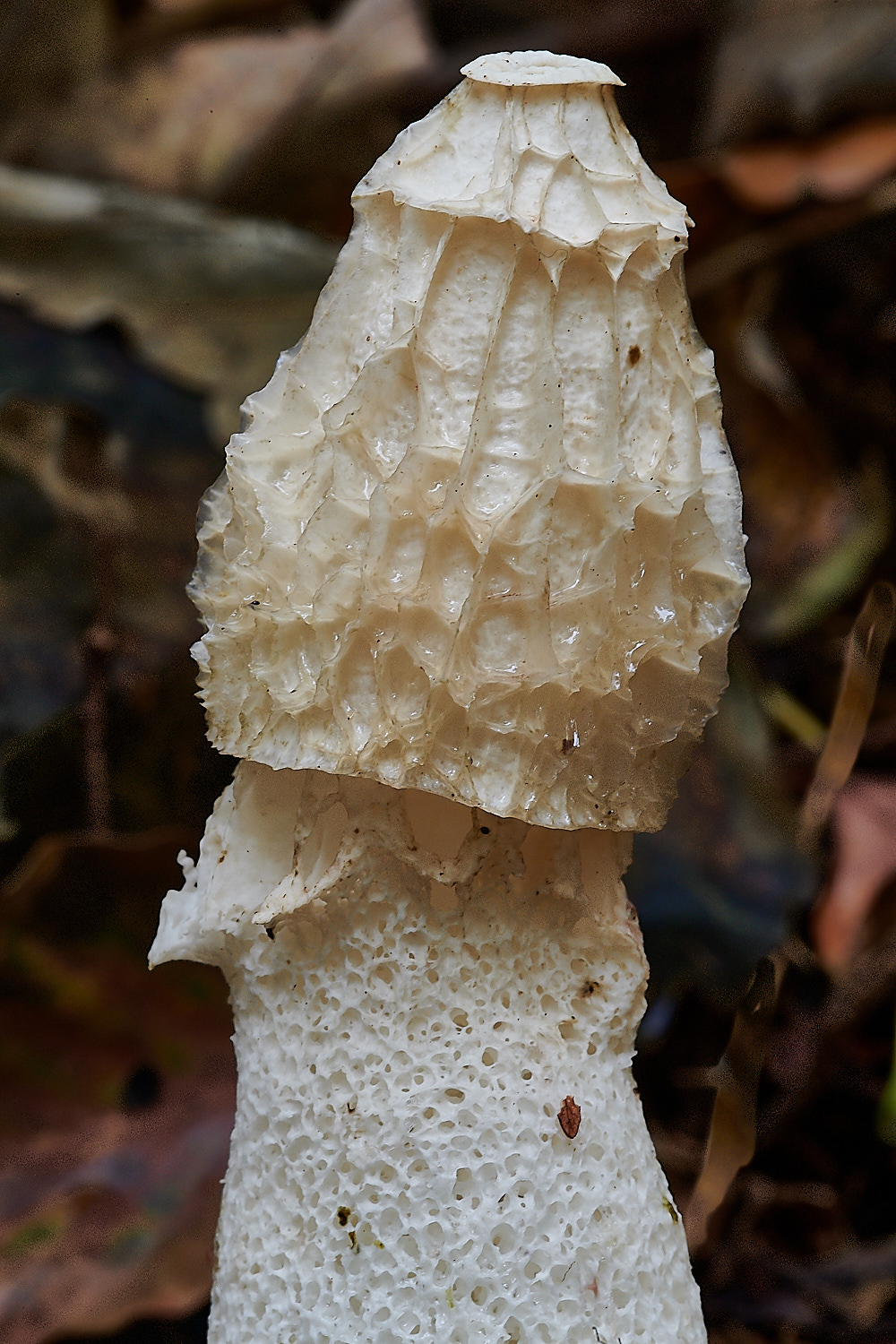 Fungus 12

Stinkhorn (Phallus impudicus)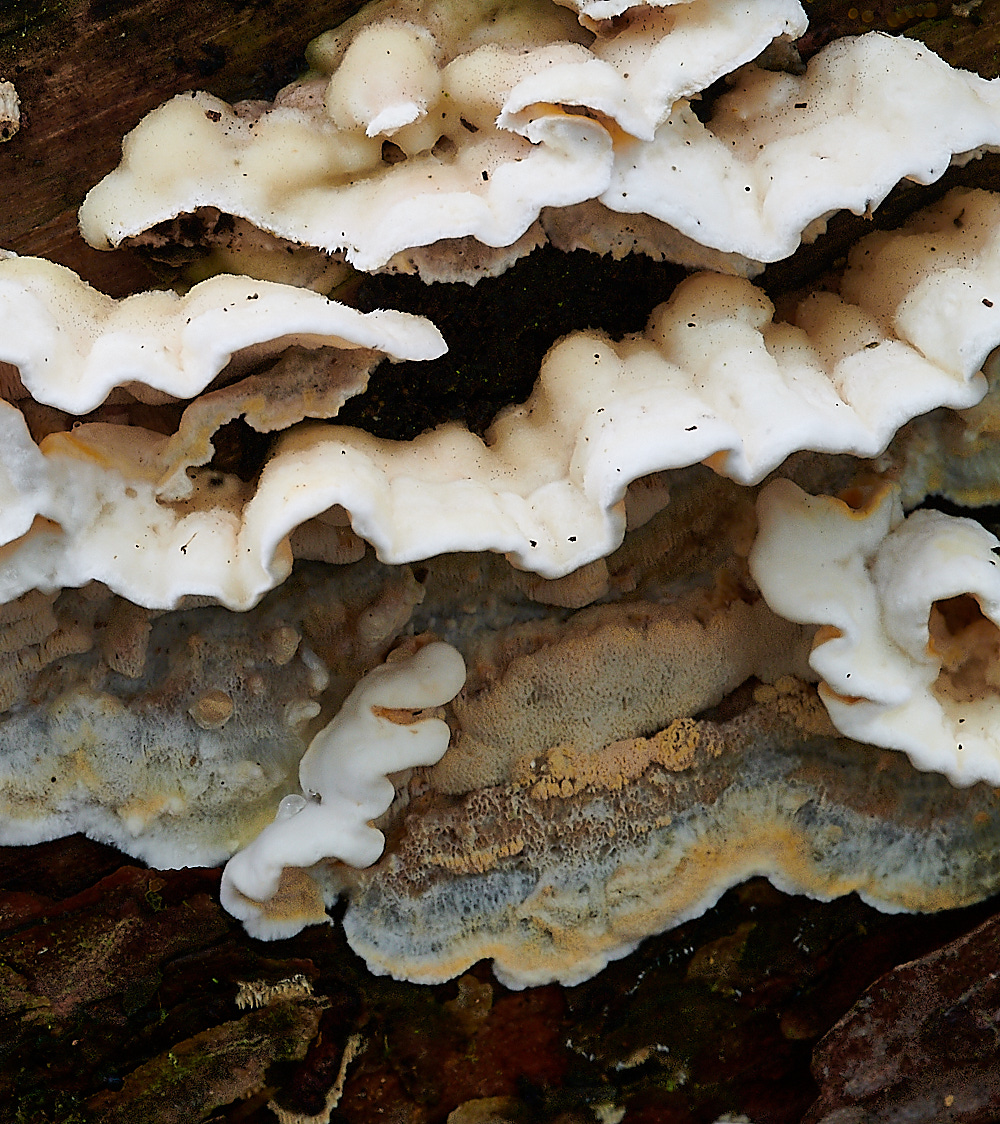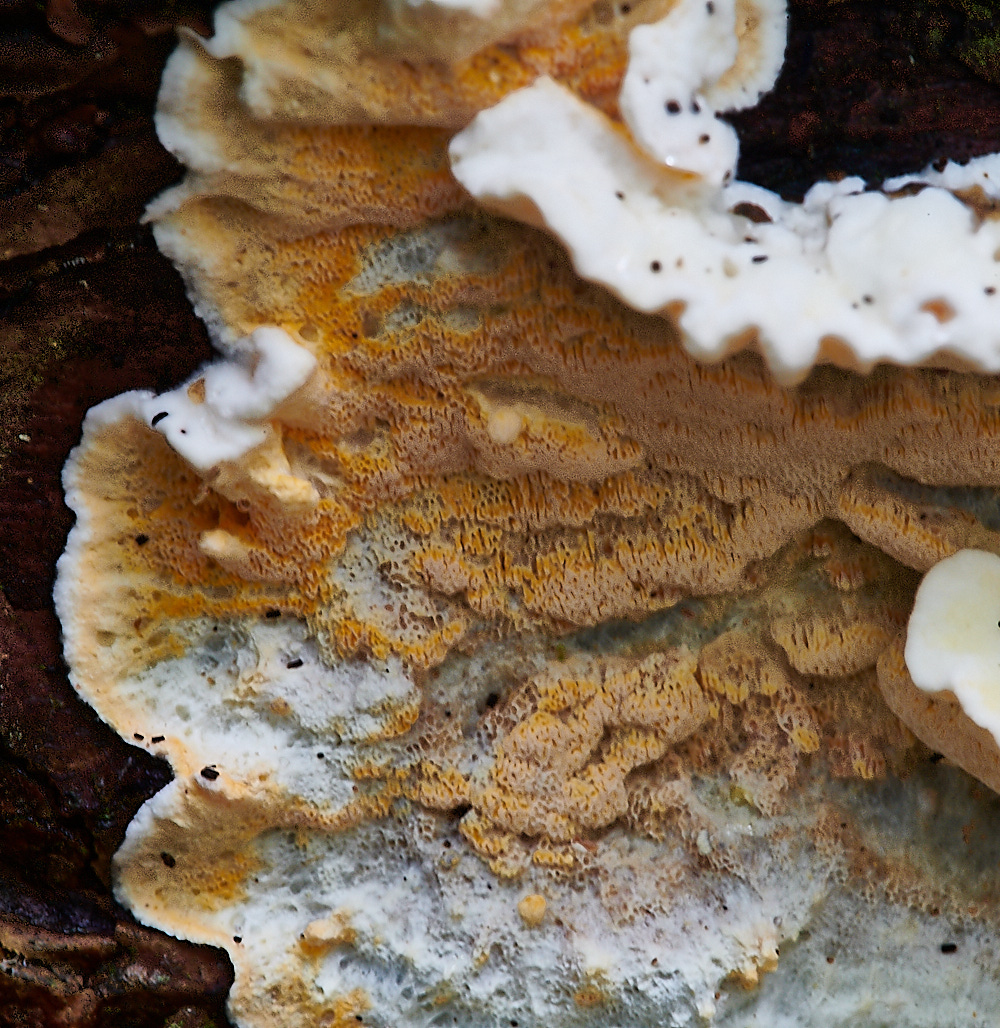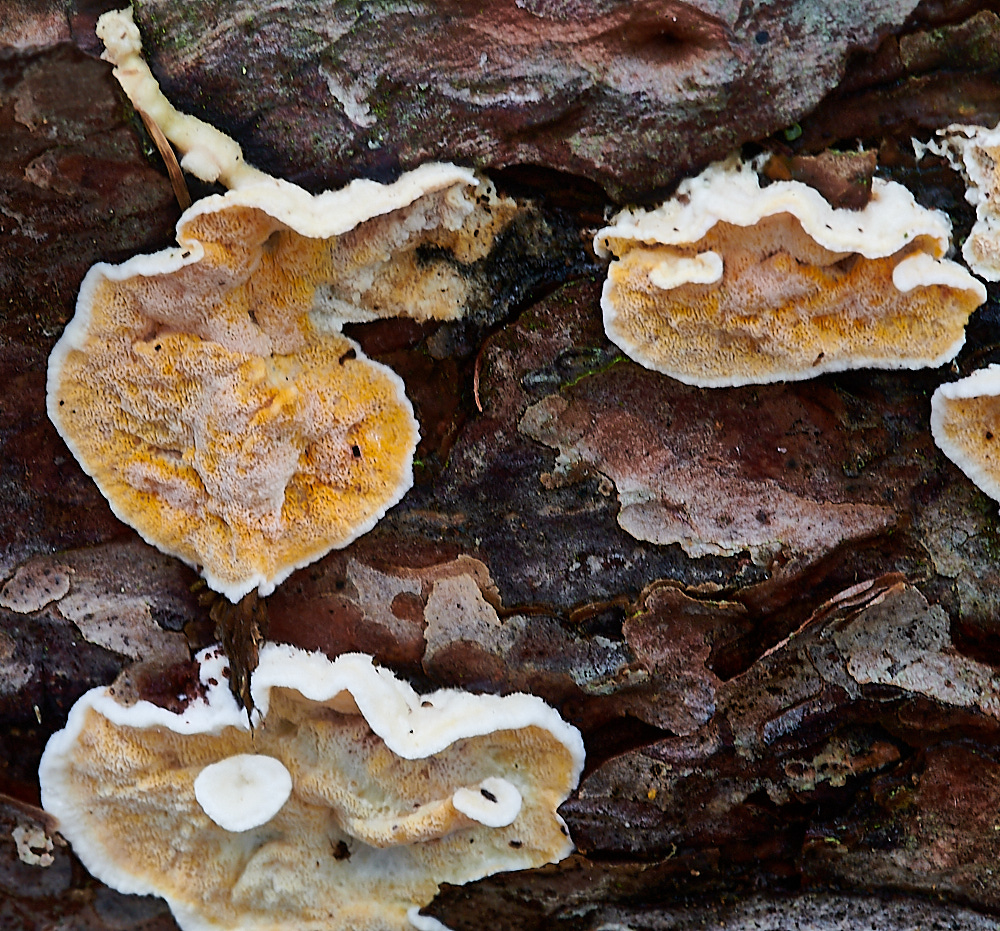 Fungus 13

Polypore Fungus Sp on Scot's Pine trunk.

Jelly Rot (Phlebia tremllosa)

Thanks to Neil Mahler from NFSG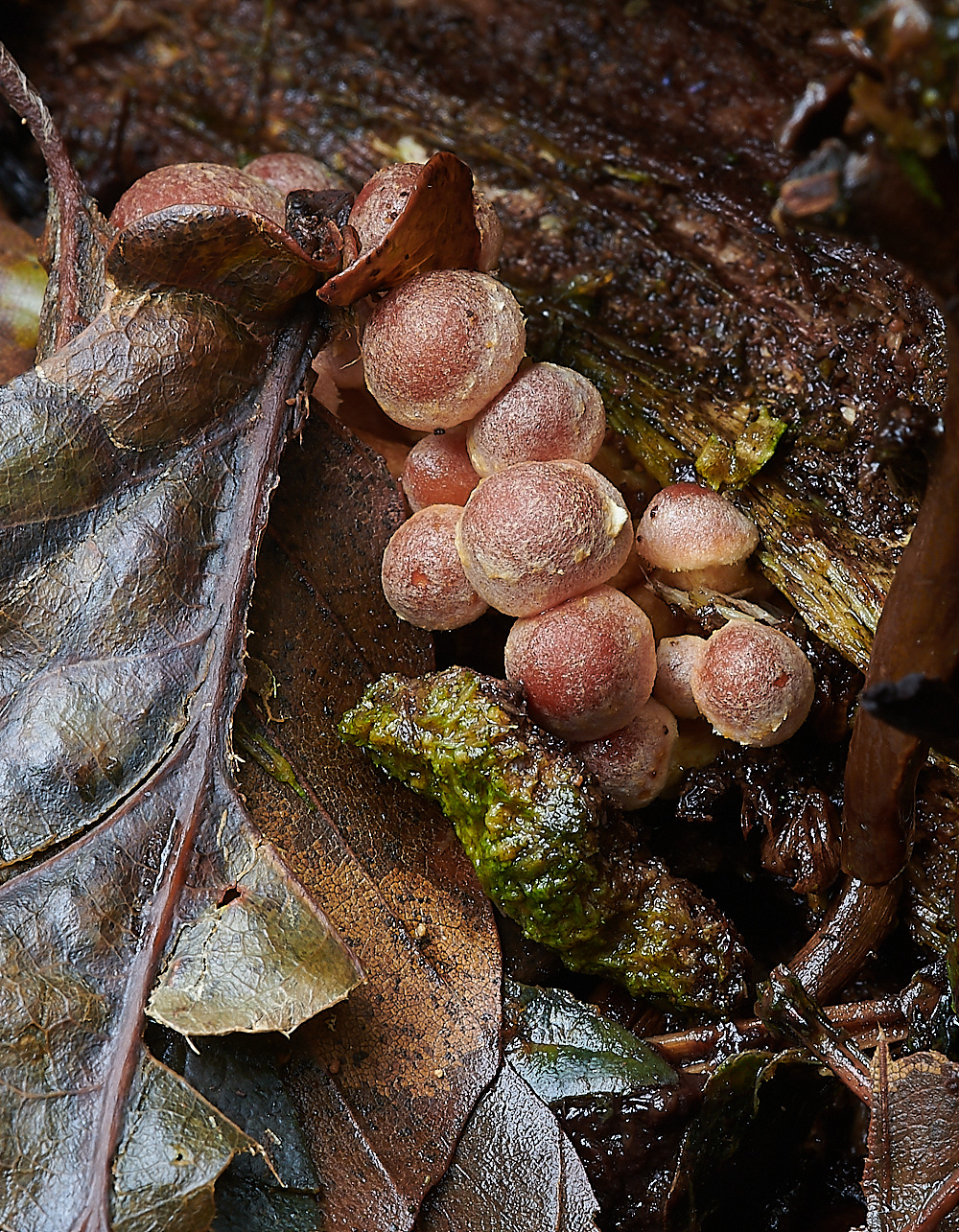 Fungus14

Young Sulphur Tuft (Hyphaloma fasciculare)




Fungus 15

Black Bulgar (Bulgaria inquinans) on Oak (Quercus robur)




Fungus 16

Upright Coral (Ramaria stricta) Growing on wood.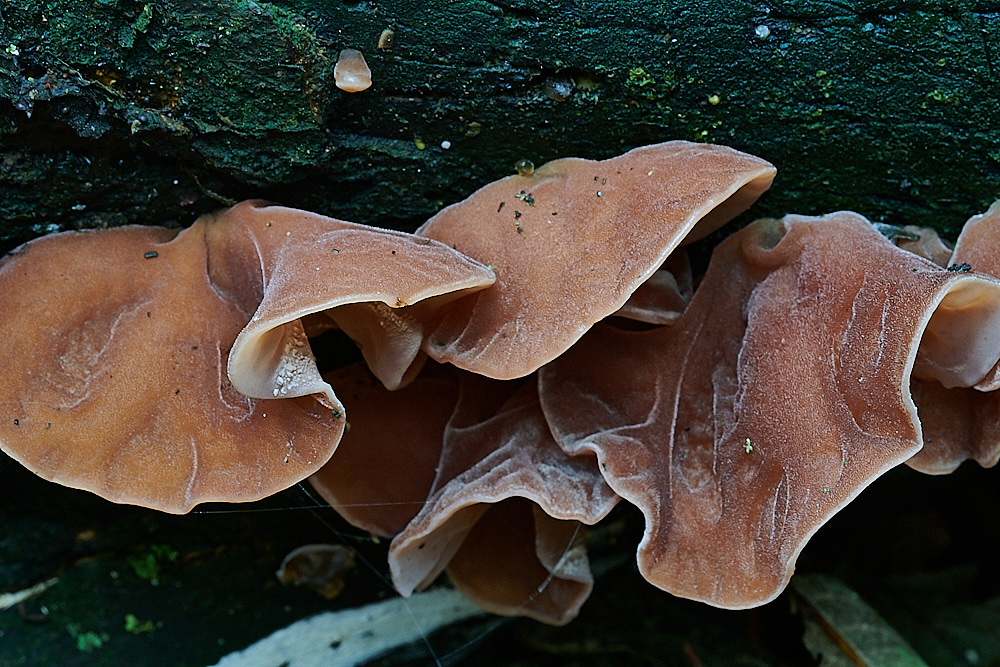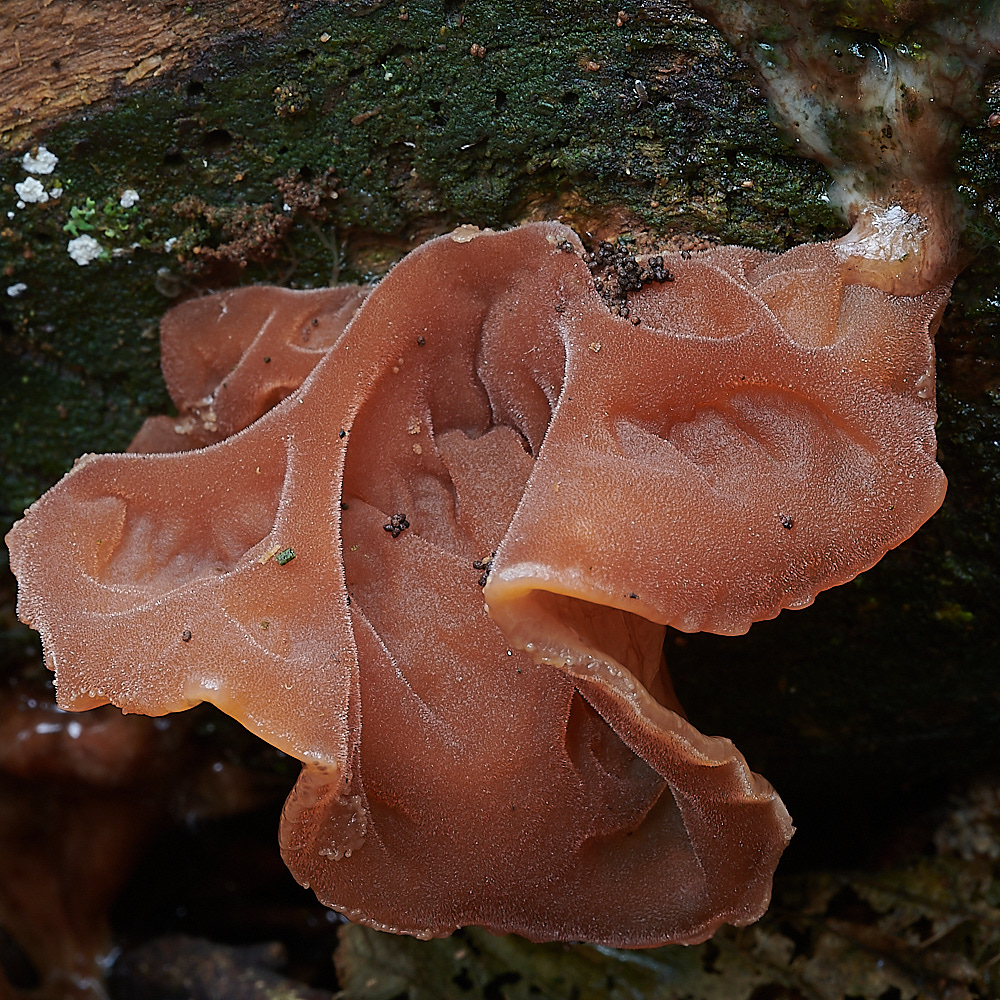 Fungus 17

Wood Ear (Auricularia auricle-judae)




Fungus 18

Beech Woodwart (Hypoxylon fragiforme)?




Fungus 19

Fennugreek Stalkball (Phleogena faginea)

Thanks to James Emerson for id support.




Inkcap Sp




Pleated Inkcap (Parasola plicatilis)

Possibly but they are difficult to tell apart with photographs Could also be Parasola leiocephala.

Thanks to @Norwichbirder for help and comments.




Frosty Bonnet (Mycenae ascendens)




Fungi Sp

The cap isn't unlike Inocybe hysteria, but this would have a scaly stipe too.




Sulphur Tuft (Hyphaloma fasciculare)




Twig Parachute (Marismiellus ramealis)




Brown Birch Bolette (Leccinum scabrum) or Scaber Stalk

The underside doesn't change when bruised and there is no colouration when cut.




Fairy Inkcap (Coprinellus disseminatus)




Young Sulphur Tuft or…?

The ? was moving in the right direction for this one.

Sulphur Tuft always have a yellow stem even when young.

which makes this

Clustered Brittlestem (Psathyrella piluliformis)




Bleeding Oak Crust perhaps?

Hairy Curtain Crust (Stereum hirsutum)




Oak Mazegill (Daedalea quercina)




Fly Agaric (Amanita muscaria)




Mycena Sp Bonnet Sp

Probably faded Mycena galericulata but not really confirmable from the pictures.




Bracket Sp? A harsh velvety feel on Hazel

Hazel Porecrust (Dichomitus citricremeus




Fungus Sp A bit too wet to tell.

As ever a huge thanks to James Emerson (@Norwichbirder) for help with comments and ids.




Spider Sp