21/12/20 10:01


Very small furry fungus on Bracken Stem

Ascomycete Sp - As yet unidentifiable.




Fungus 1




Bleeding Broadleaf Crust (Stereum rugosum)




The Deceiver (Laccaria laccata)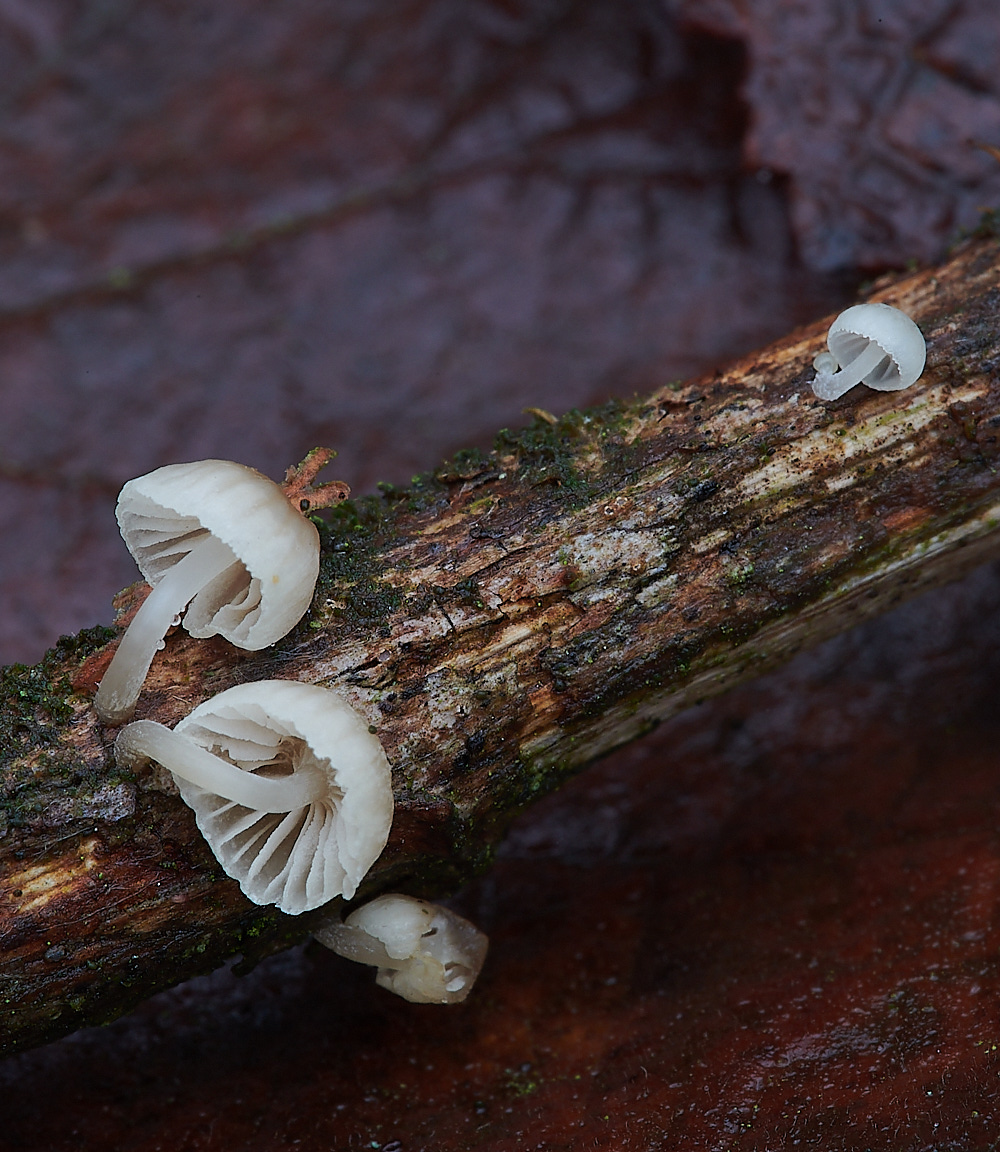 Frosted Bonnet (Mycena tenerrima)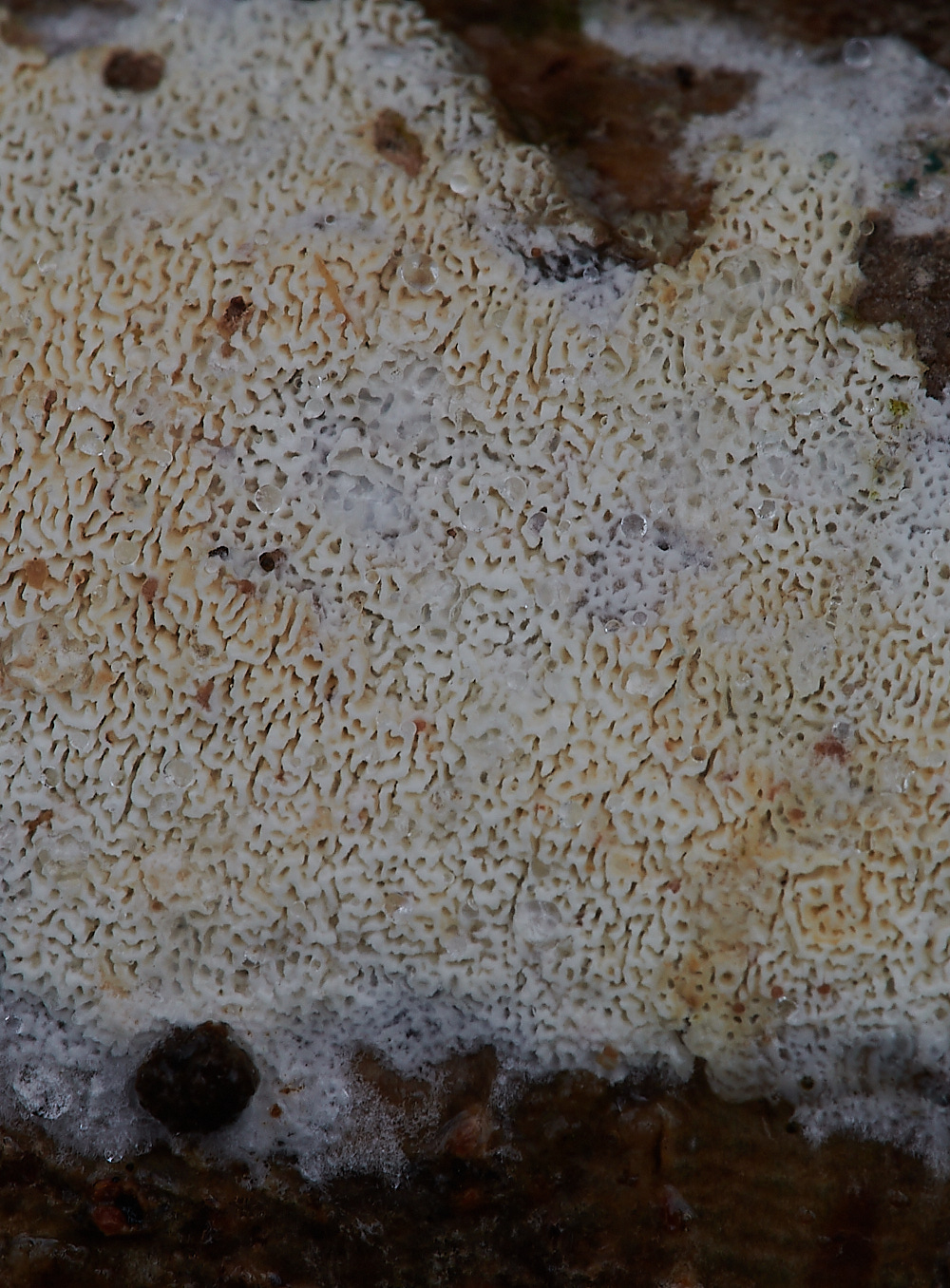 Split Pore Crust (Schizopora paradoxa)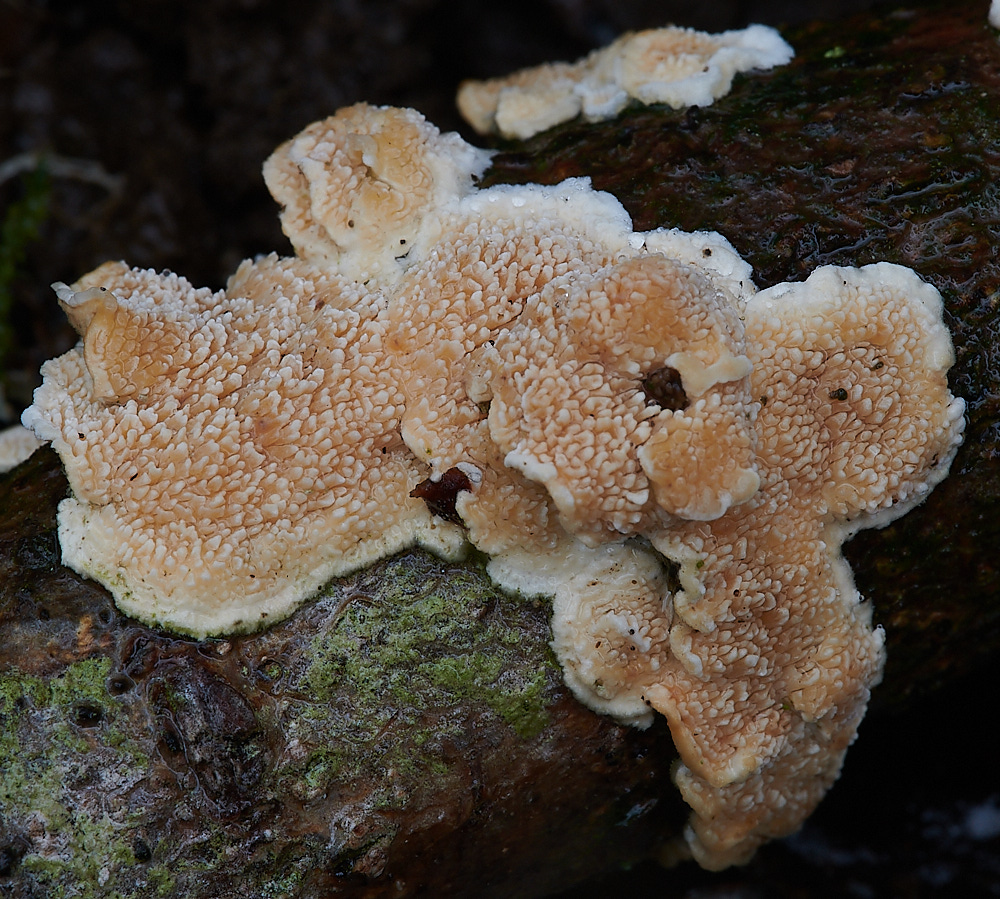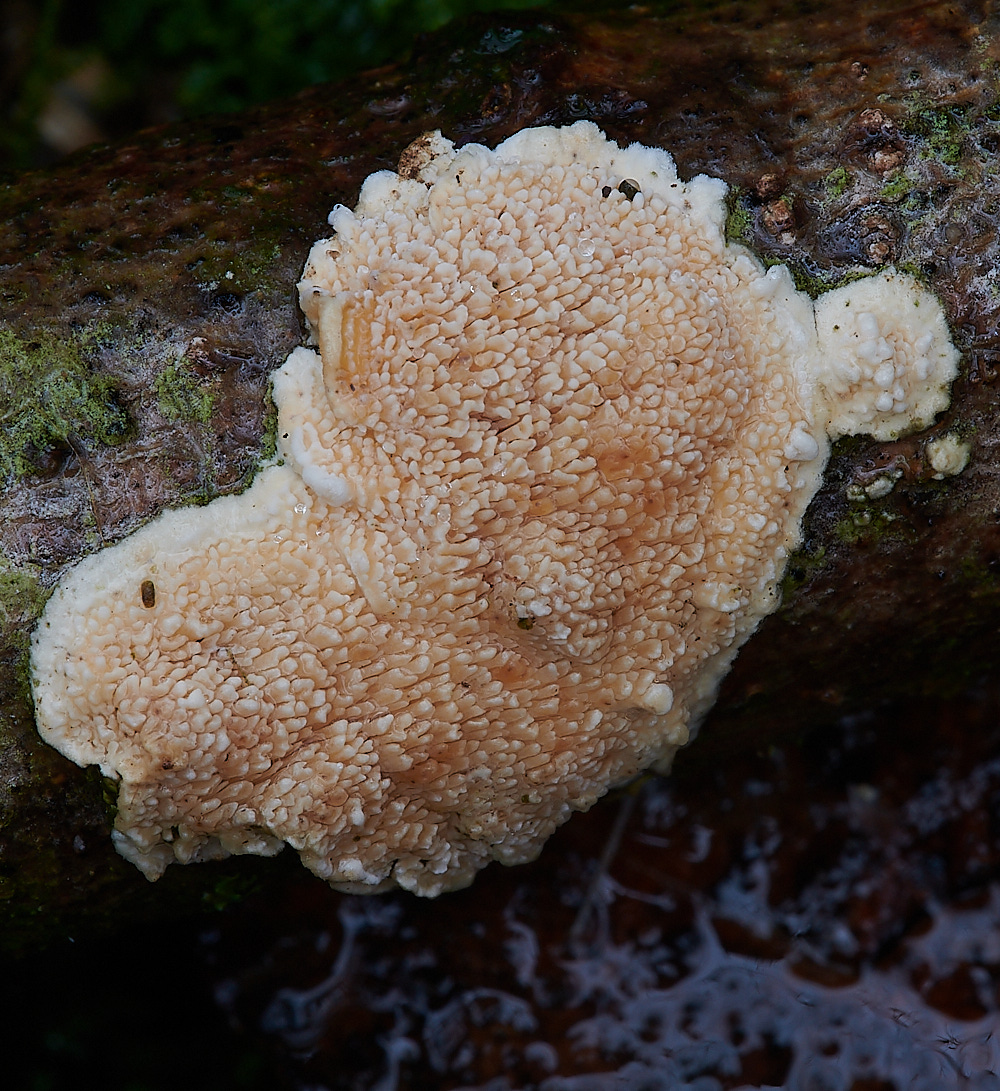 Toothed Crust (Basidioradulum radulata)




Powderpuff Bracket (Postia ptychogaster)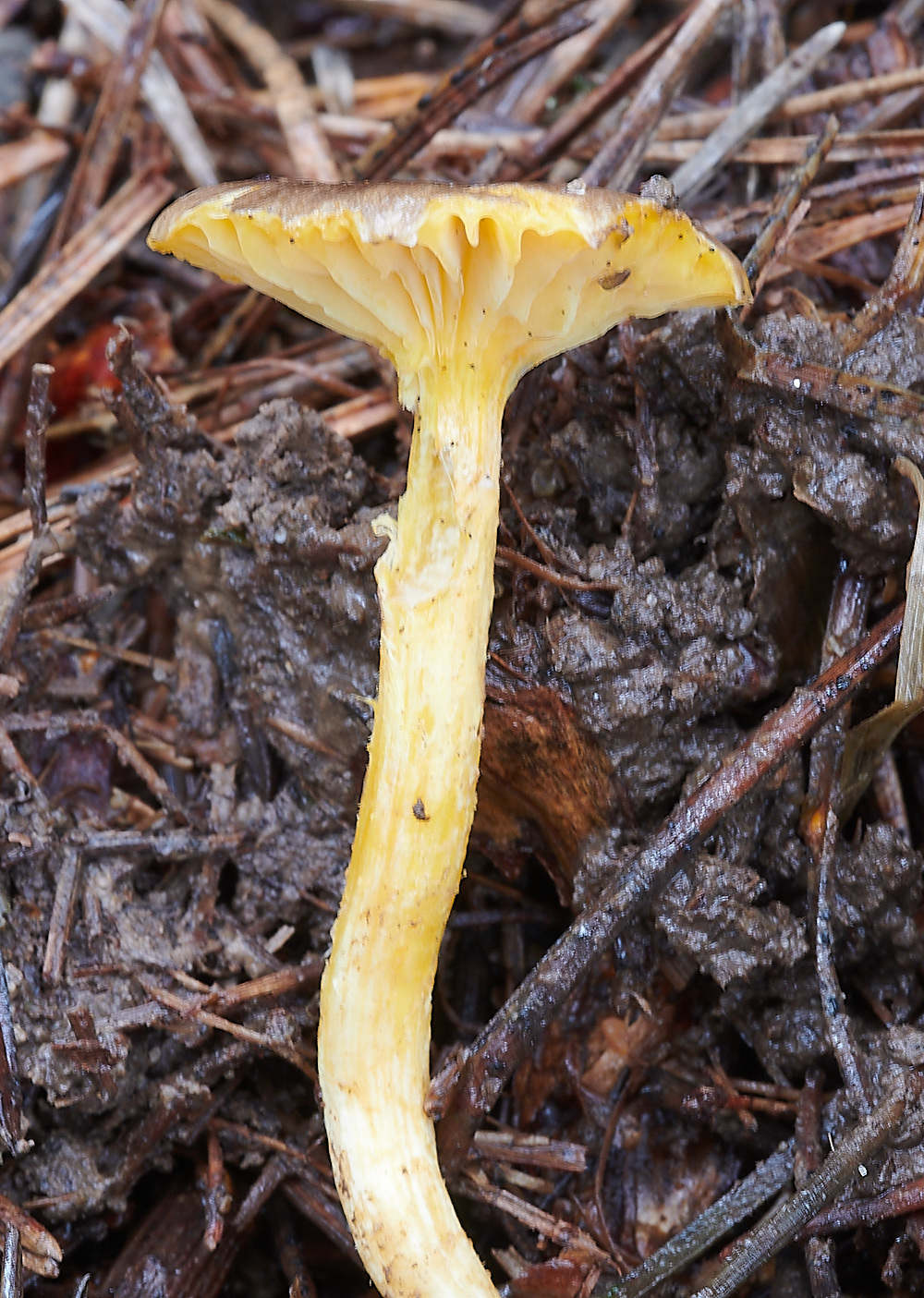 Herald of Winter (Hygrophorus Hypothejus)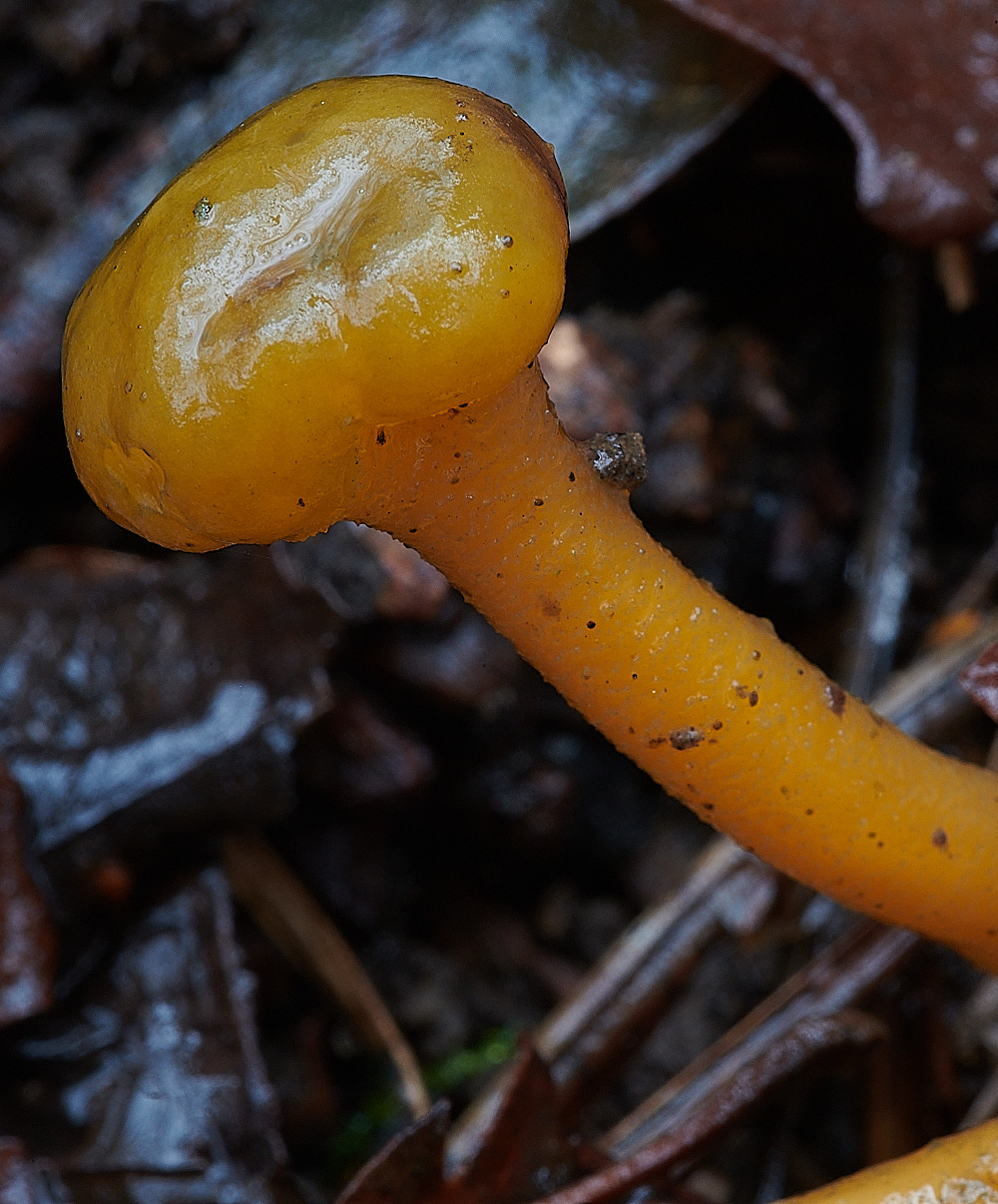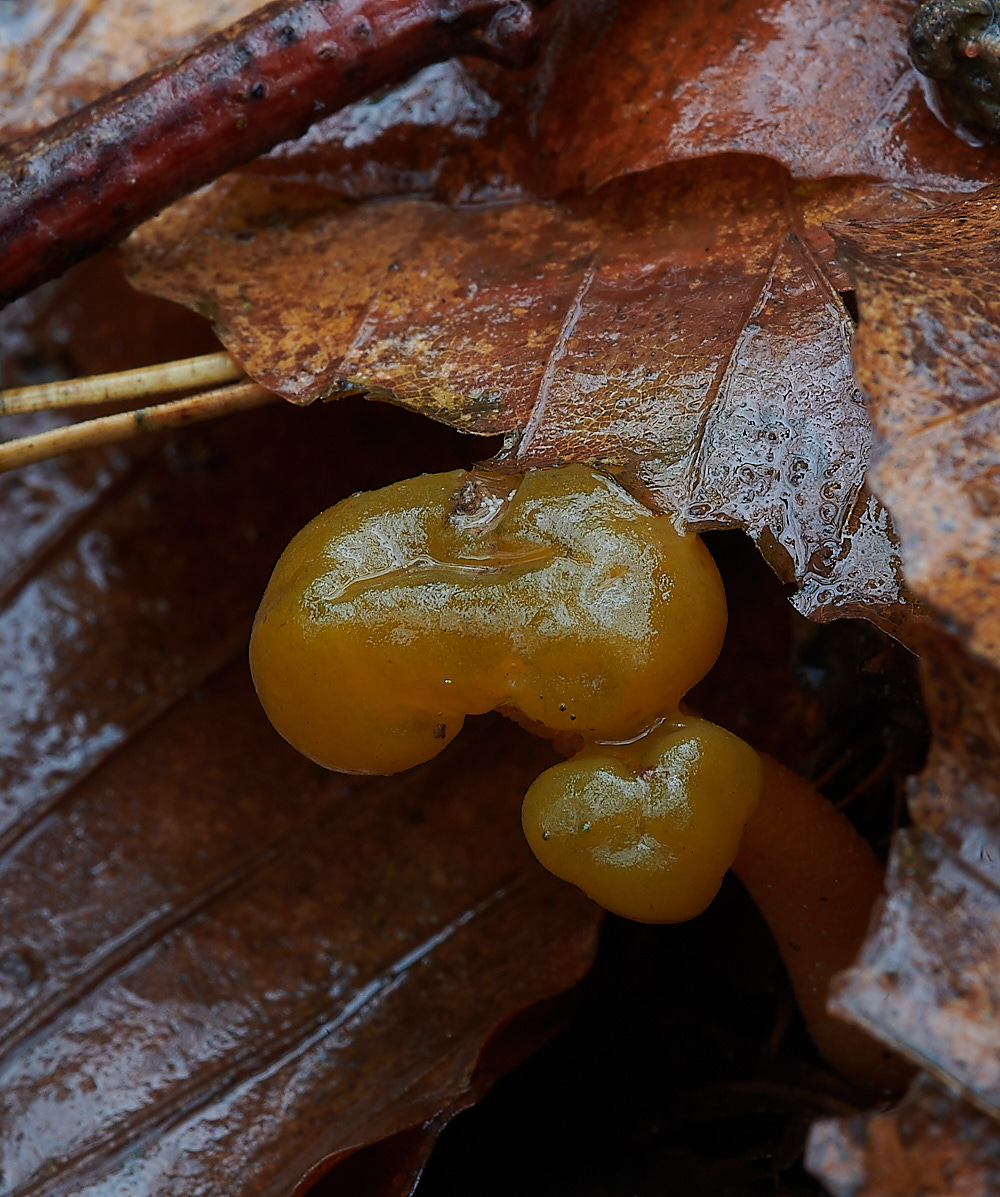 Jellybaby (Leotia lubrica)




Coldfoot Bonnet (Mycena amicta)




Mycena smithiana

microscopically this turned out to be

Scarlet Bonnet (Mycena adonis)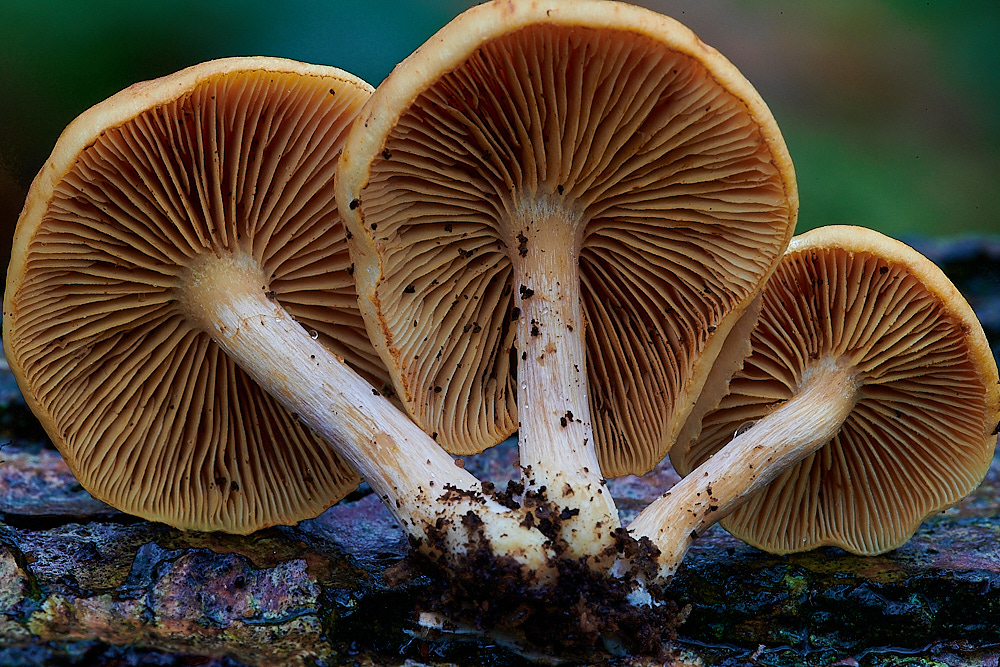 Common Rustgill (Gymnopilus penetrans)




Rusty Crust (Skeletocutis amorpha) A lovely salmon pink colour.




Slime Mold 1




Slime Mold 2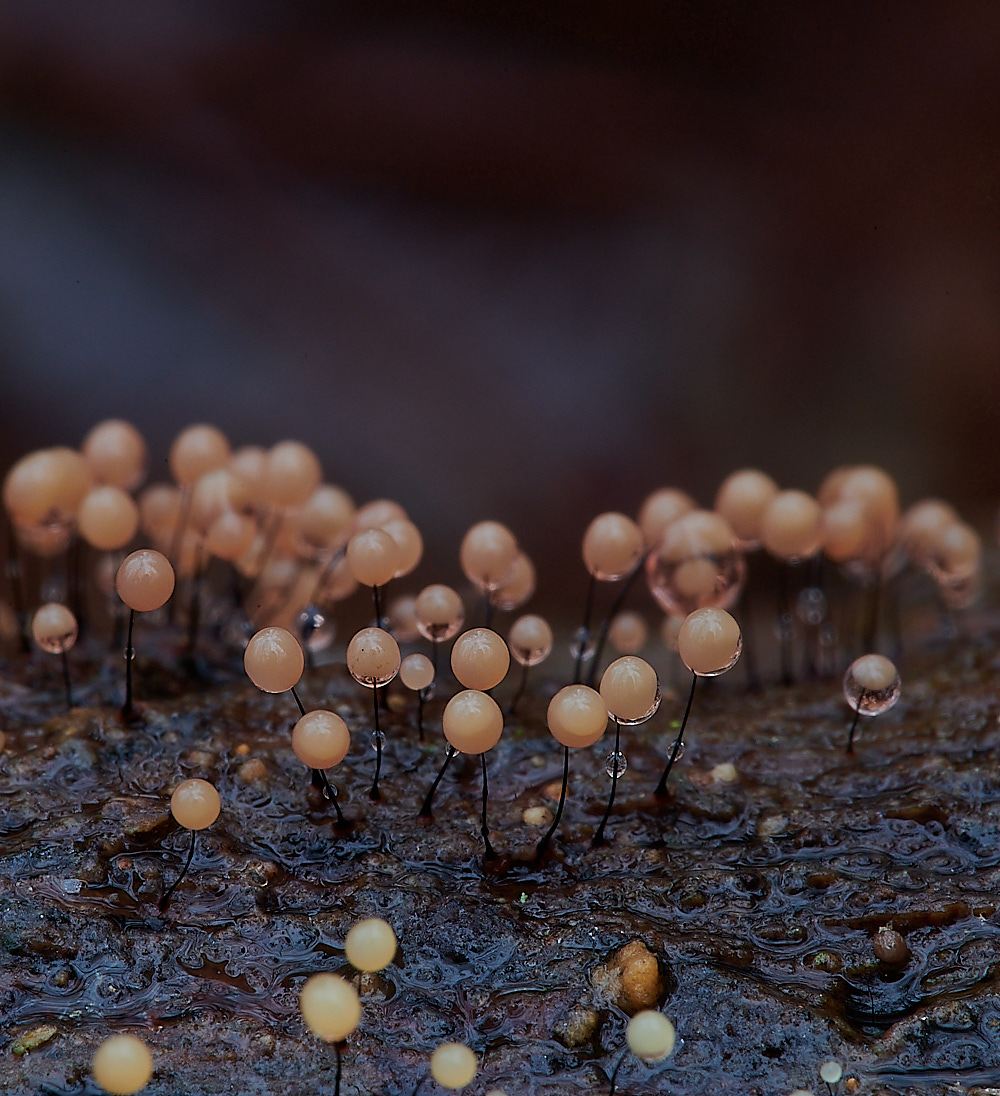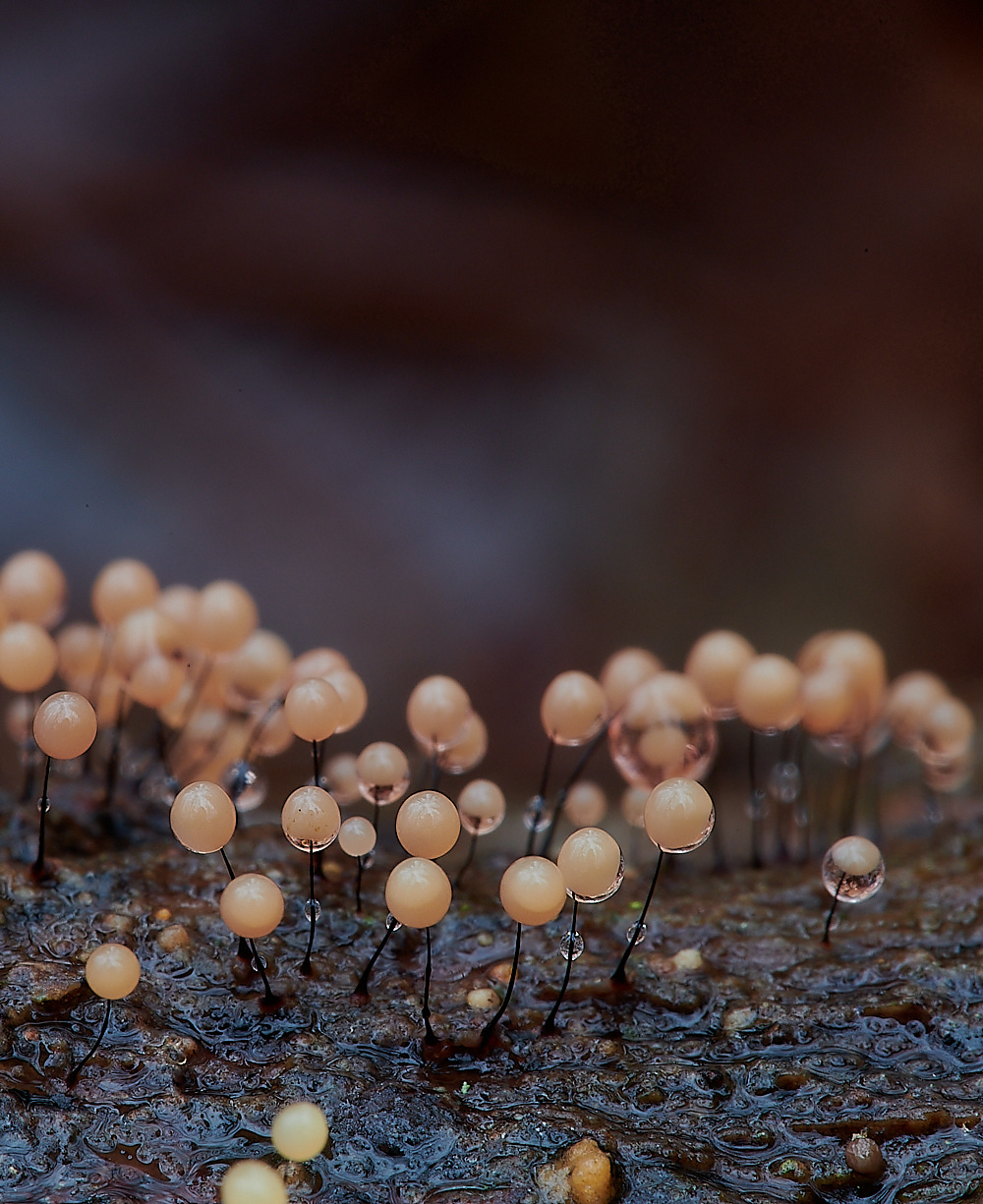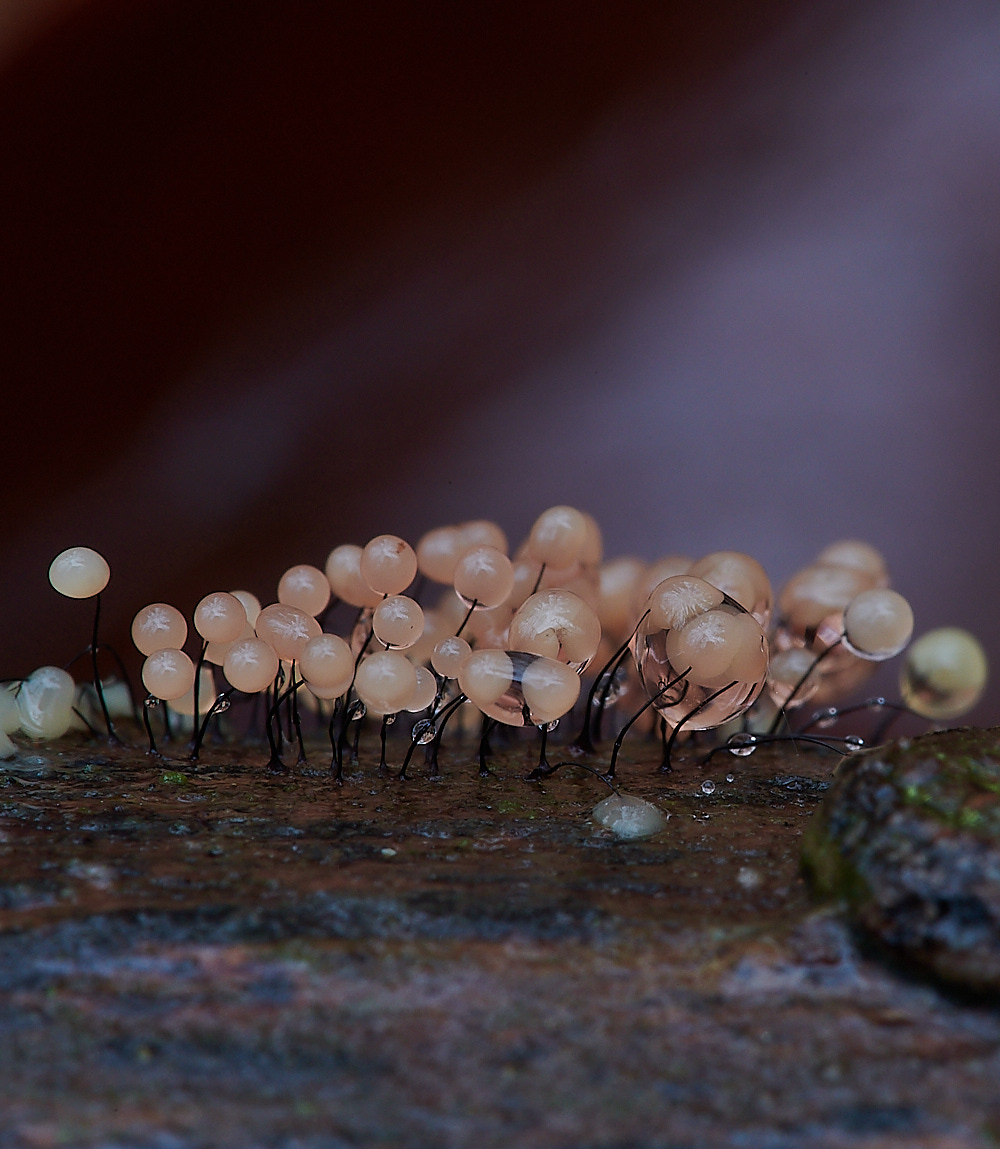 Slime Mold 3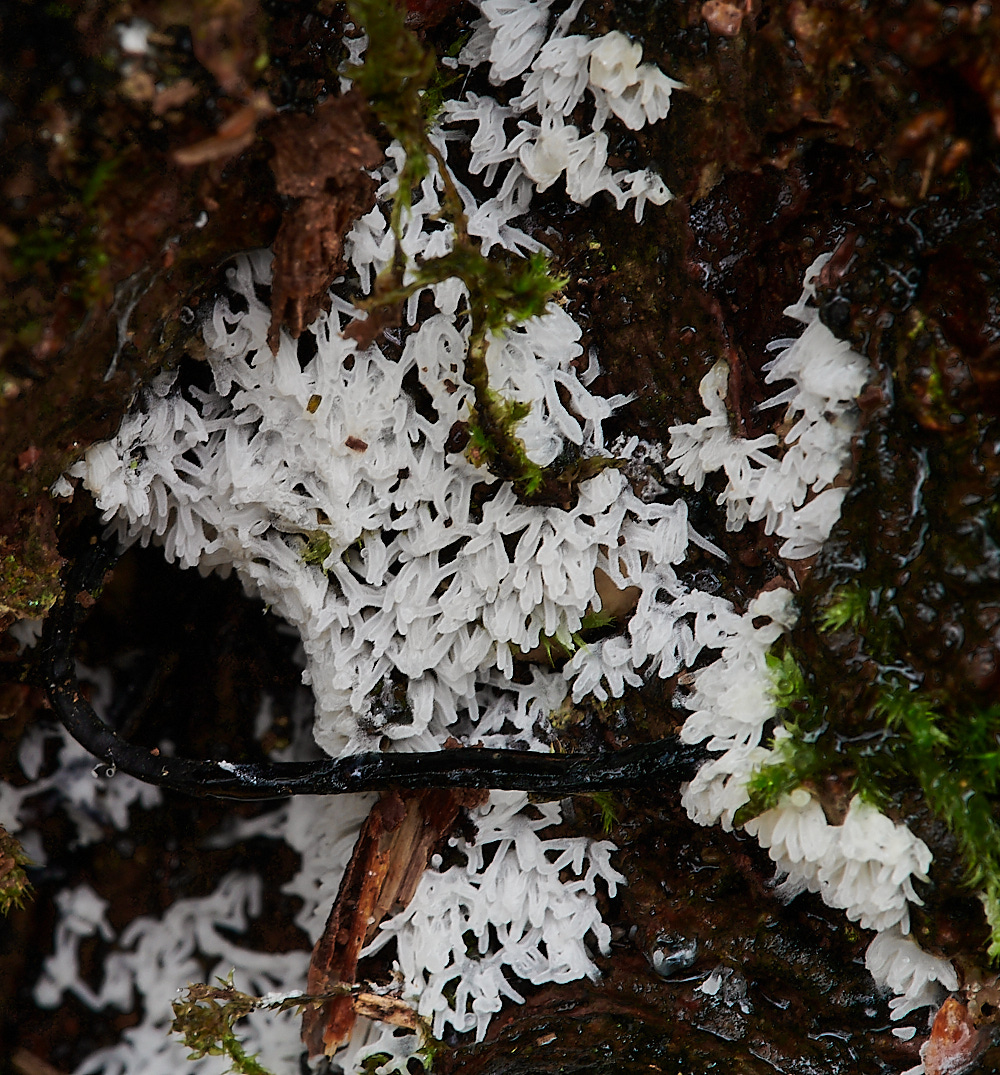 White Fingered Slime Mold (Ceratiomyxa fruticulosa)




Thanks to Alex Prendergast for the id via twitter. Craeterium minimum




Velvet Shank? (Flammulina Sp)

microscopically

Flammulina velutipes var velutipes




Wrinkled Club (Clavulina rugosa)





Lemon Disco (Bisporella citrina)

Microscopically became

Sulphur Disco (Bisporella sulphurina)

growing on a Pyrenomycete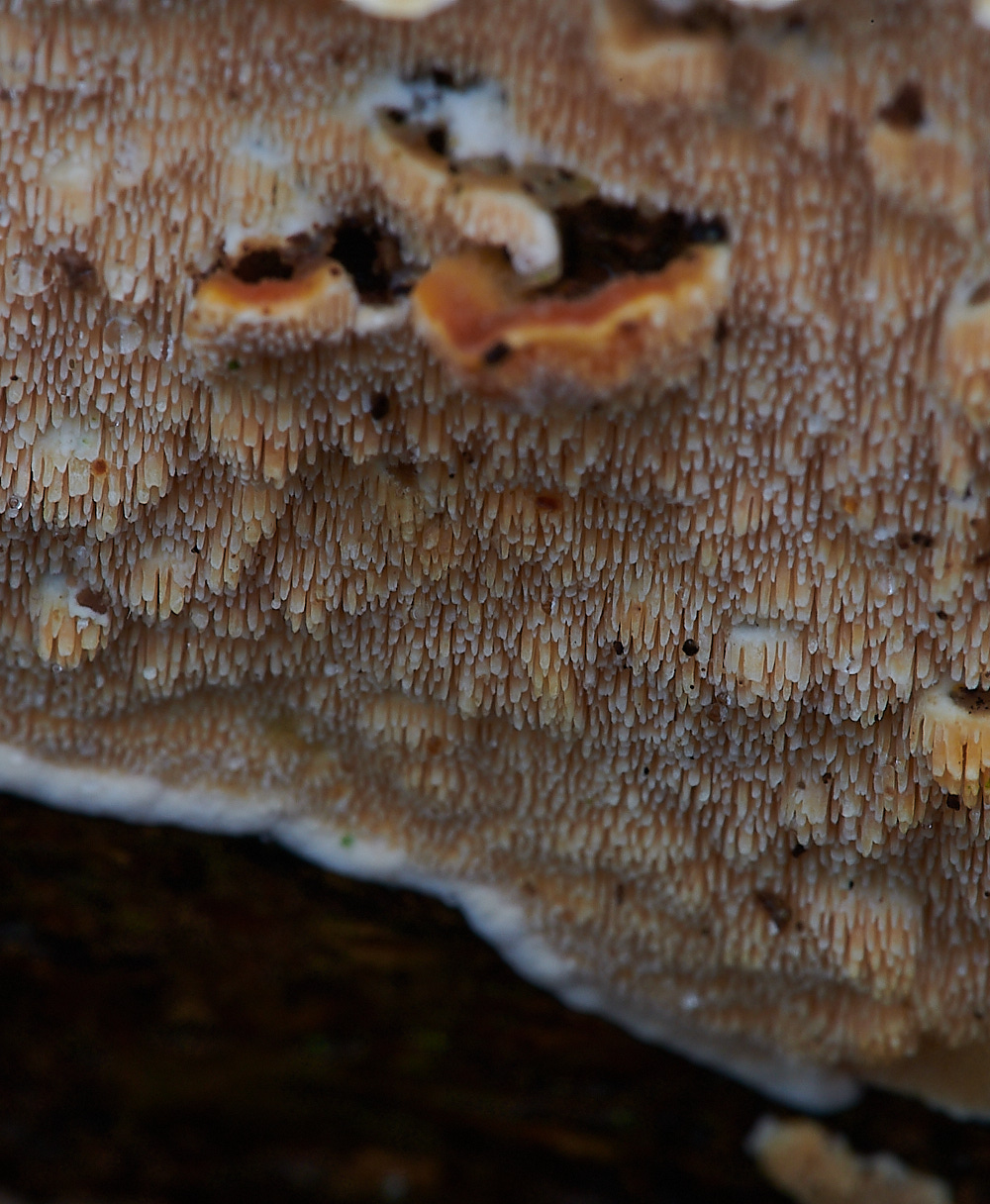 Stecherrinum ochraceum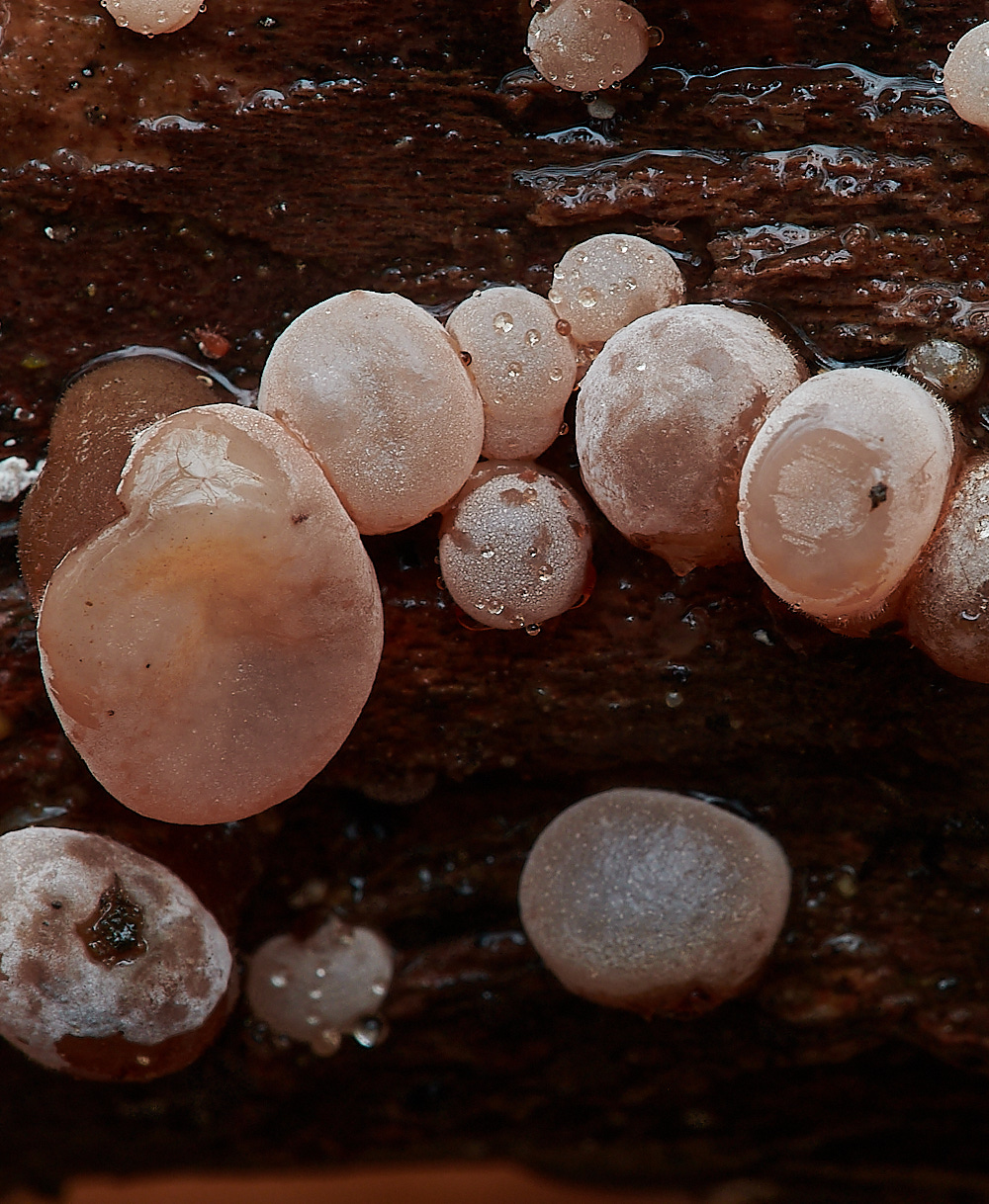 Wood Ear (Auricularia auricula-judae)




Fungus/Slime Mold deep inside an Alder Cone







24/10/20 17:34


Fungus 1

Inocybe Sp?




Fungus 2

Cystolepiota Sp? Possibly




Fungus 3

Inocybe Sp ?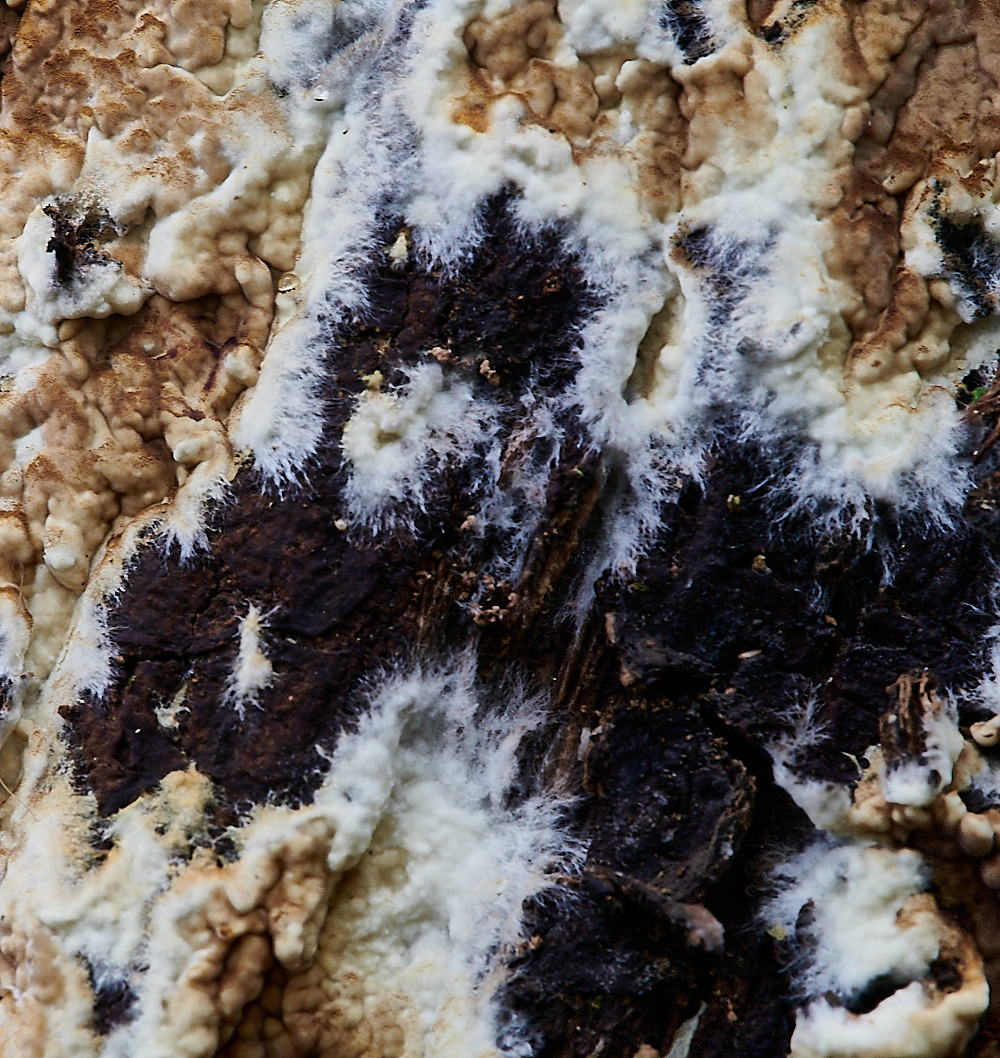 Fungus 4

Crust Fungus Sp on dead Hornbeam (Carpinus betulus)?




Fungus 5

Mycena Sp?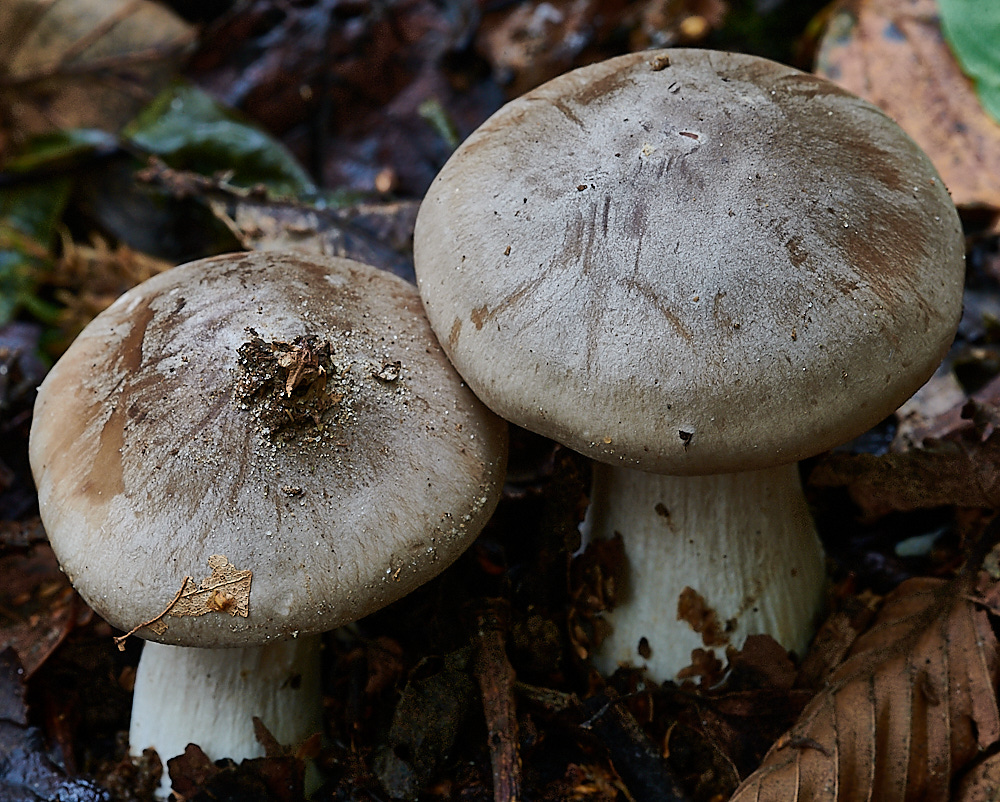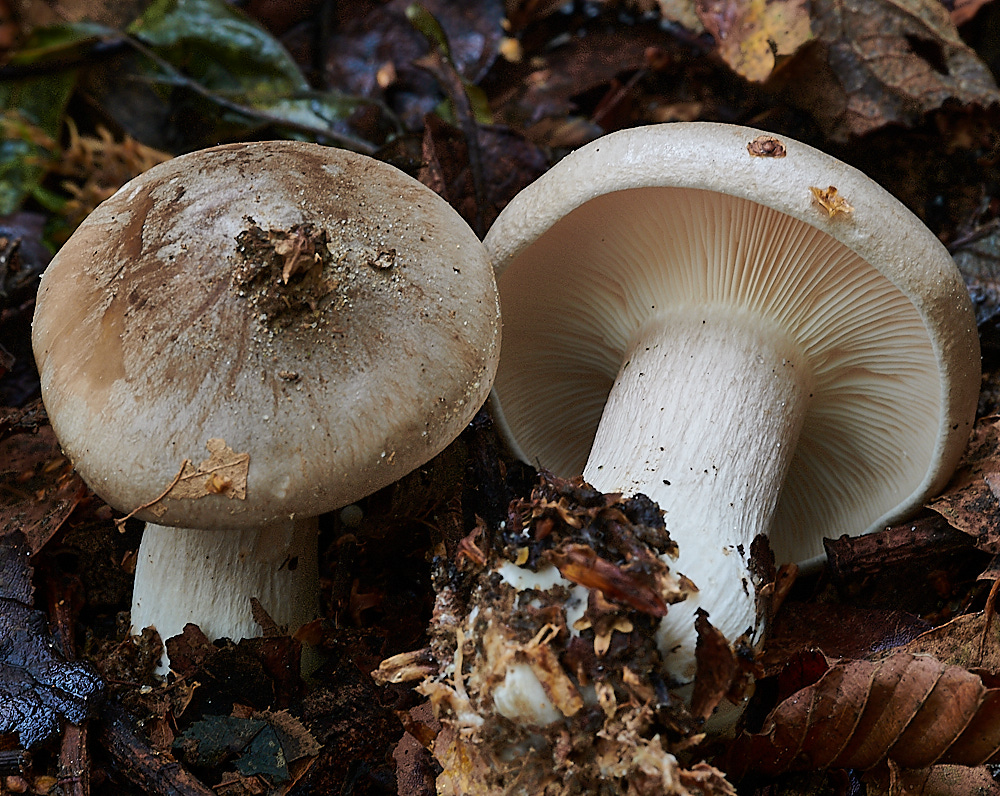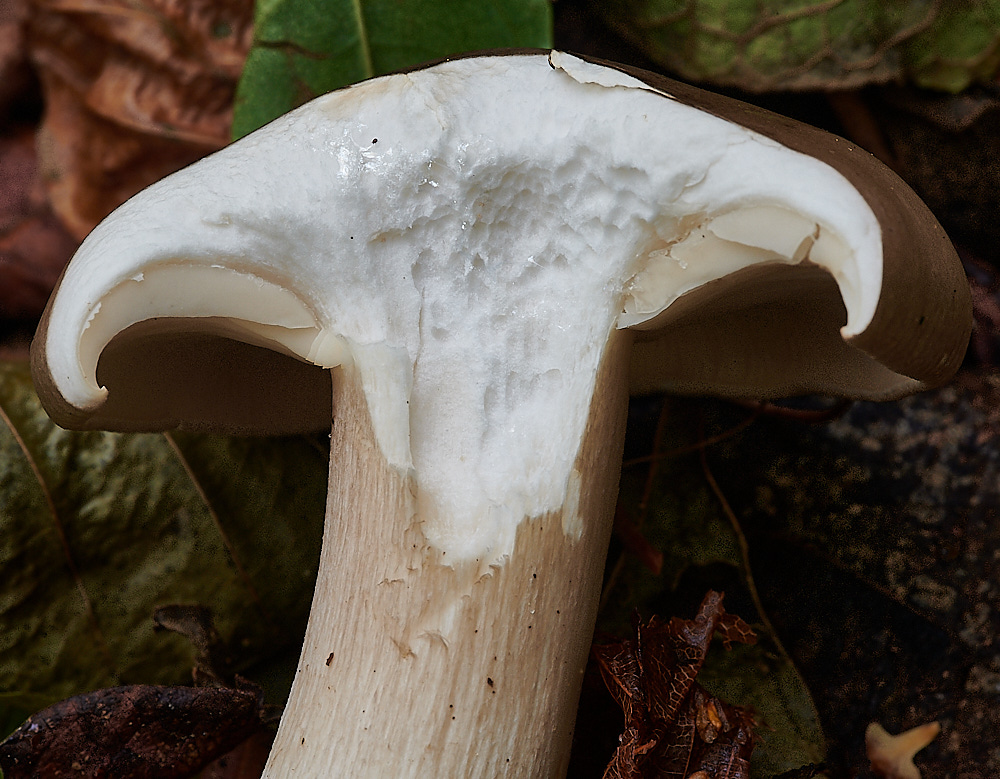 Fungus 6

Clouded Funnel Cap (Clitocybe nebularis)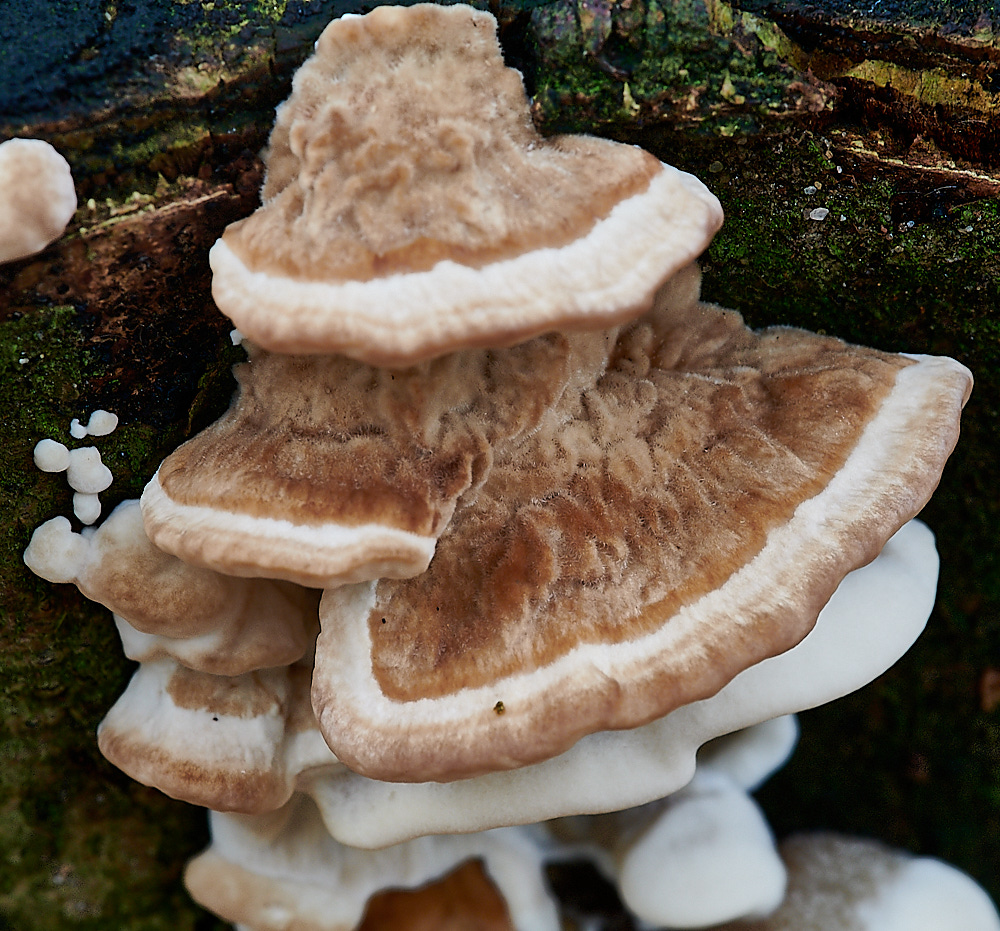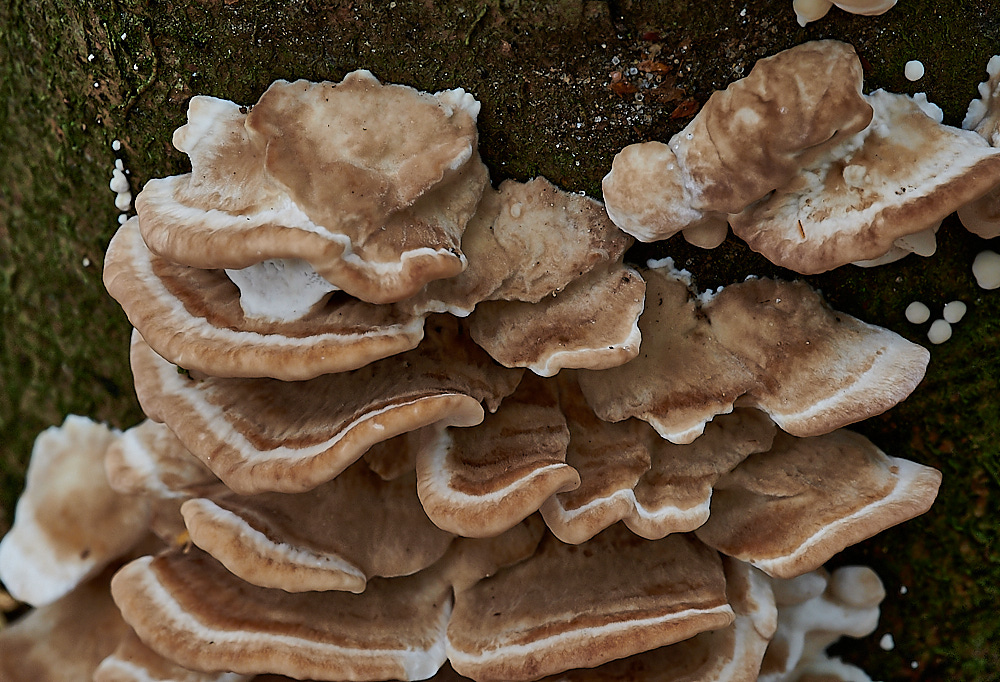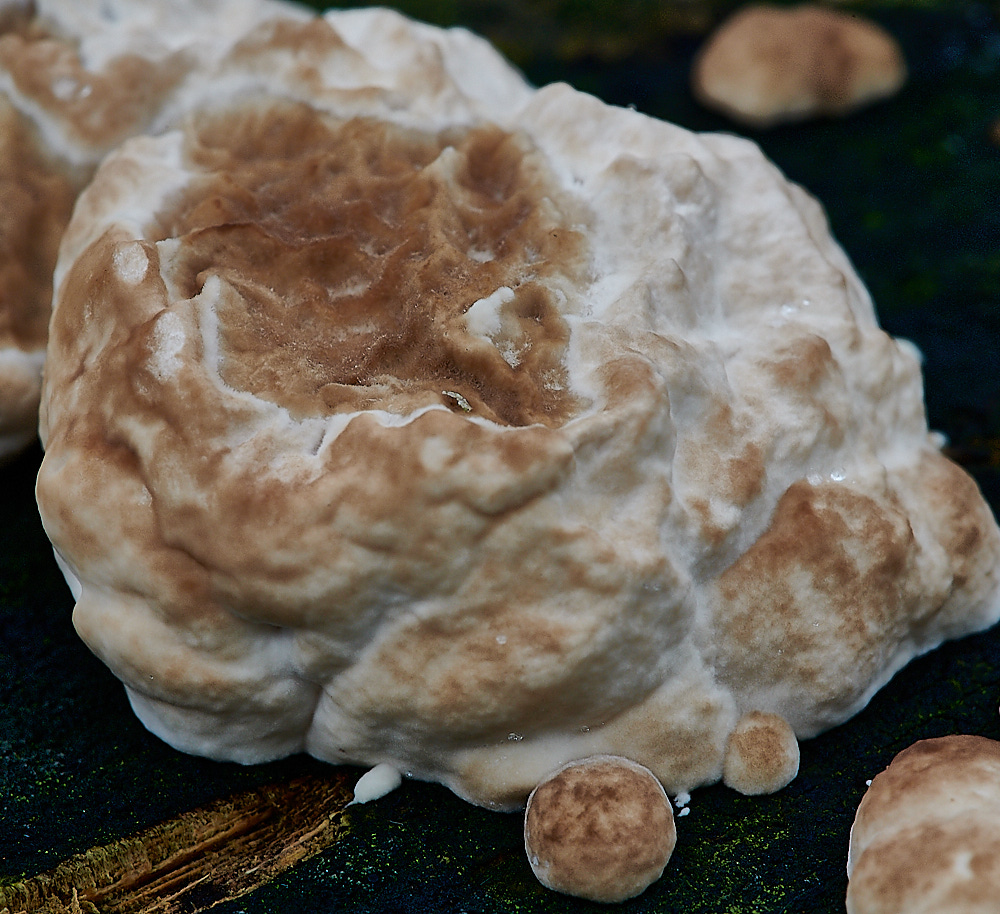 Fungus 7

Bracket Fungus Sp on a Beech stump (Fagus sylvatica)?

Smokey Bracket (Bjerkandera fumosa)

Thanks to James Emerson and Neil Mahler for id help.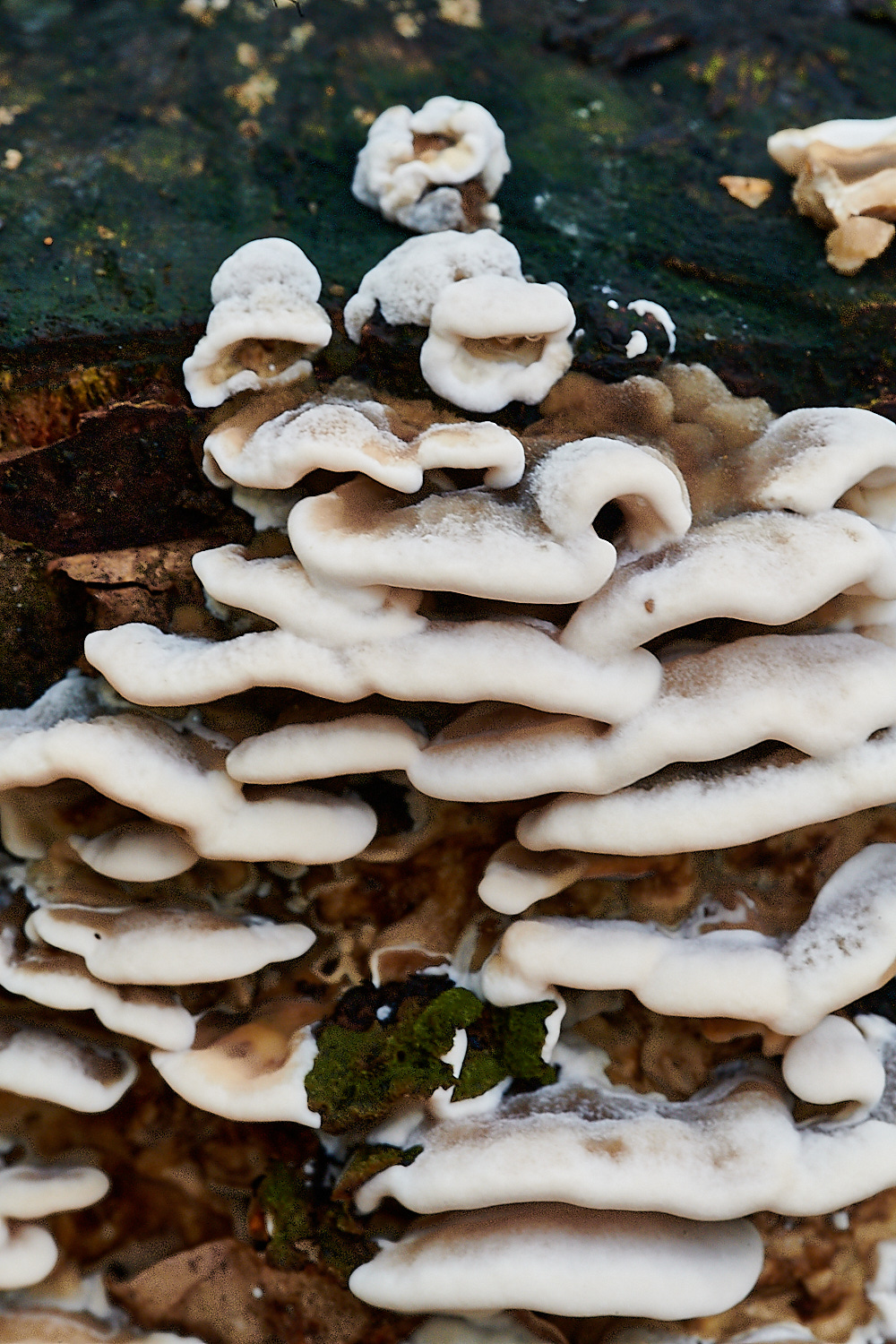 Fungus 8

Bracket Fungus Sp on the same Beech stump?




Fungus 9

Crepidotus Sp?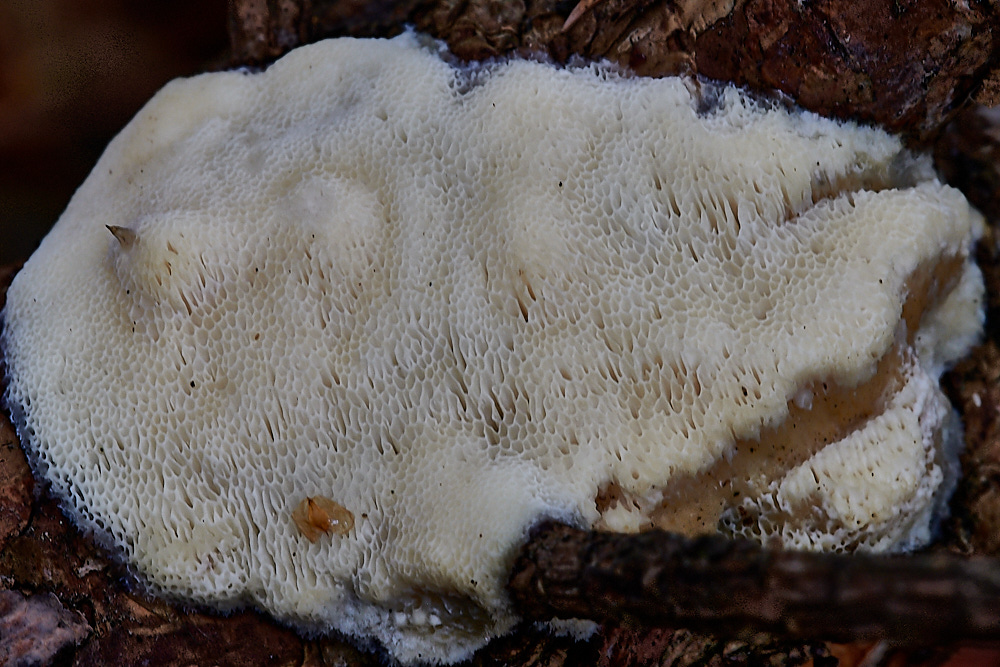 Fungus 10

Polypore Fungus Sp on Scot's Pine branch

It was this way up with the pores on the top surface.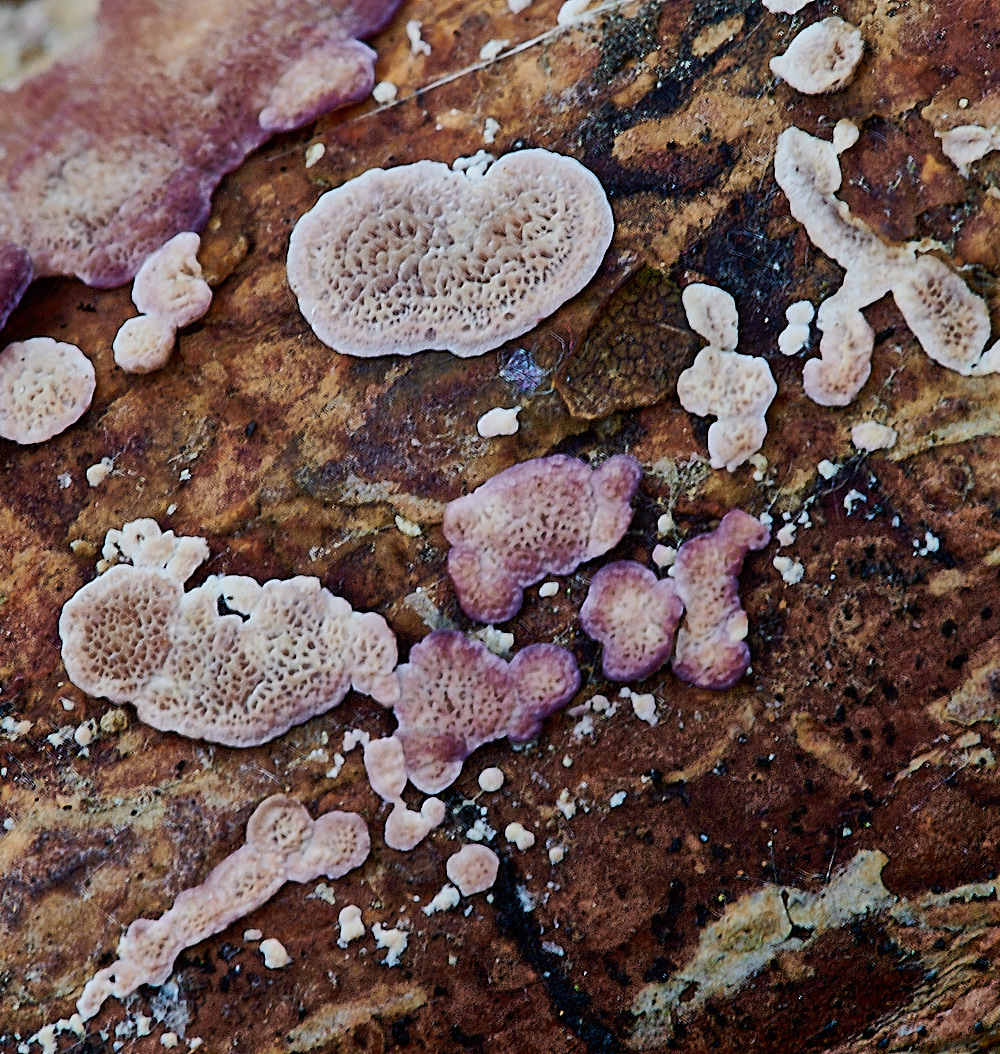 Fungus 11

Polypore Fungus Sp on Scot's Pine branch.

This is the Resupinate form of Purplepore Bracket (Trichaptum abientum)

Thanks to James Emerson for comments on this one.

Fascinating the various forms of these fungi. Compare this to the striking form from Stonepit Quarry earlier in the season.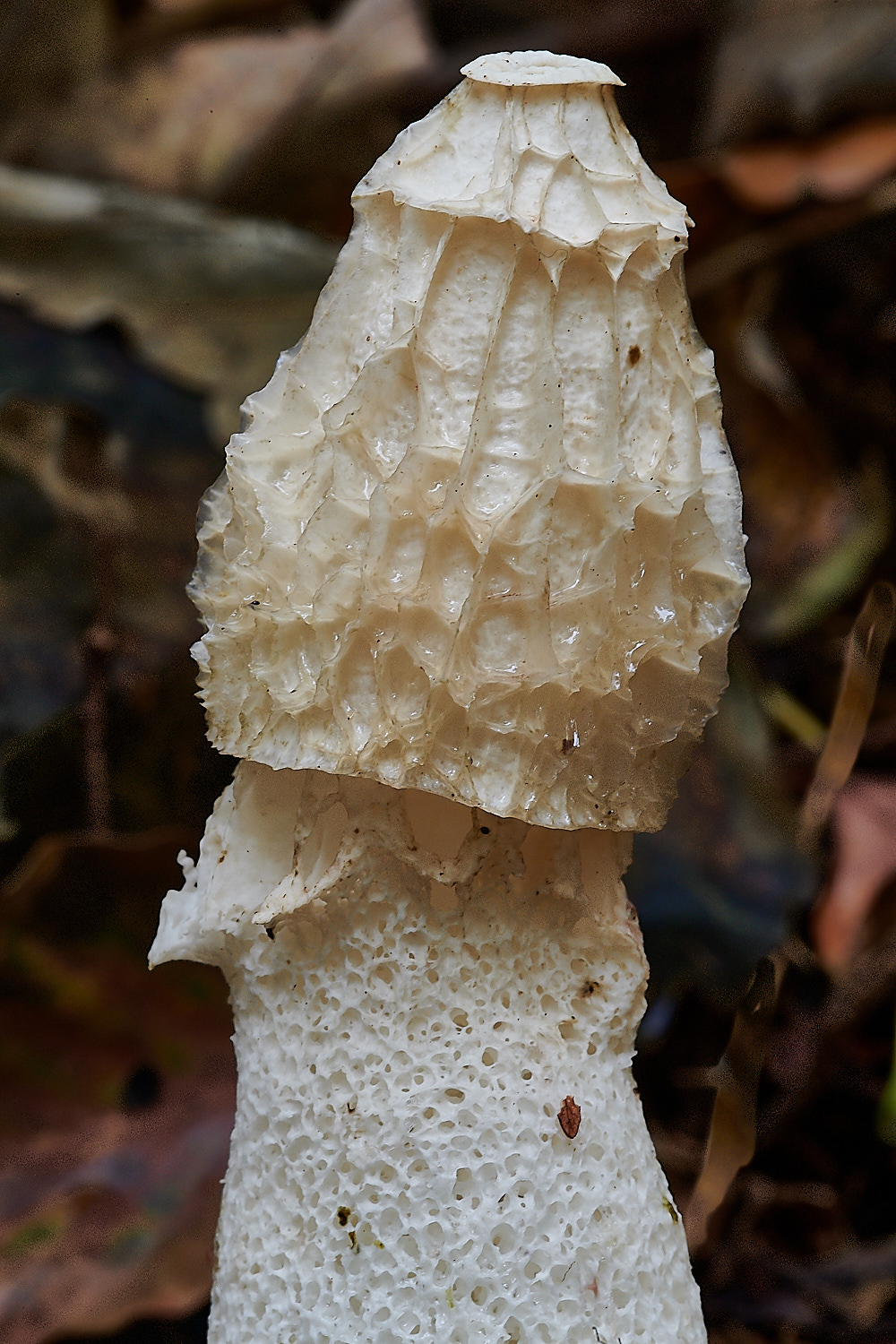 Fungus 12

Stinkhorn (Phallus impudicus)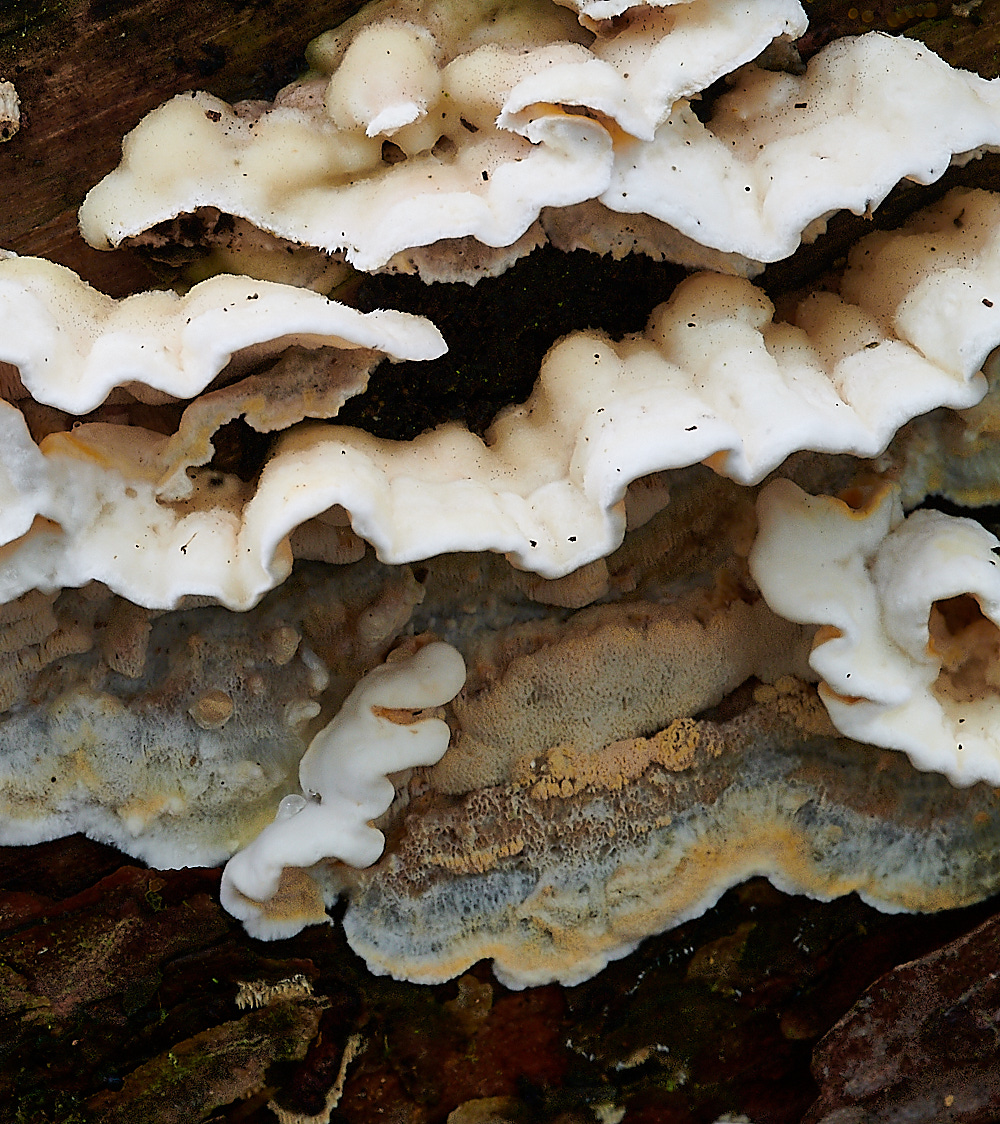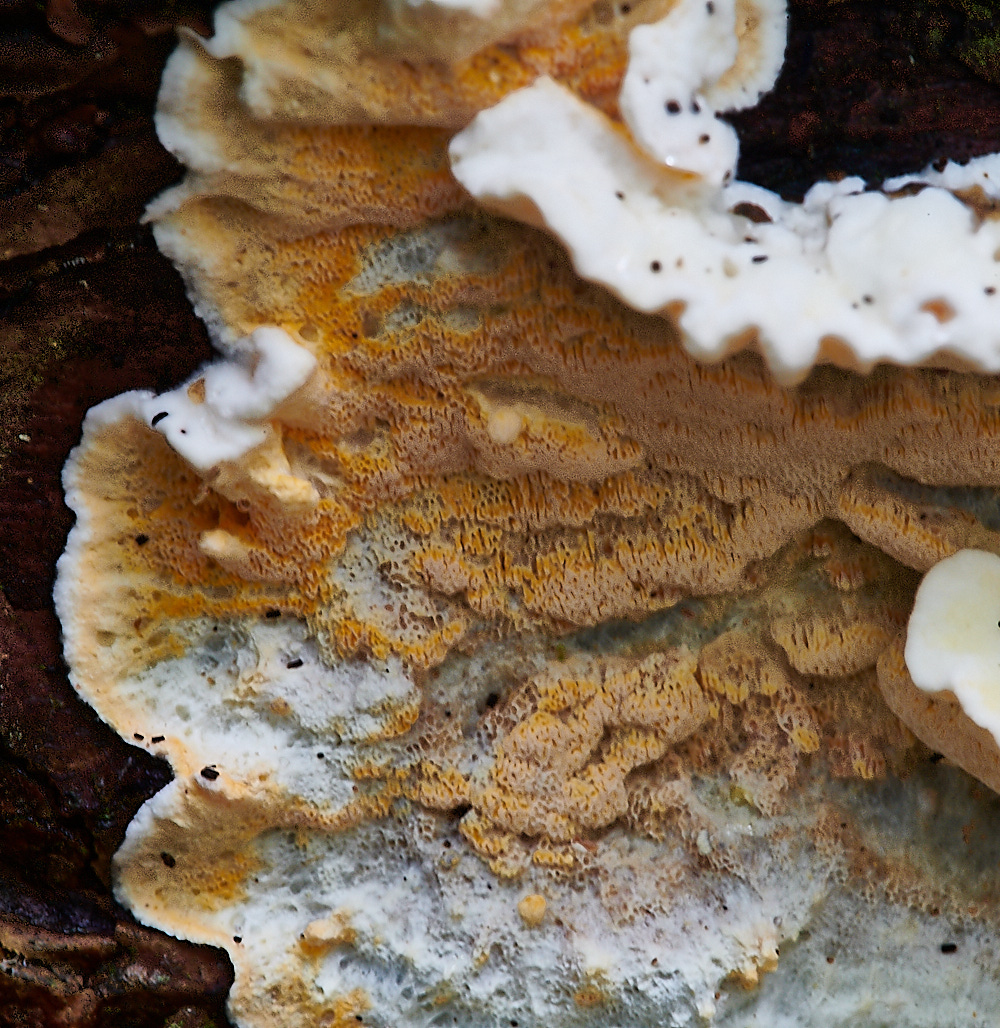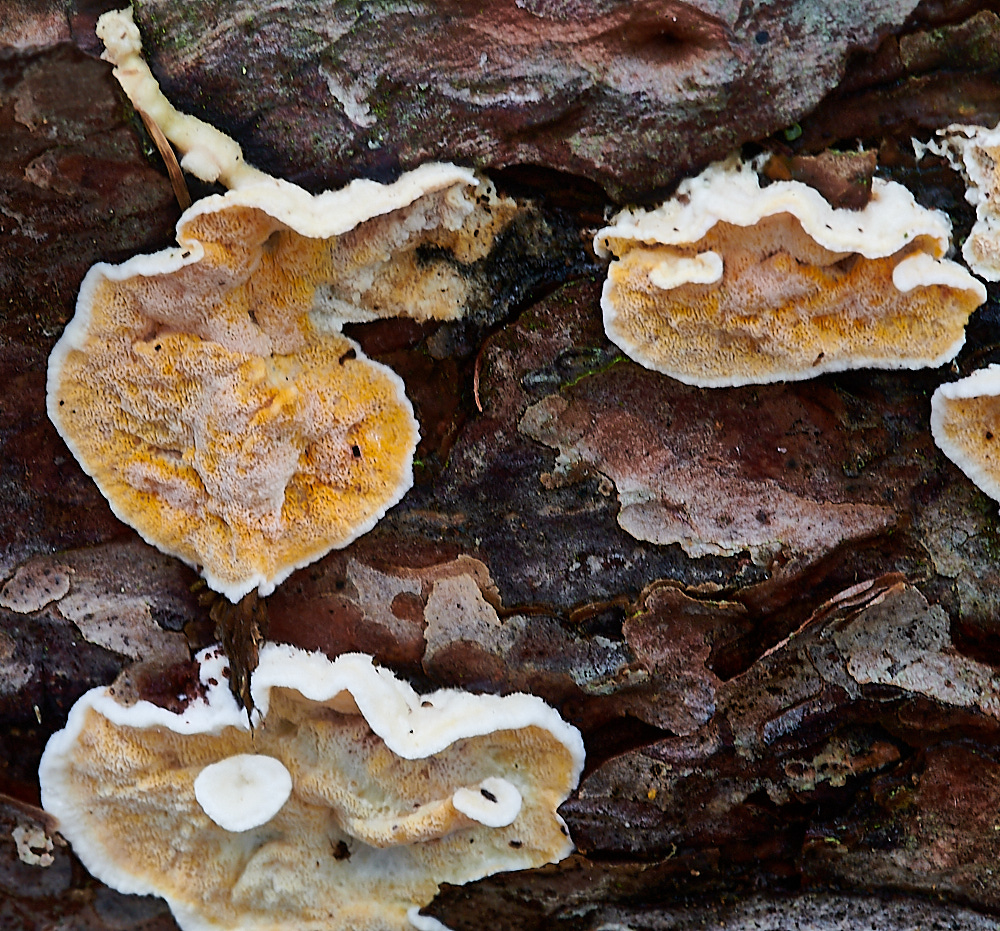 Fungus 13

Polypore Fungus Sp on Scot's Pine trunk.

Jelly Rot (Phlebia tremllosa)

Thanks to Neil Mahler from NFSG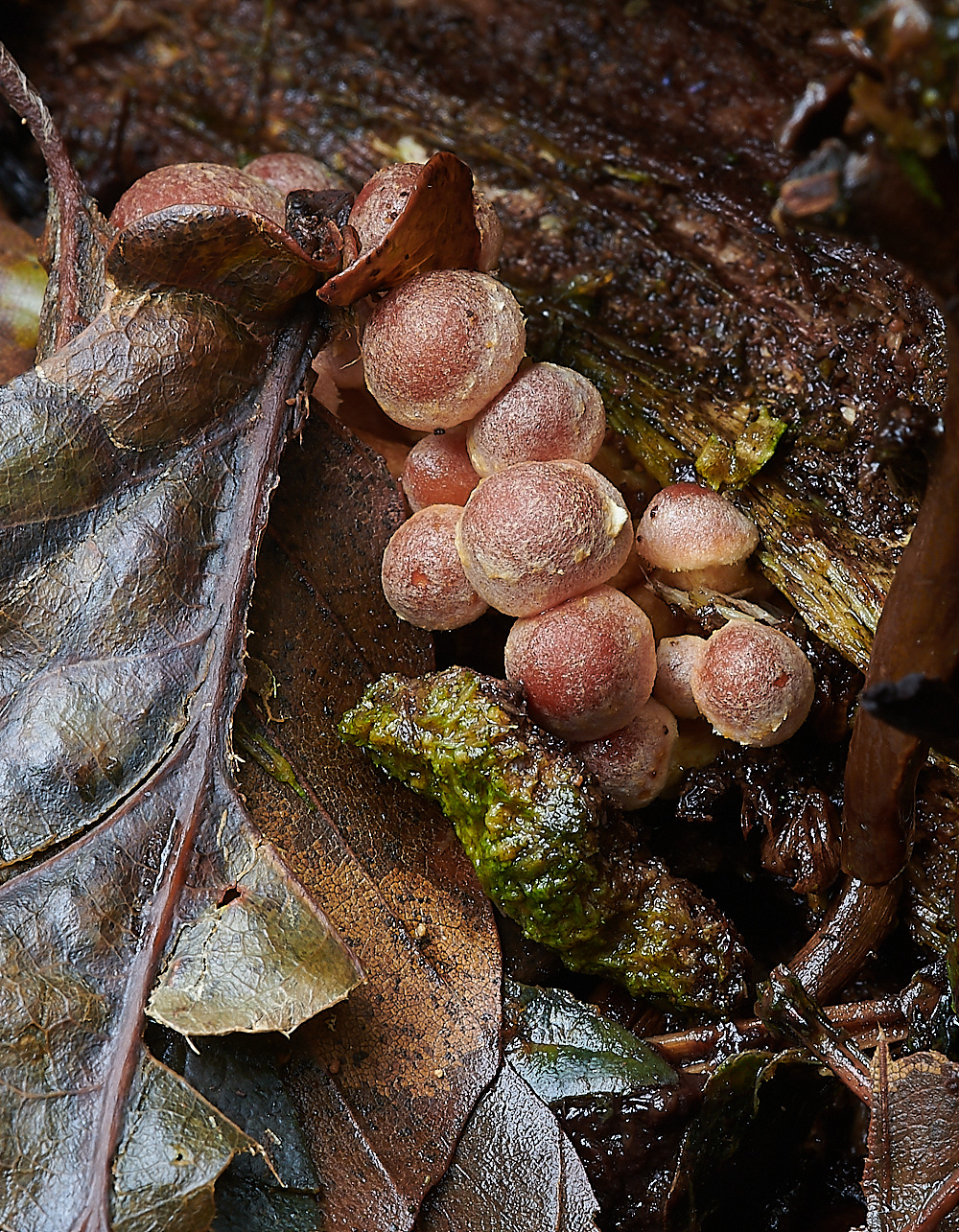 Fungus14

Young Sulphur Tuft (Hyphaloma fasciculare)




Fungus 15

Black Bulgar (Bulgaria inquinans) on Oak (Quercus robur)




Fungus 16

Upright Coral (Ramaria stricta) Growing on wood.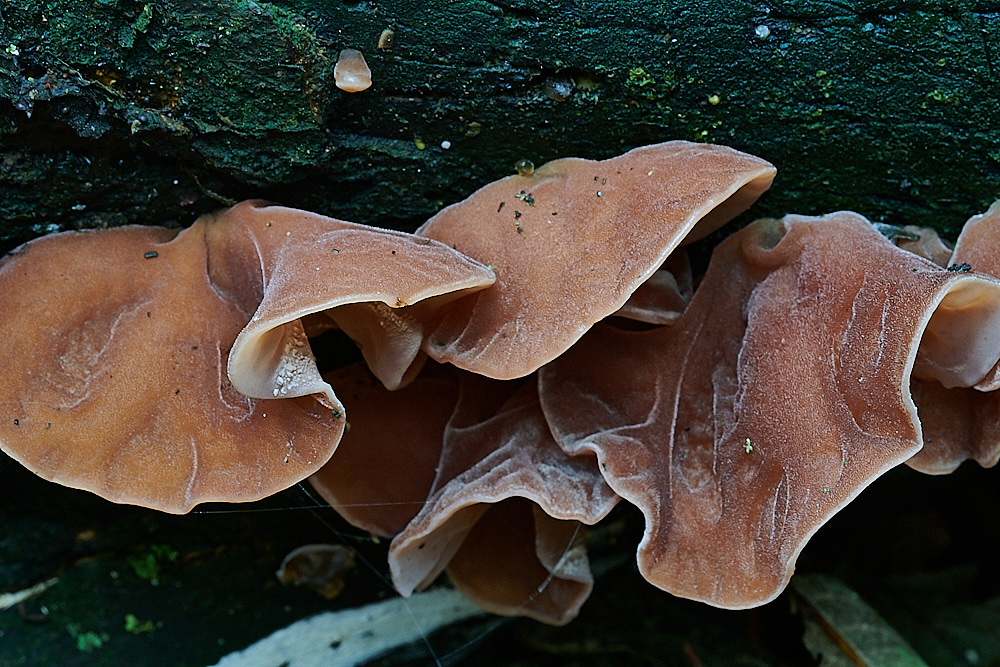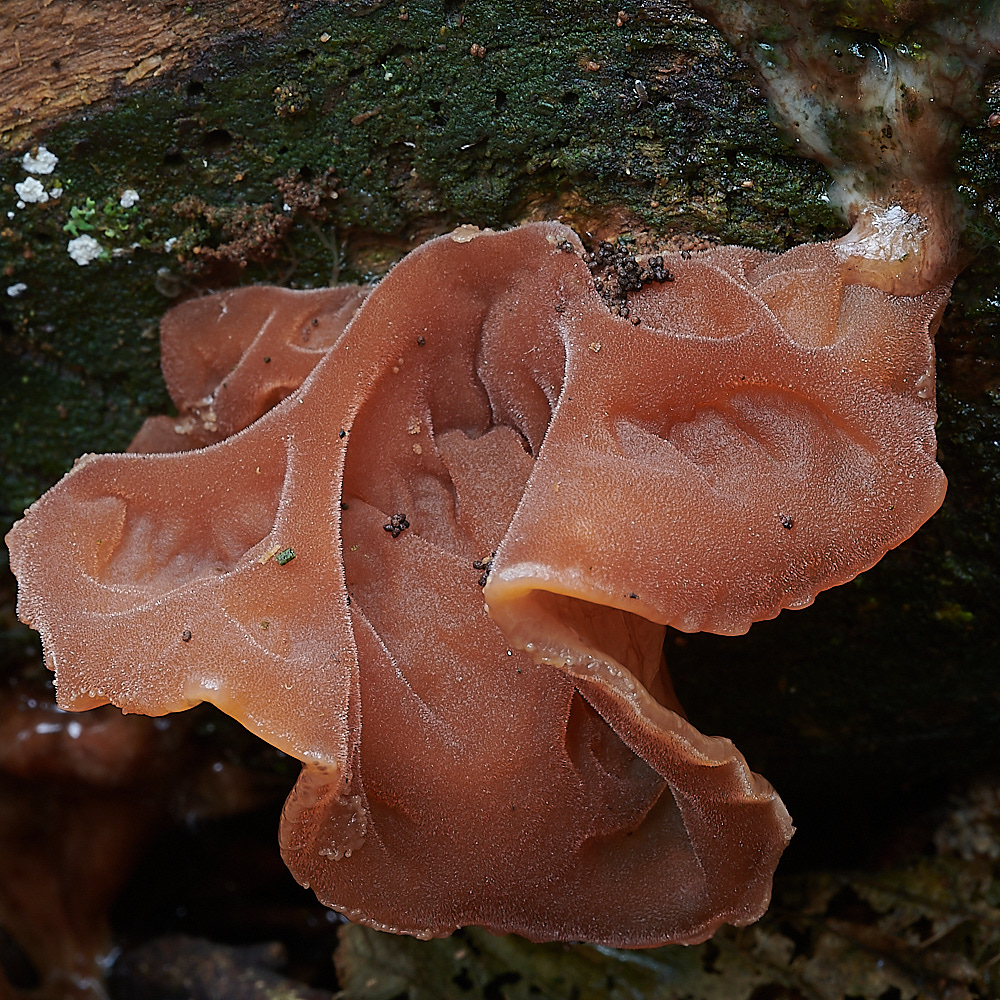 Fungus 17

Wood Ear (Auricularia auricle-judae)




Fungus 18

Beech Woodwart (Hypoxylon fragiforme)?




Fungus 19

Fennugreek Stalkball (Phleogena faginea)

Thanks to James Emerson for id support.