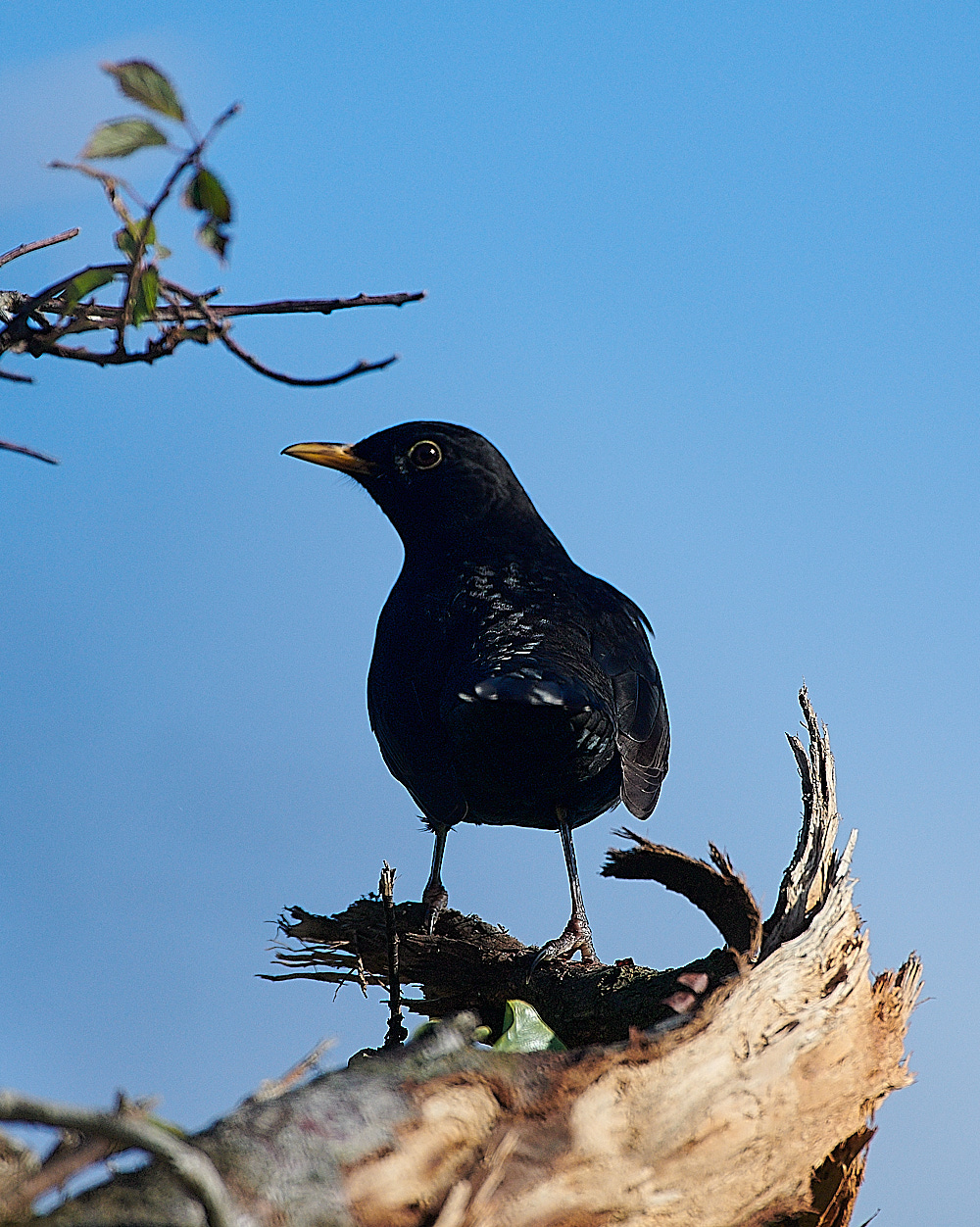 Blackbird ♂︎ (Turdus merula)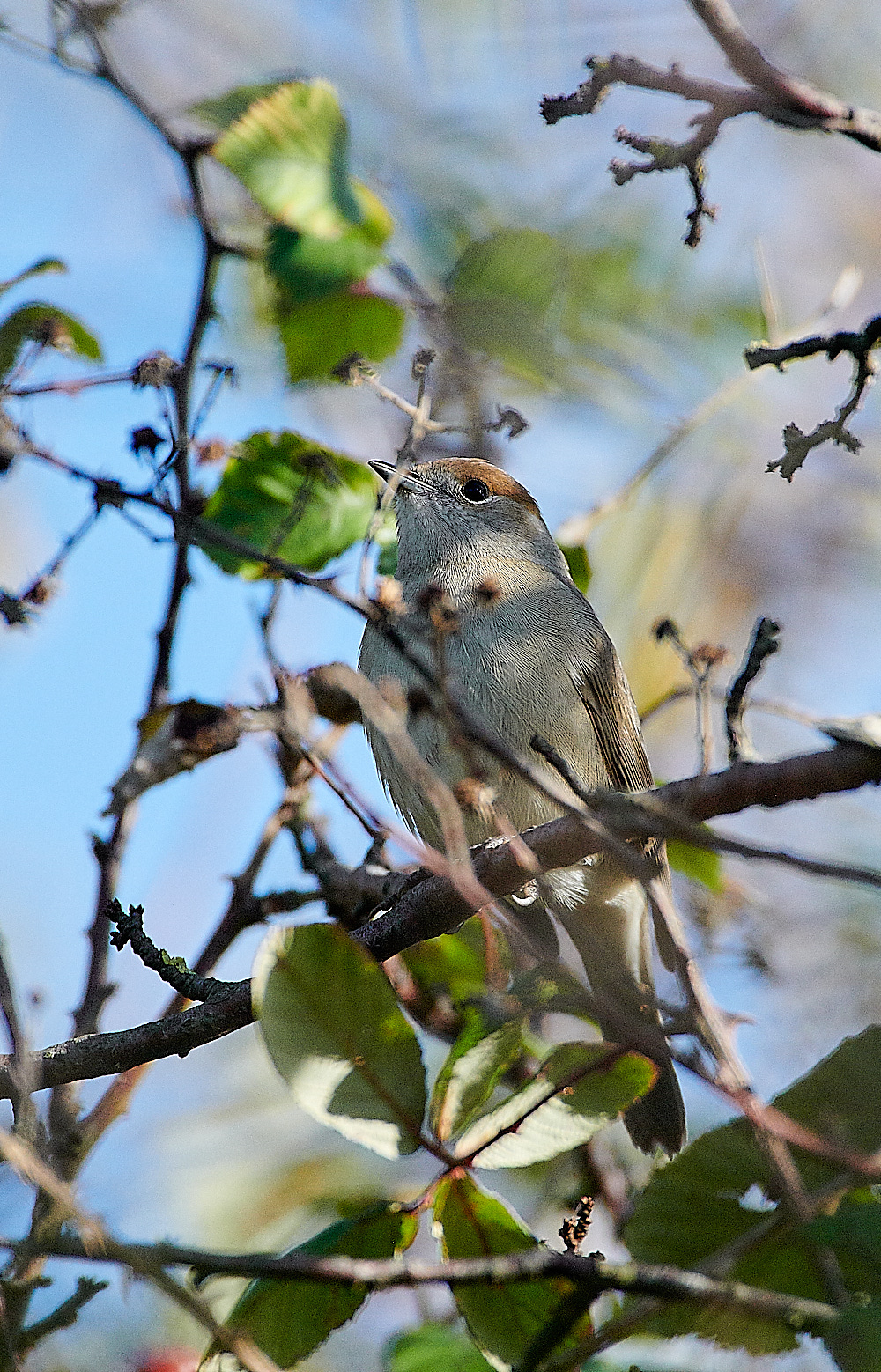 Blackcap ♀︎ (Sylvia atricapilla)




Adult Black Headed Gull (Chroicocephalus ridibundus)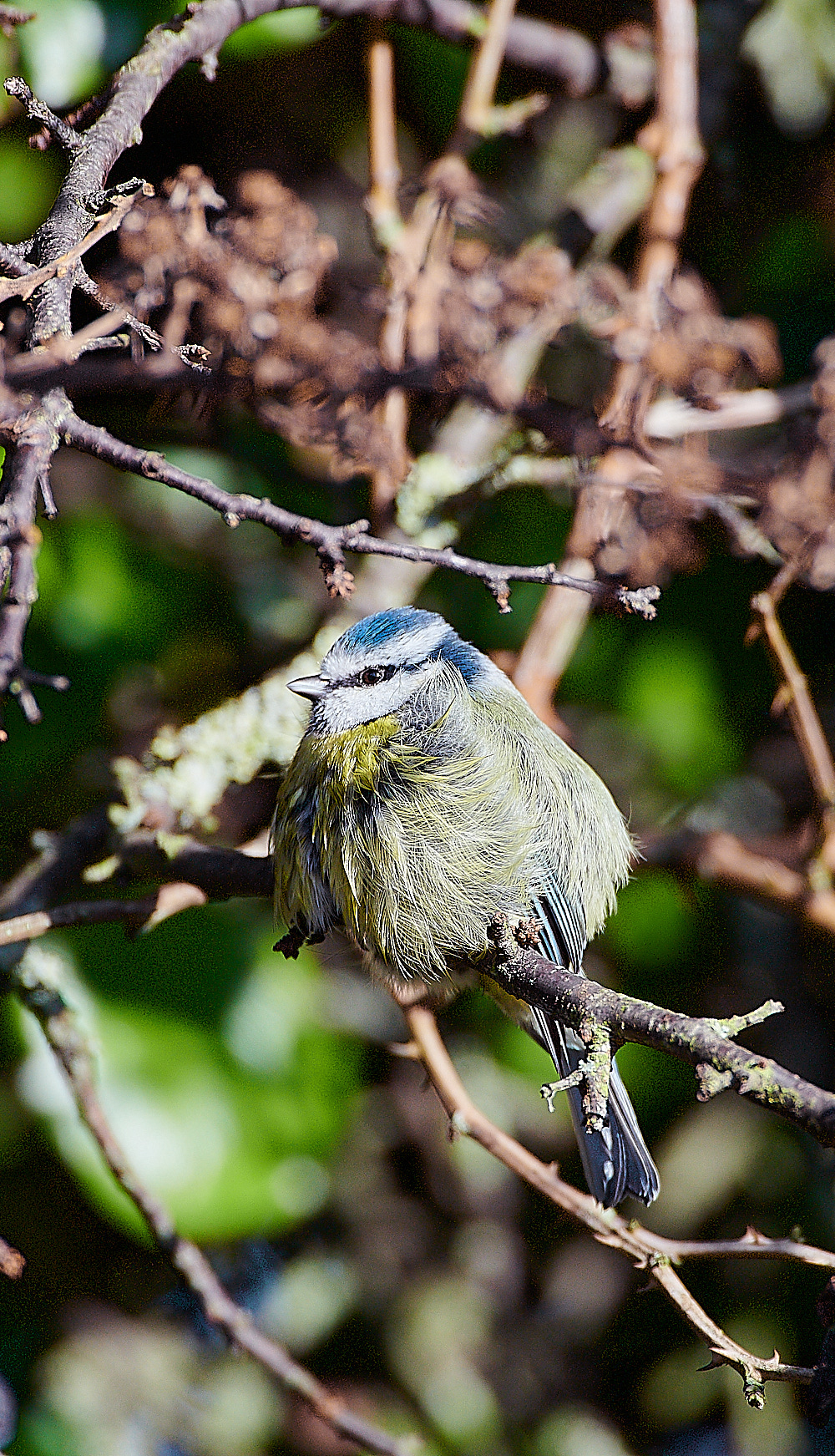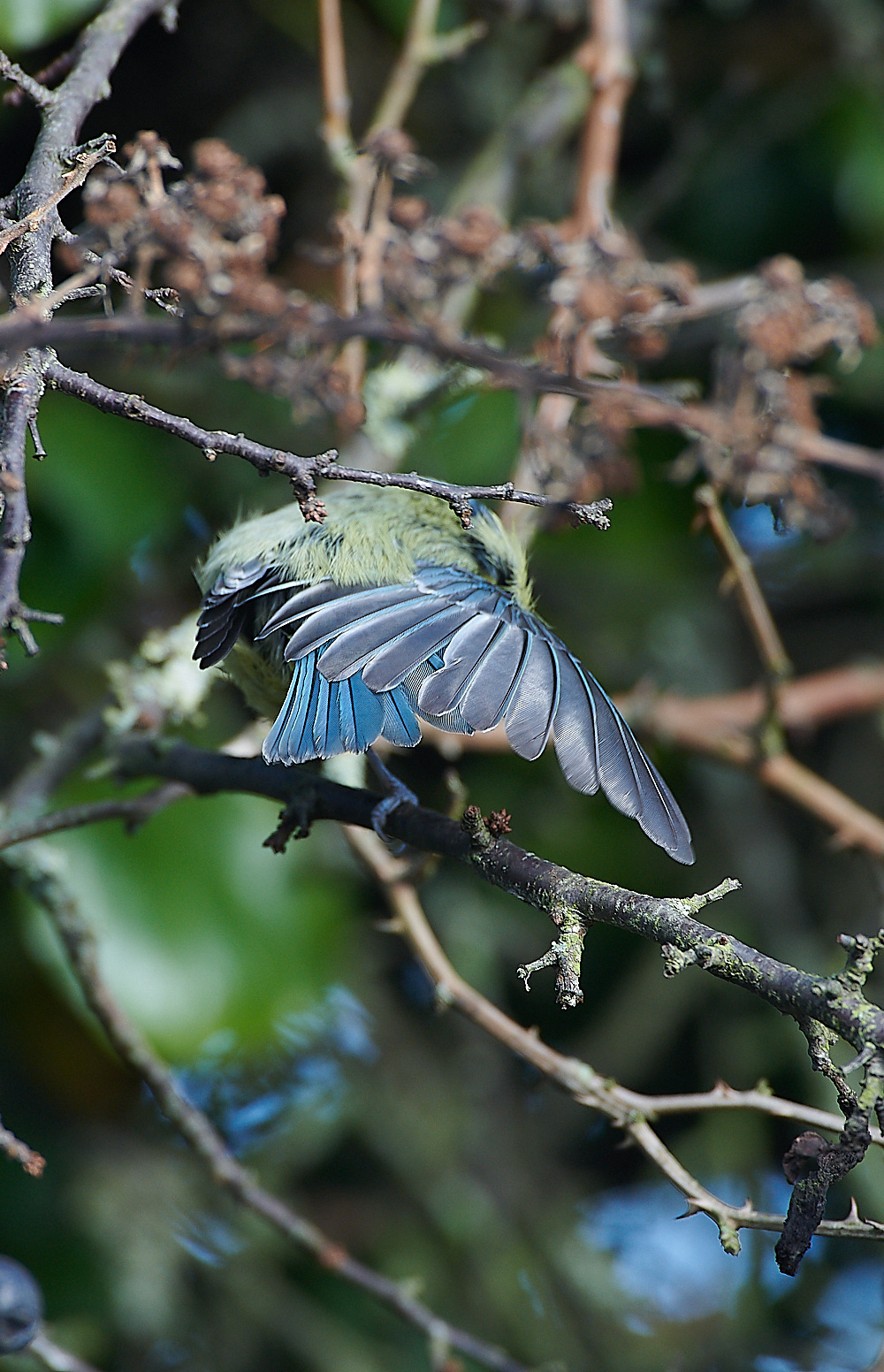 An adult Blue Tit (Cyanistes caeruleus) having a good wash and preen in the sunshine.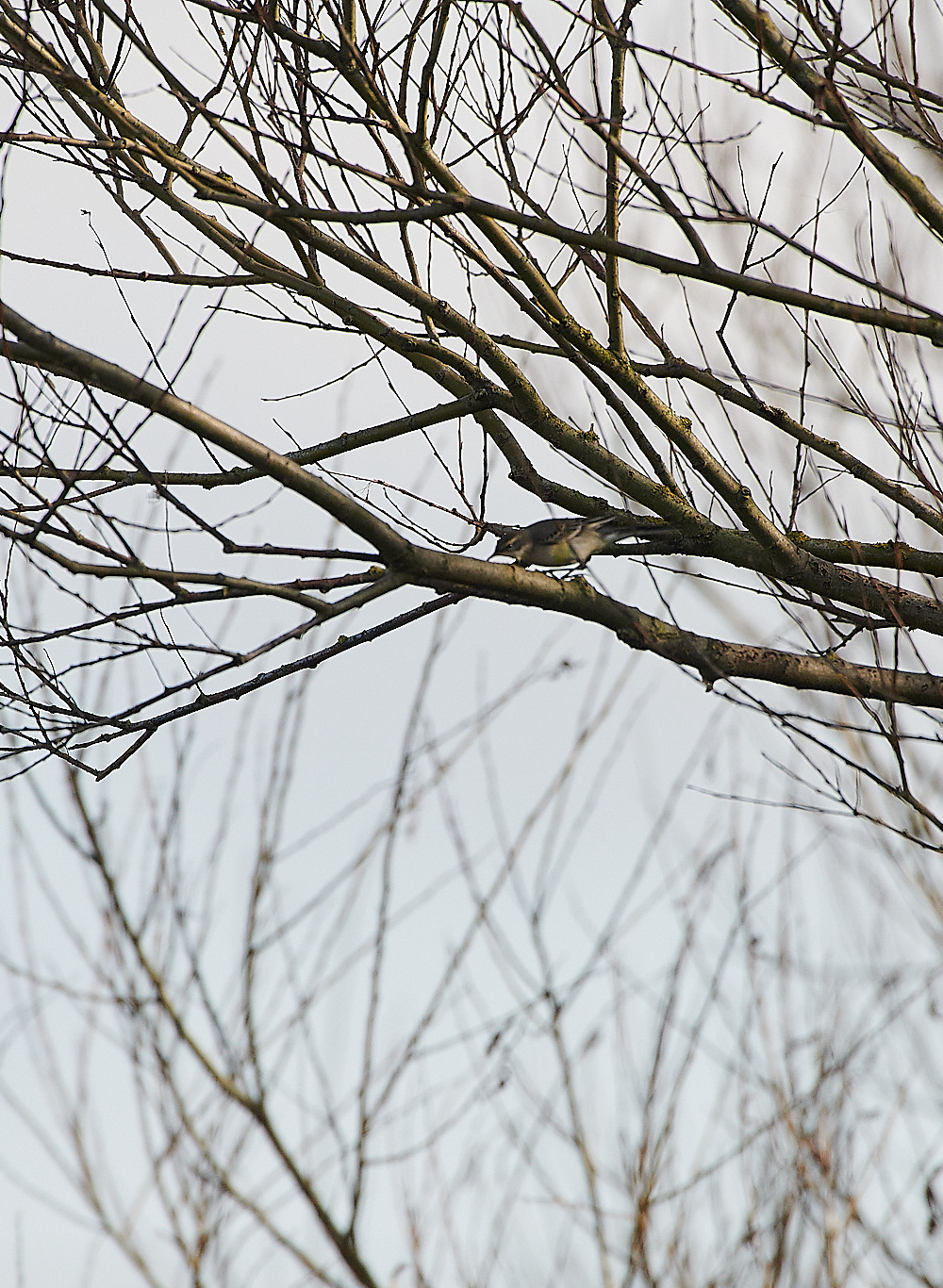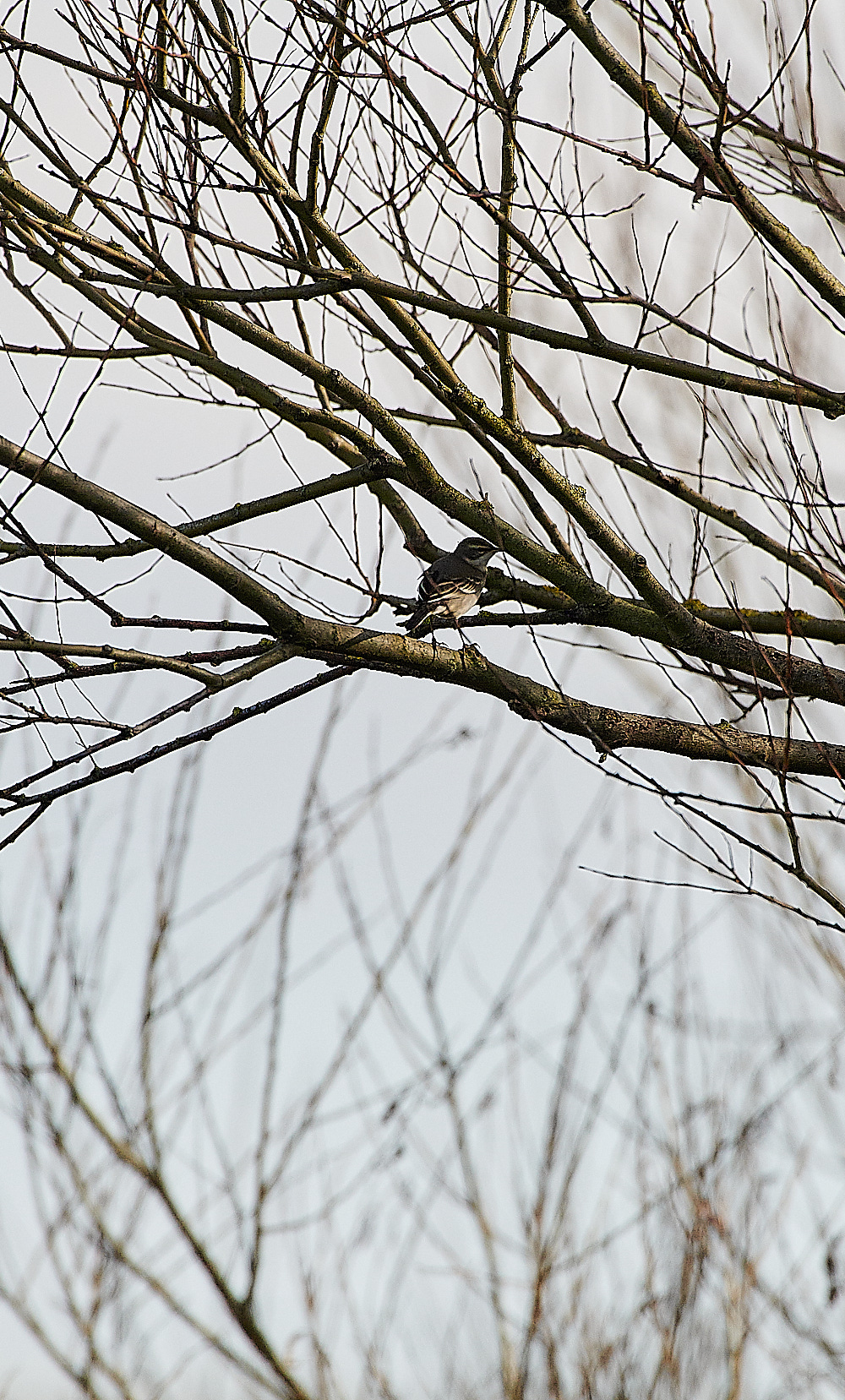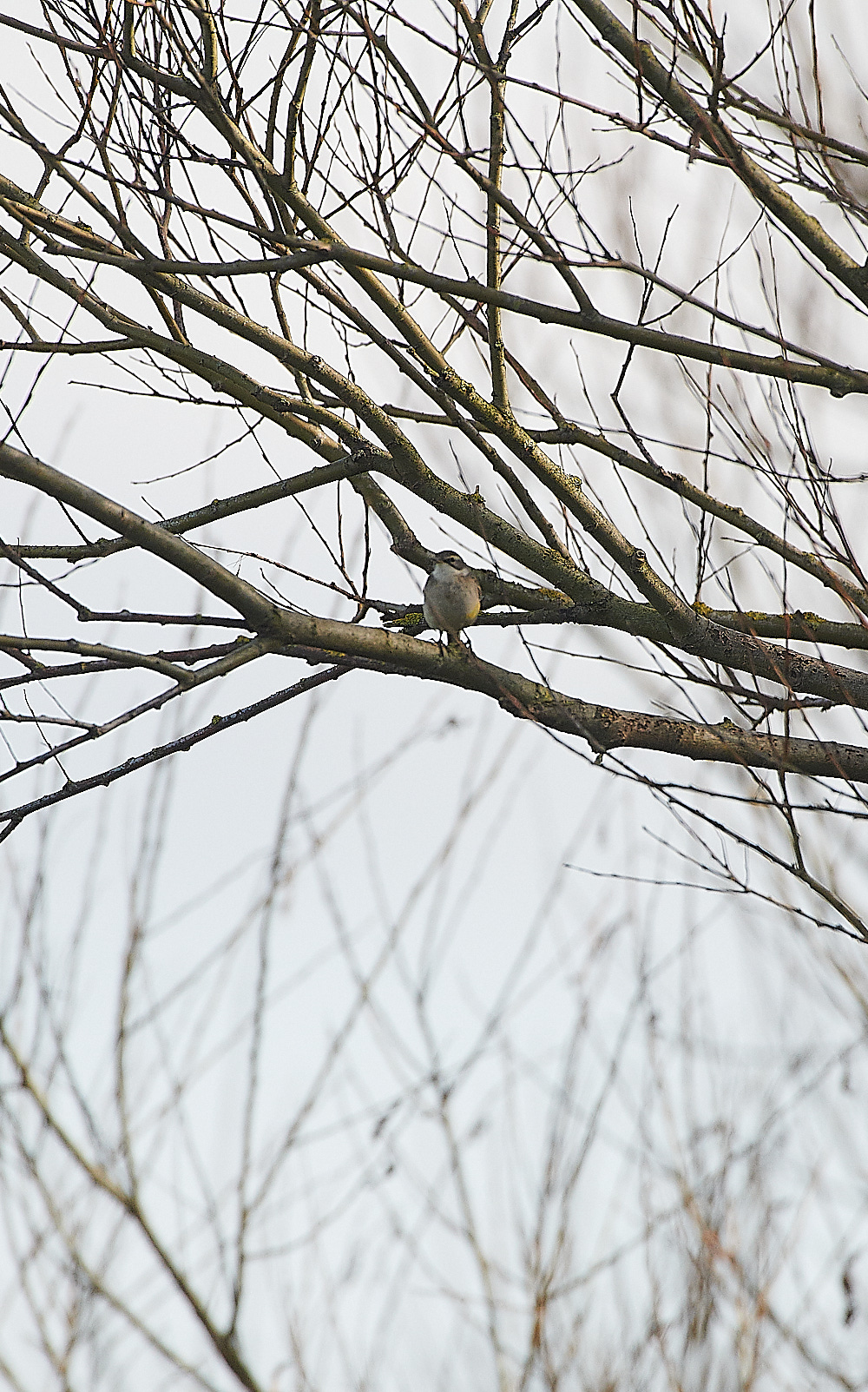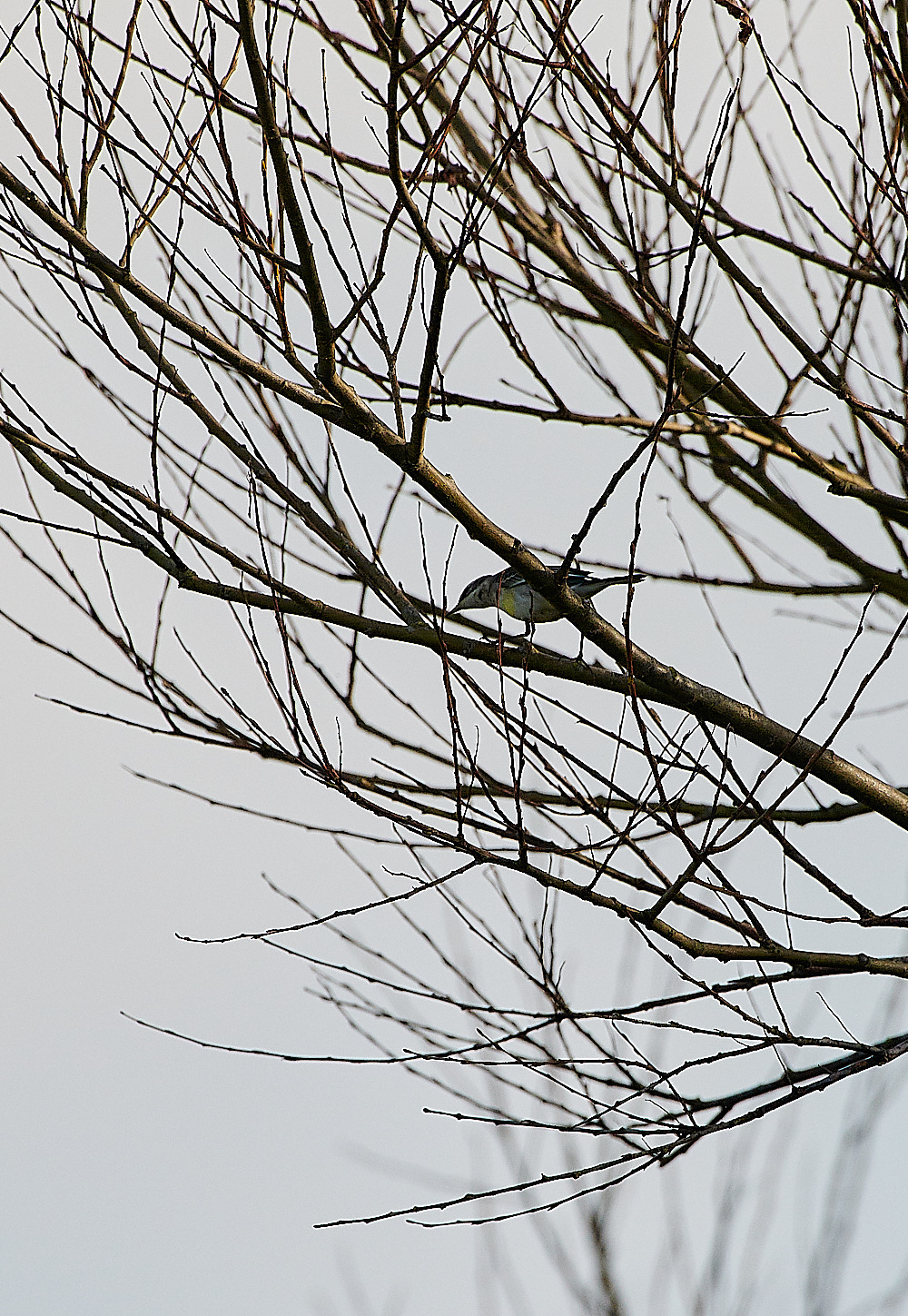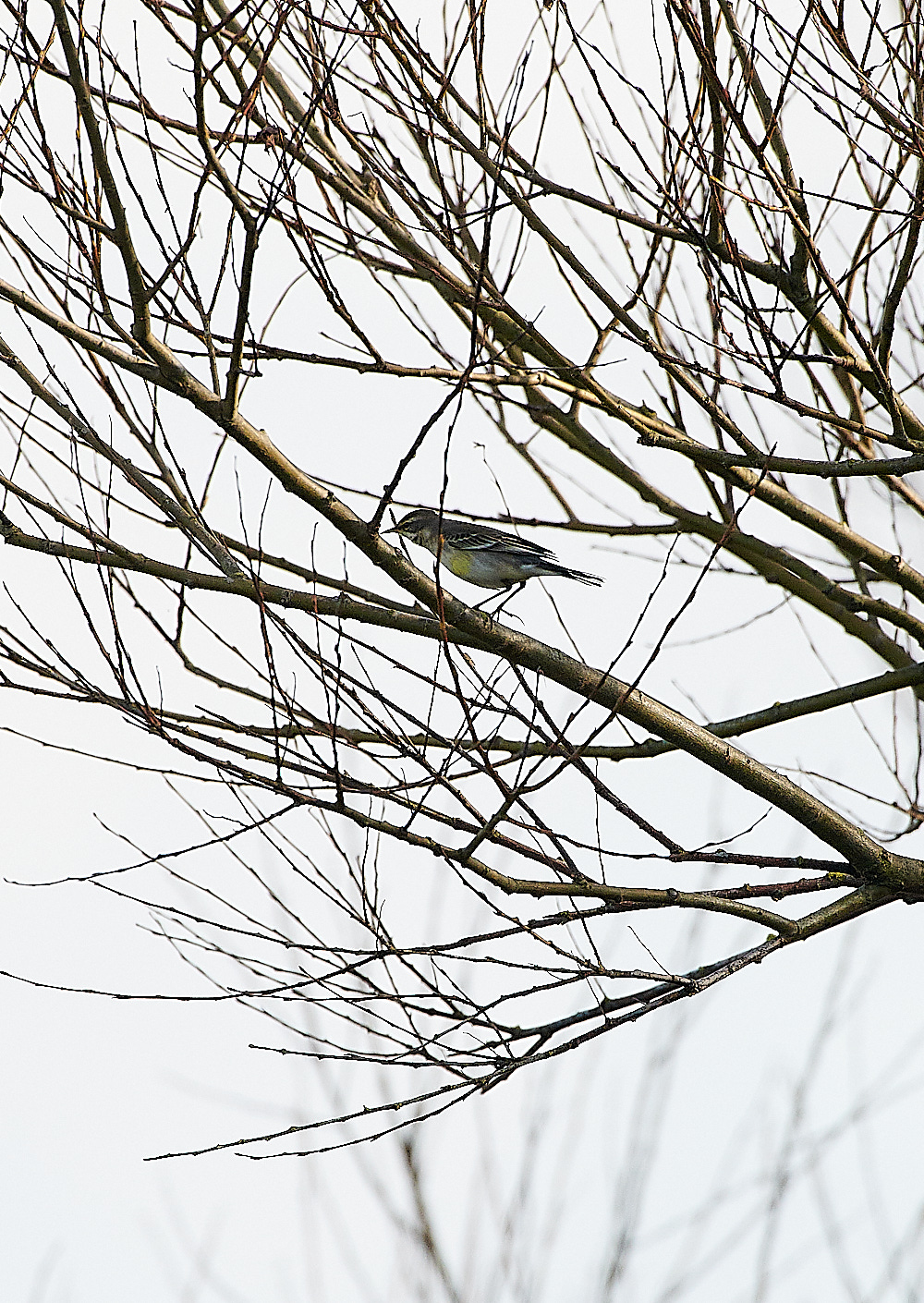 An entirely serendipitous encounter with an Eastern Yellow Wagtail. (Motacilla tschutschensis)?

I hope it helps. I'm sure you're likely to have better pictures by now but If you do happen to use the photos to support your id please could you let me know.

Thank you

pebble@suckedslant.uk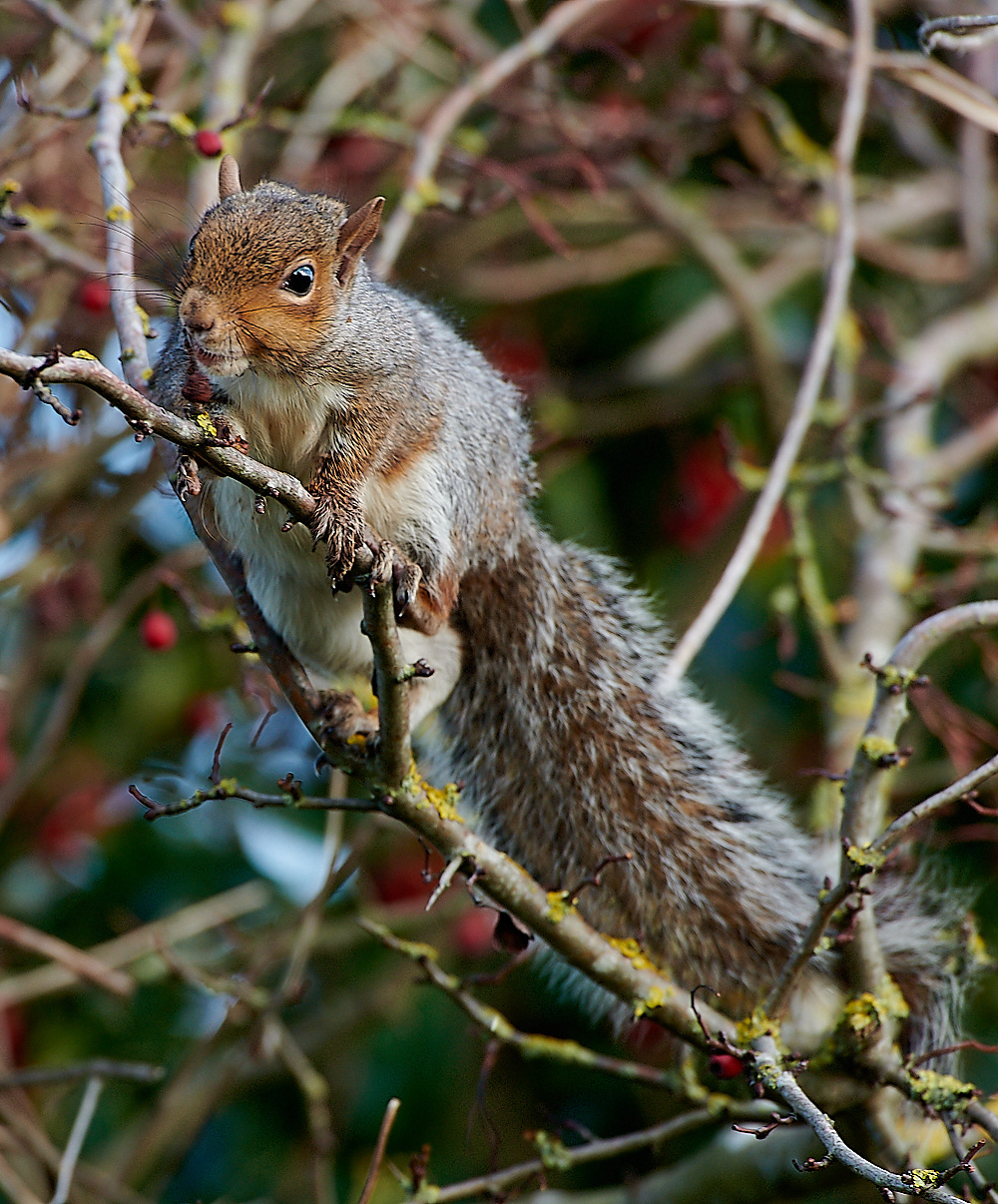 Grey Squirrel (Sciurus carolinensis)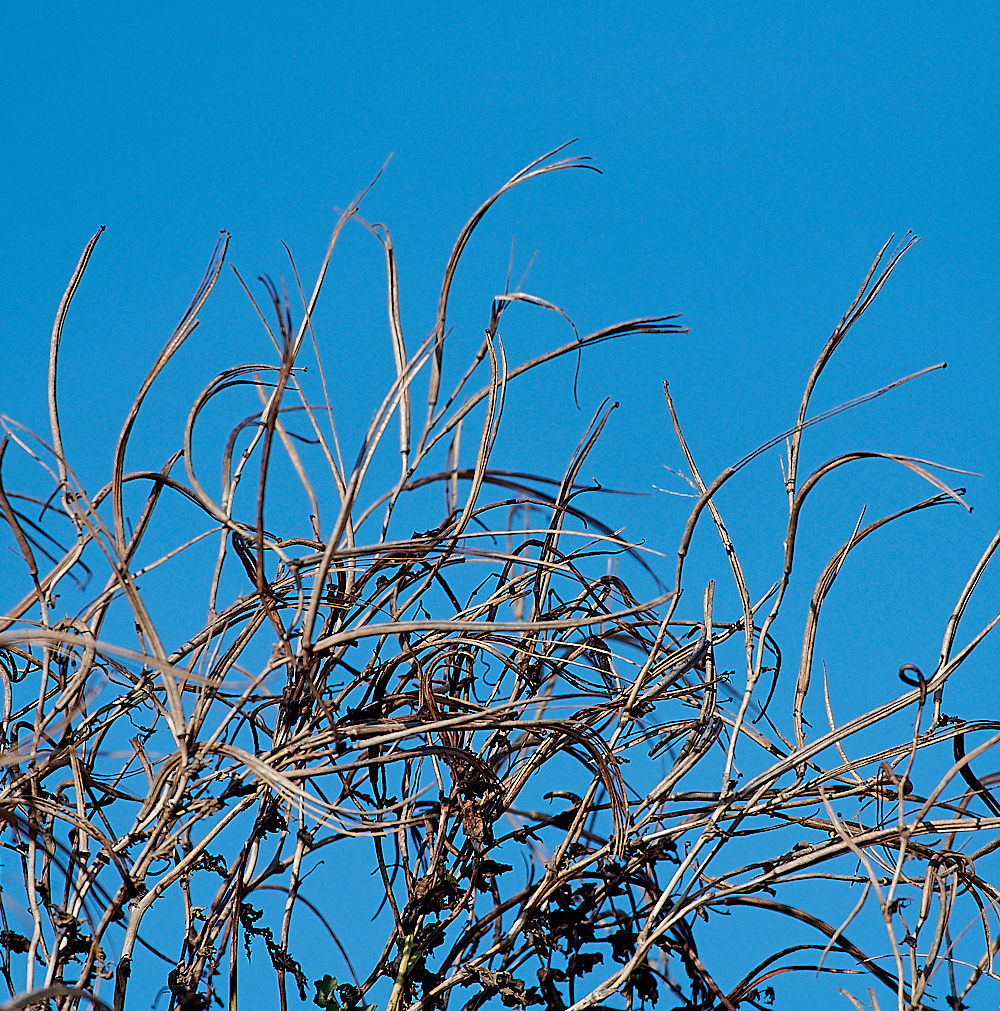 Horned Poppy (Glaucium flavum) seed heads.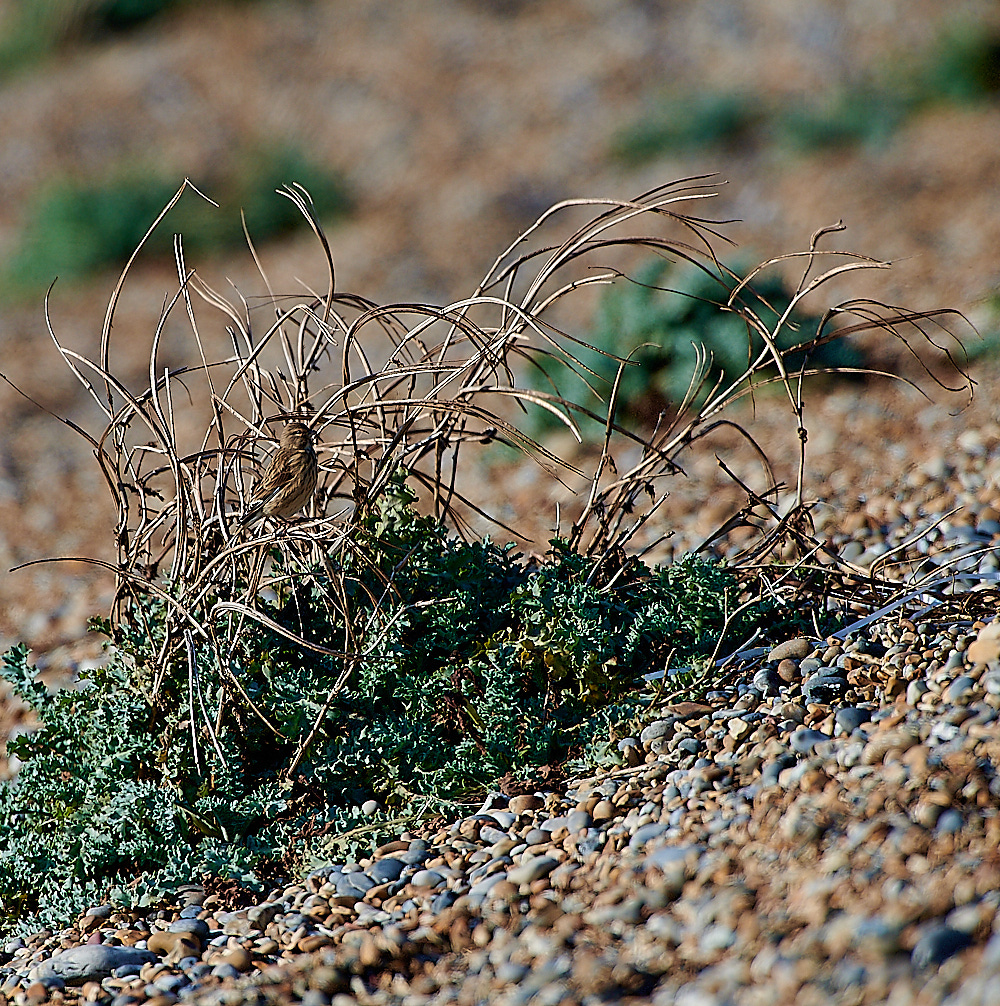 Linnet (Linaria cannabina)




Redshank (Tringa totanus)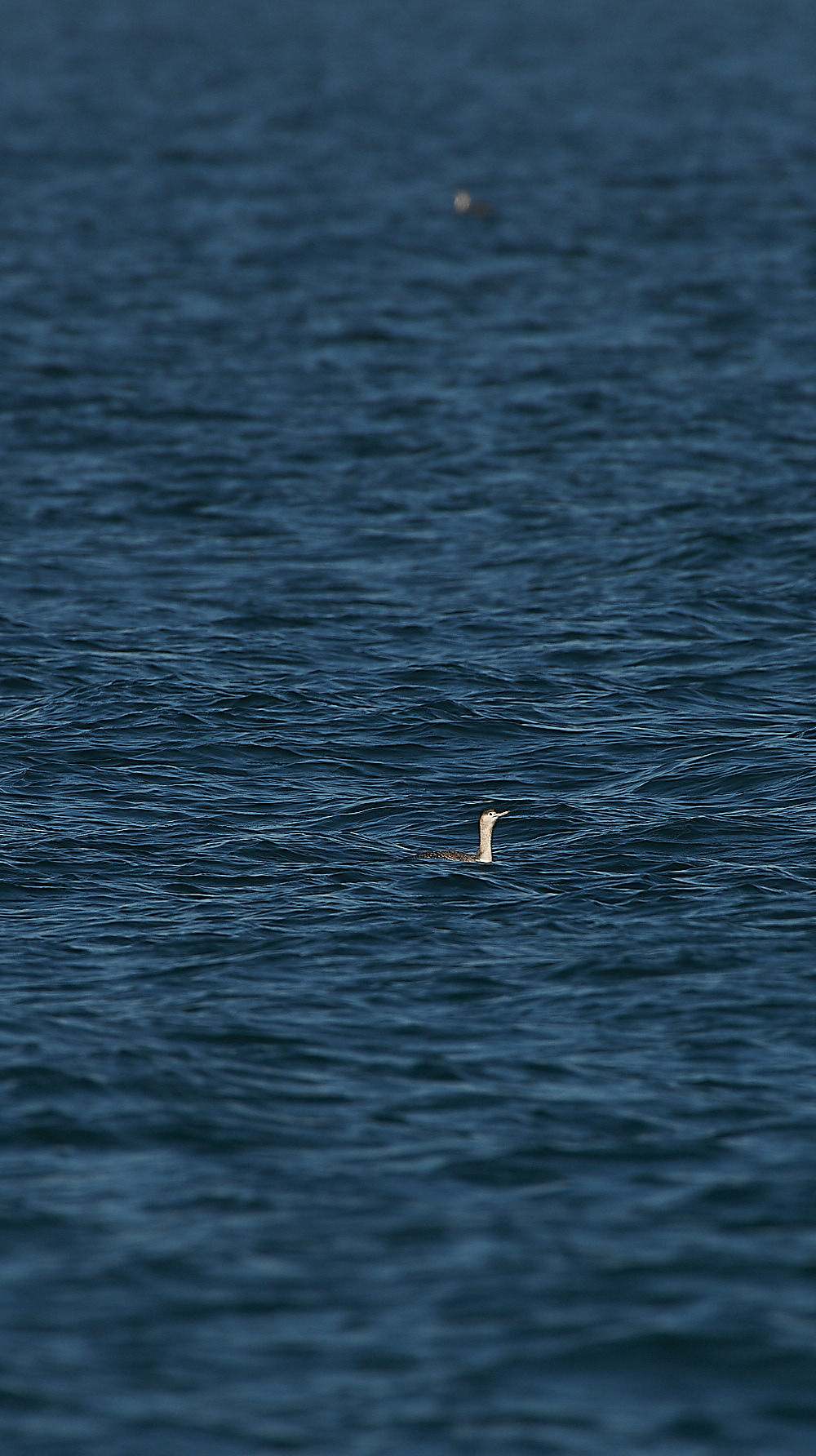 Red Throated Diver (Gavia stellata)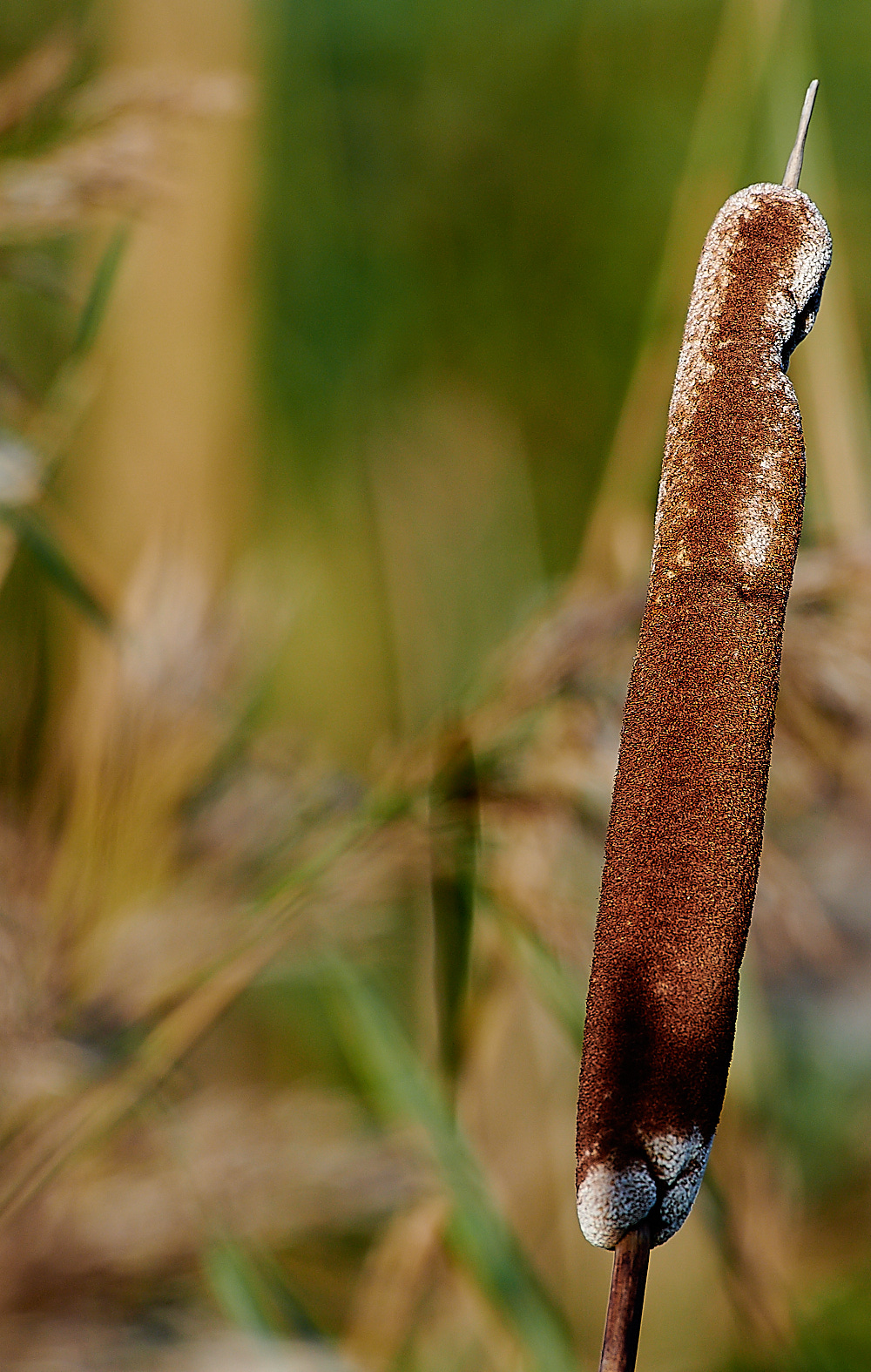 Lesser Reed Mace (Typha angustifolia)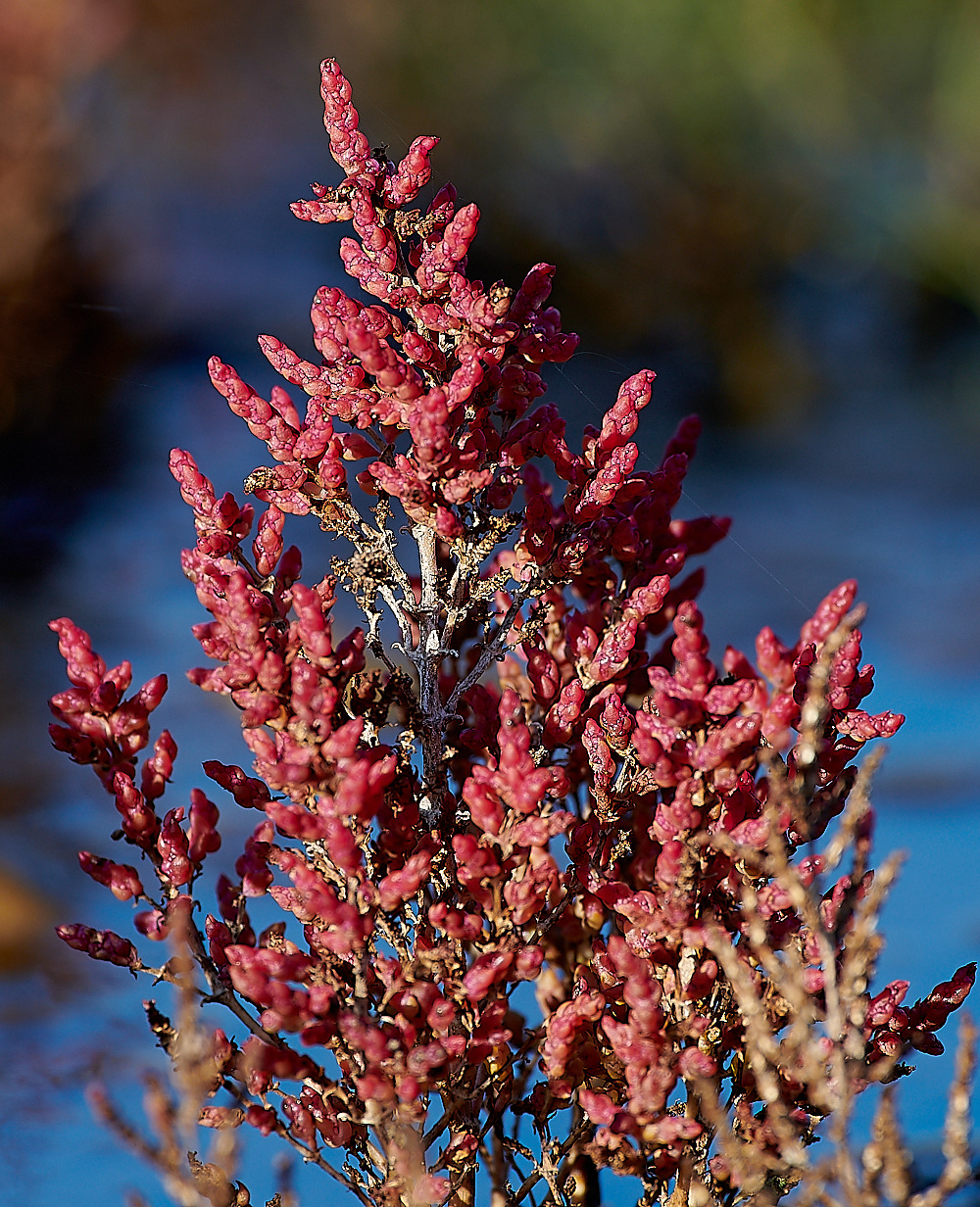 Salicornia Sp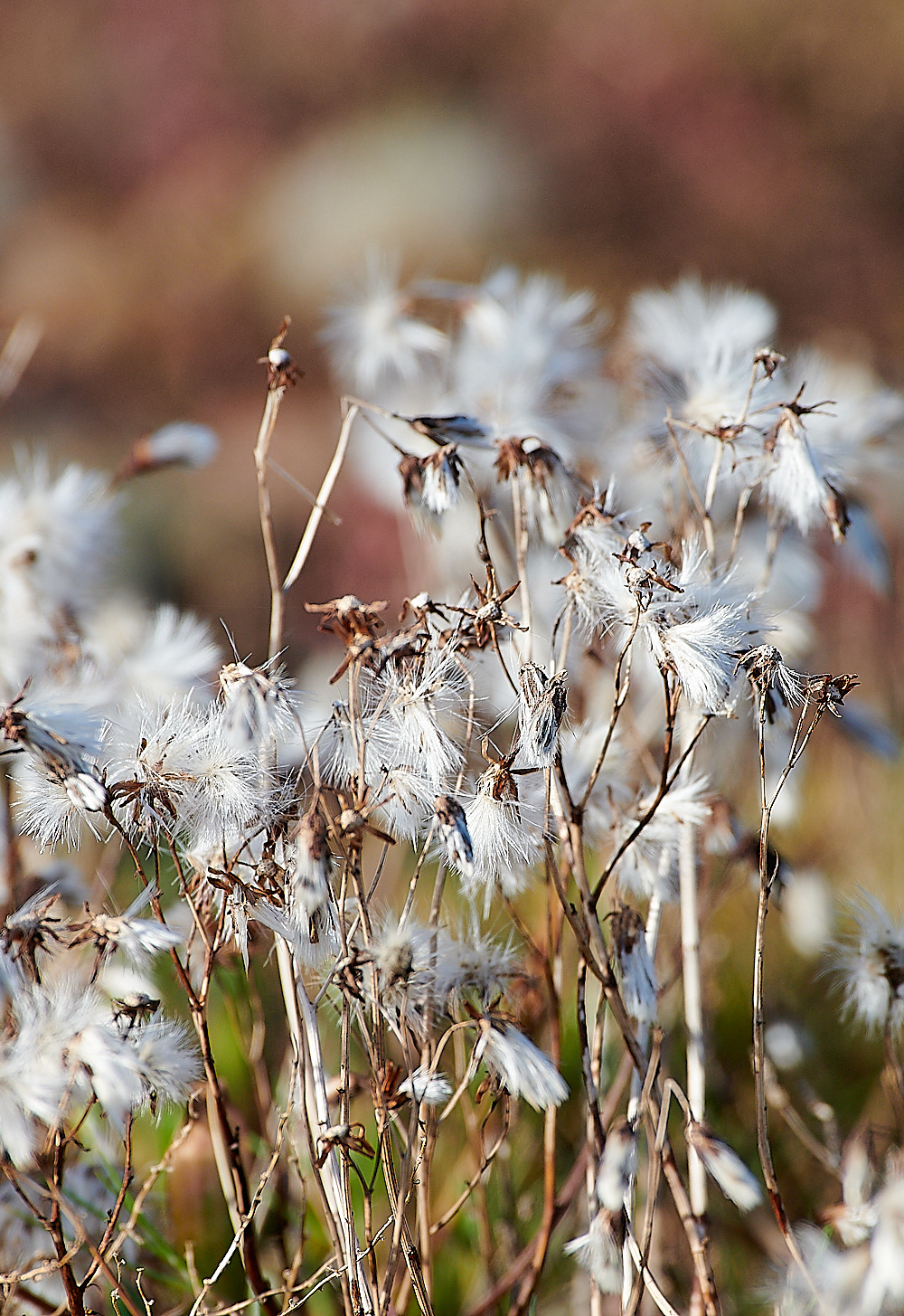 Sea Aster (Tripolium pannonicum) seedheads