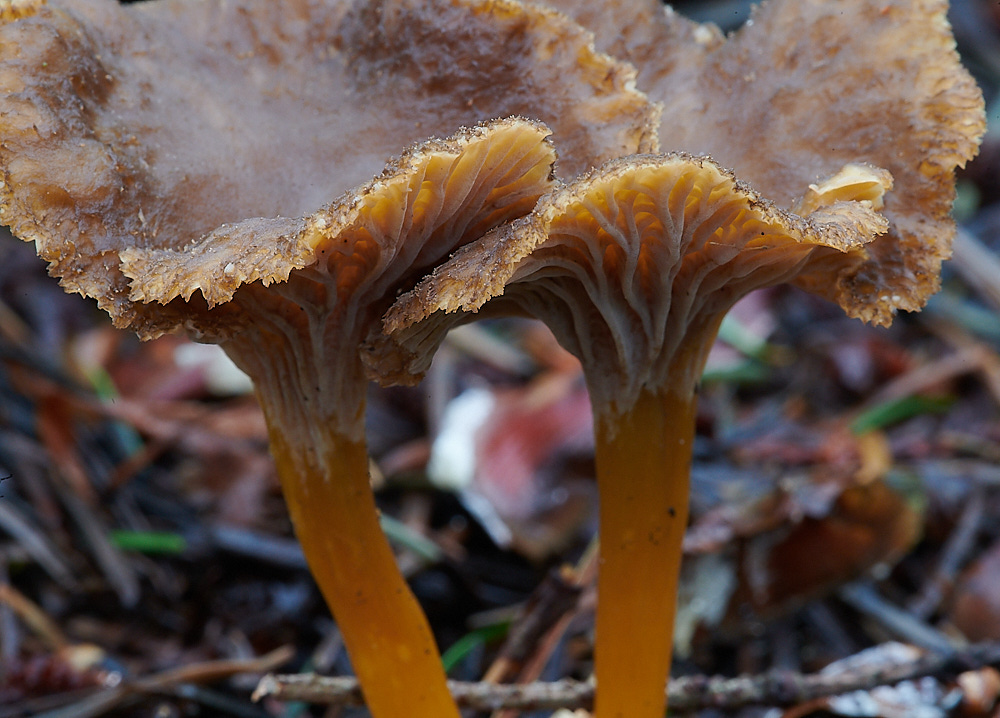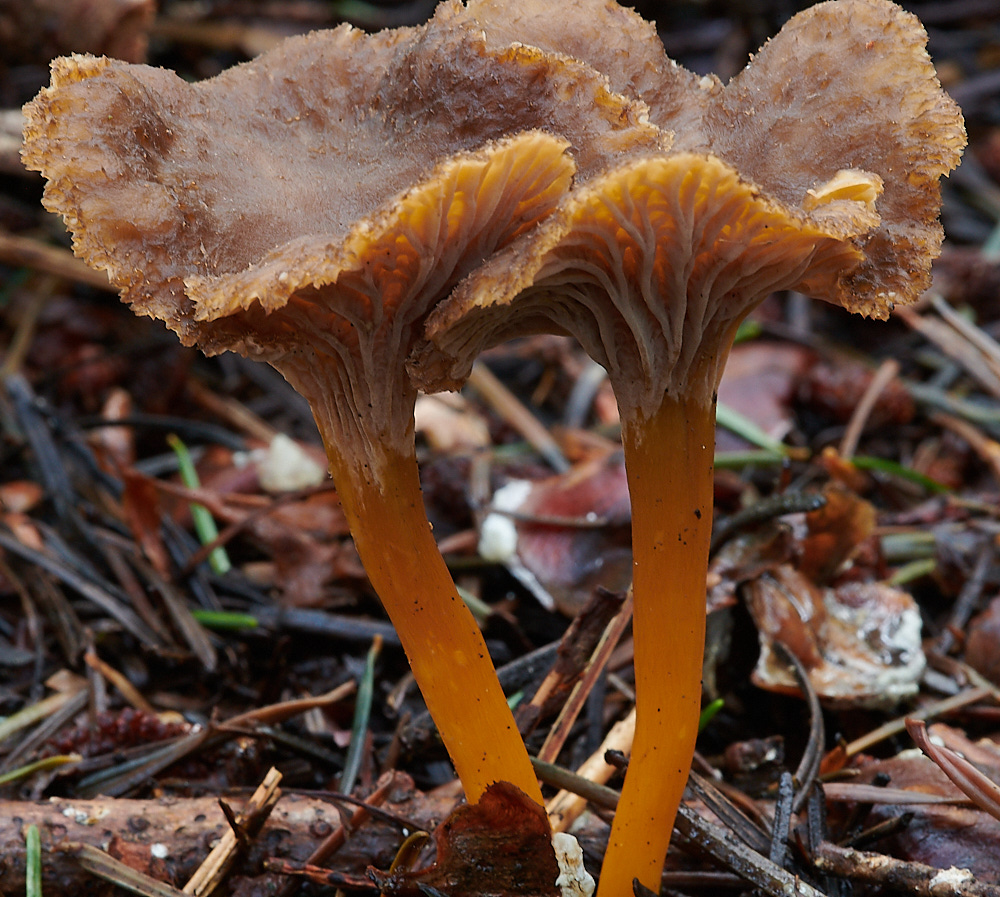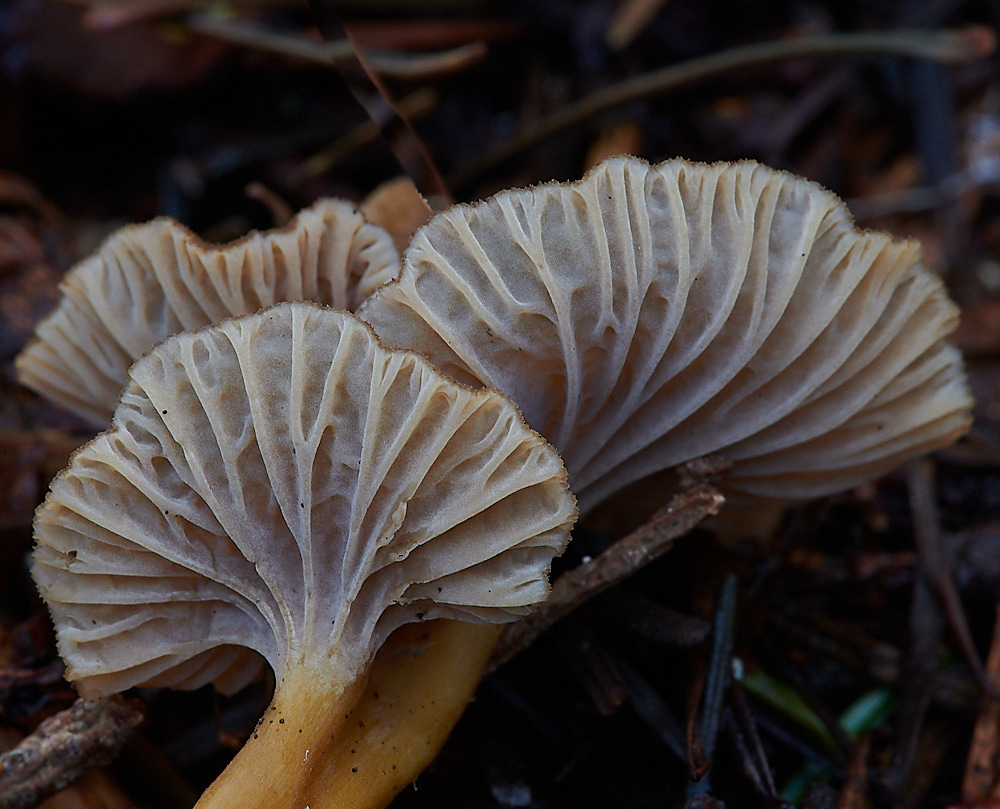 Trumpet Chanterelle (Cantharellus cibarius)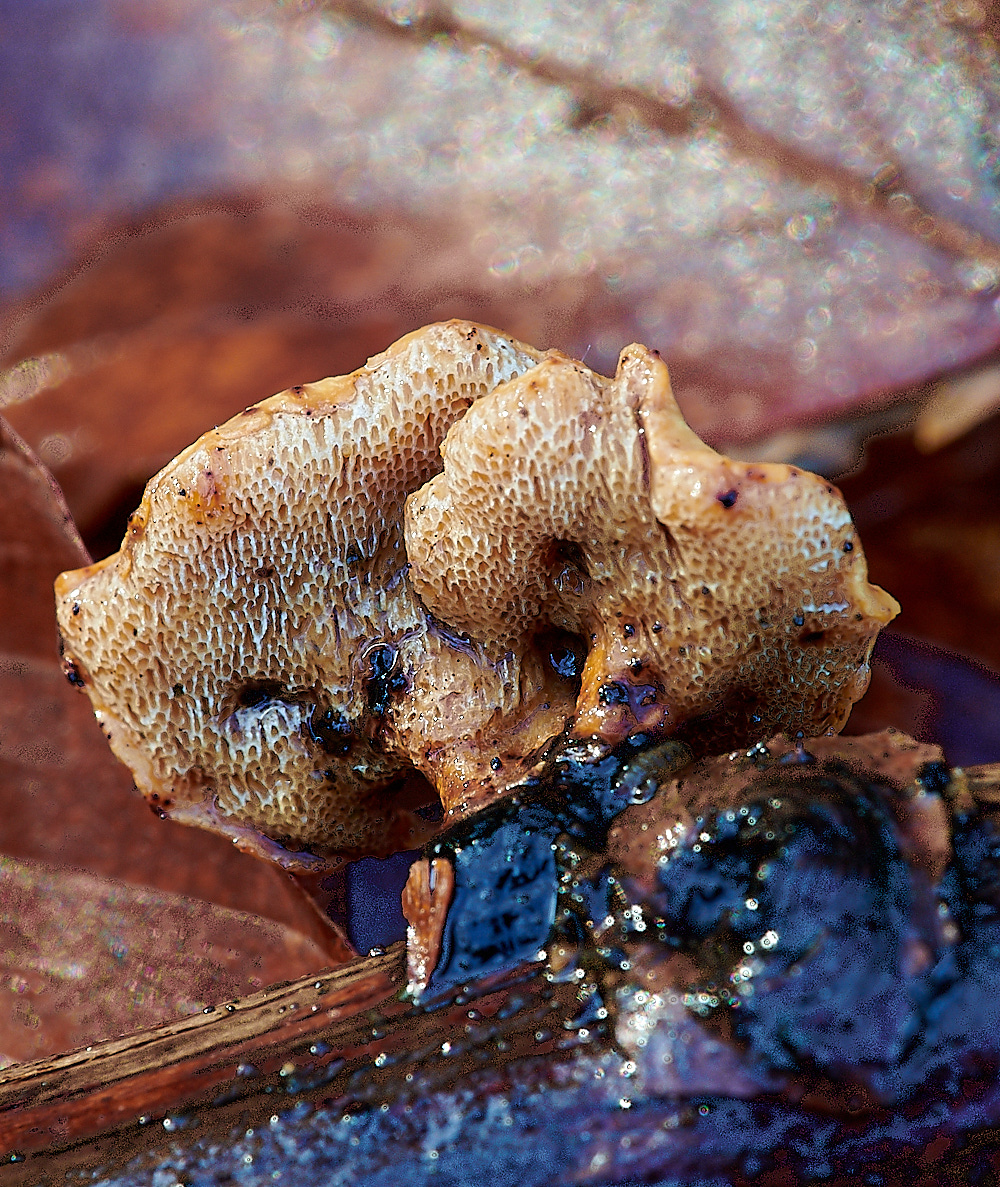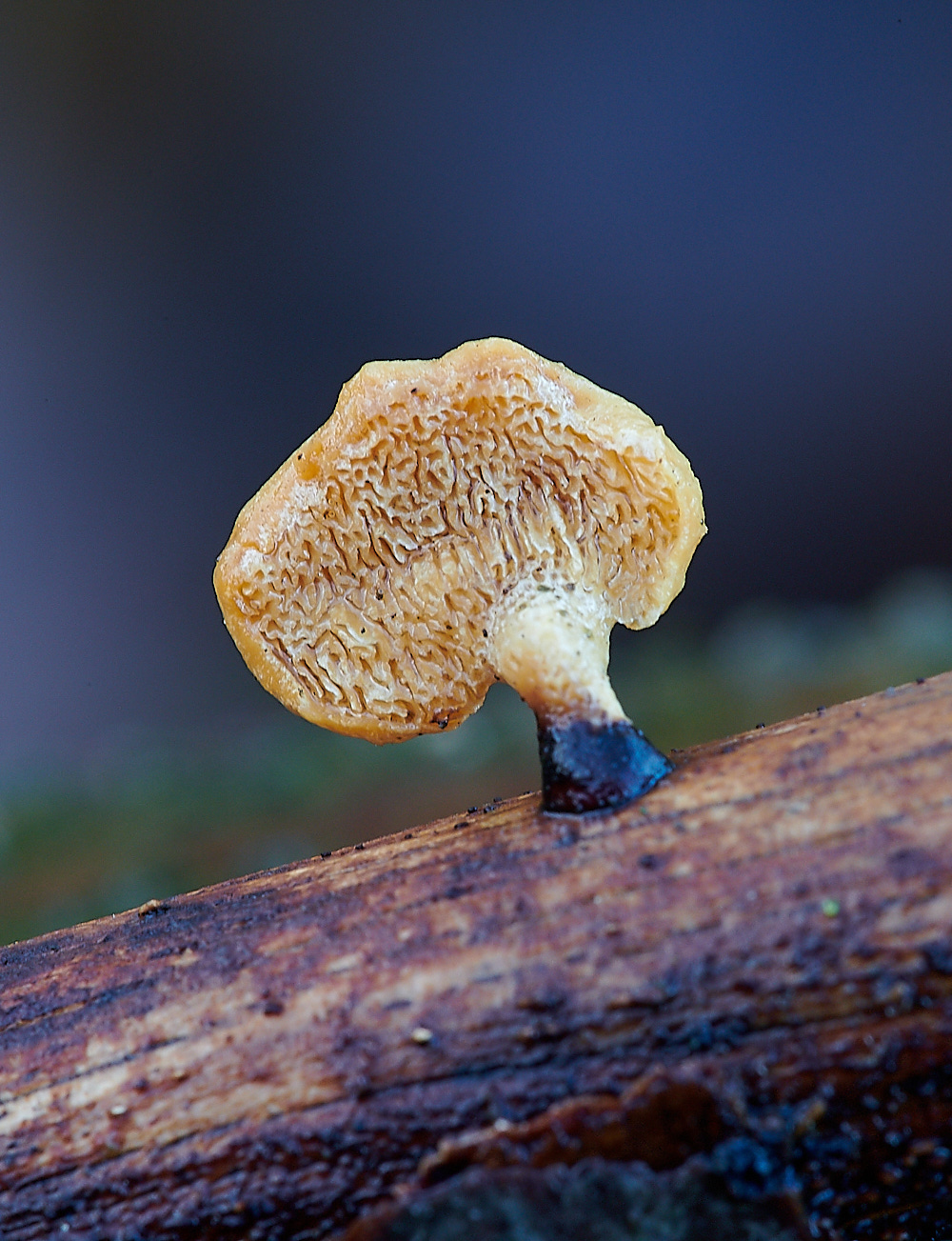 Blackfoot Polypore (Polyporus leptocephalus)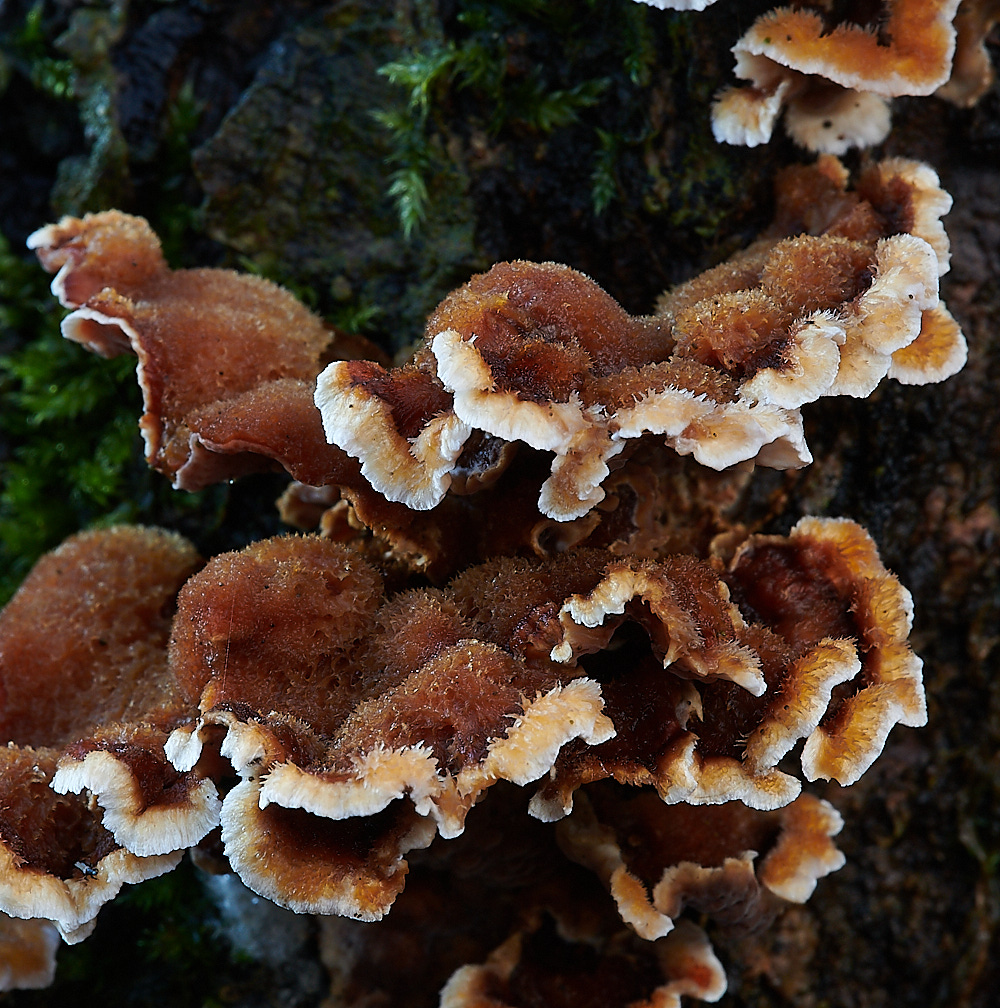 Bleeding Conifer Crust (Stereum sanguinolentum)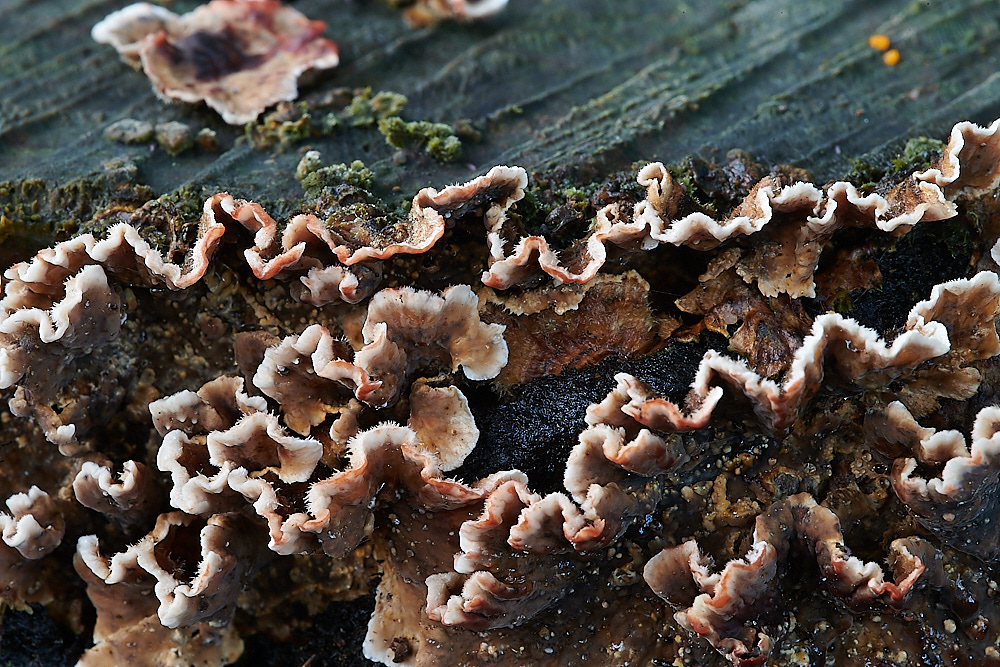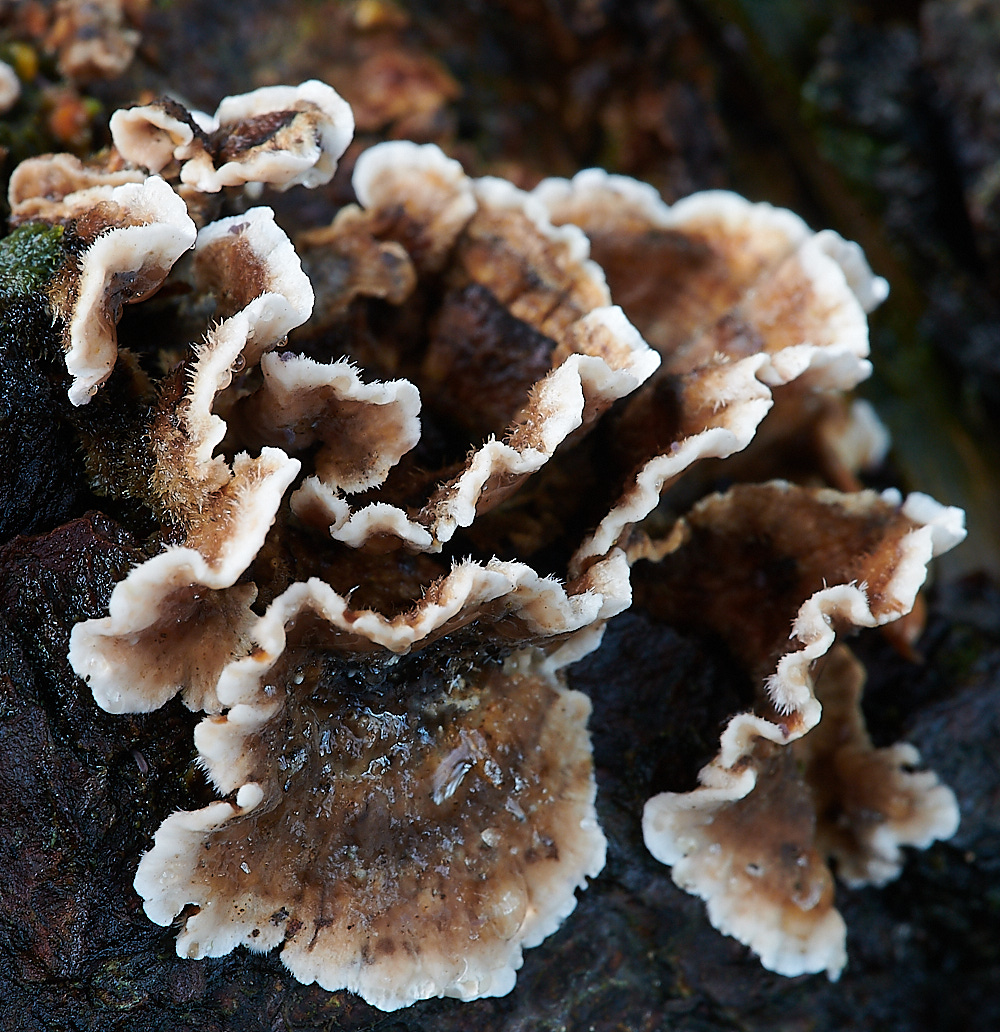 Bleeding Oak Crust (Stereum gausapatum)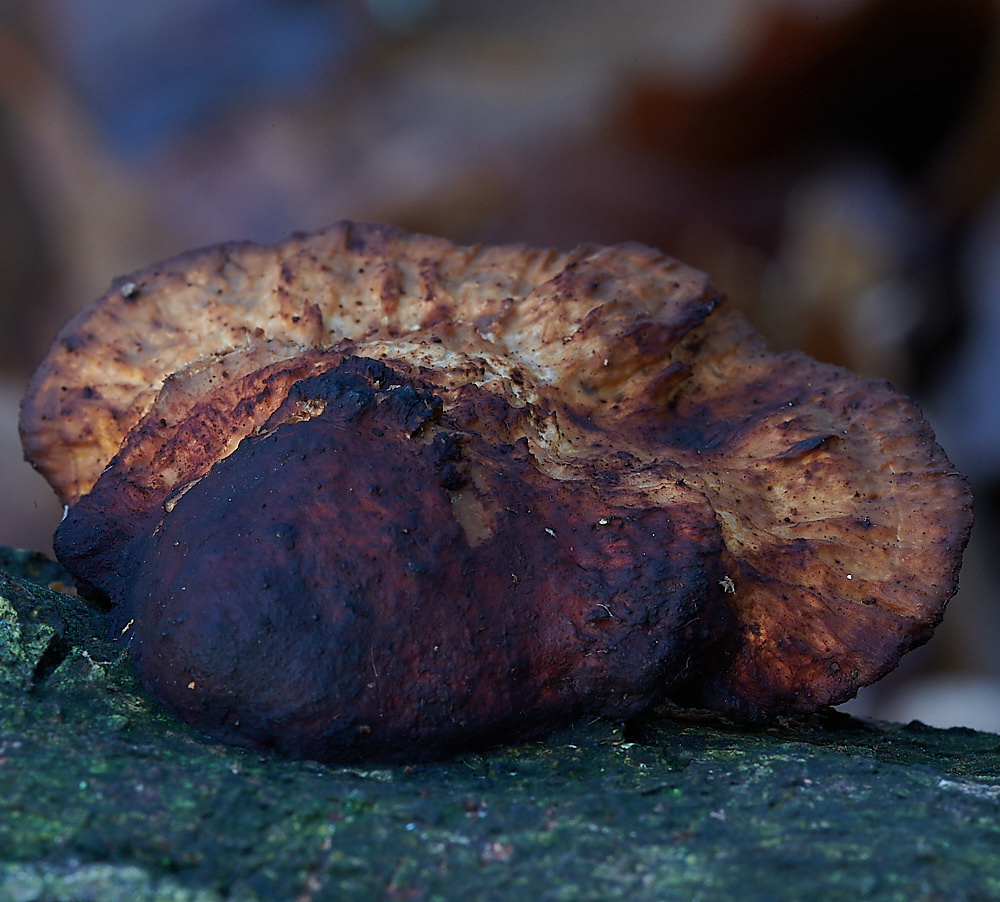 Blushing Bracket (Daedalaeopsis confragosa)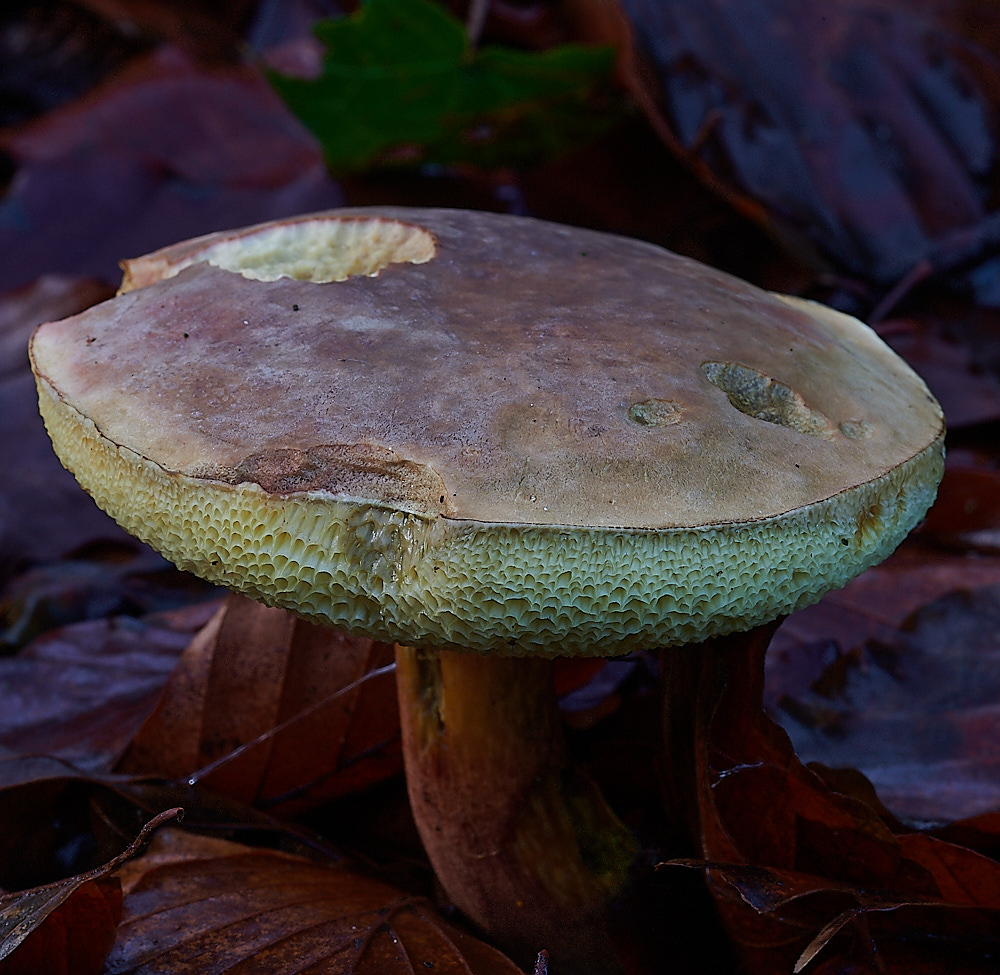 Bolete Sp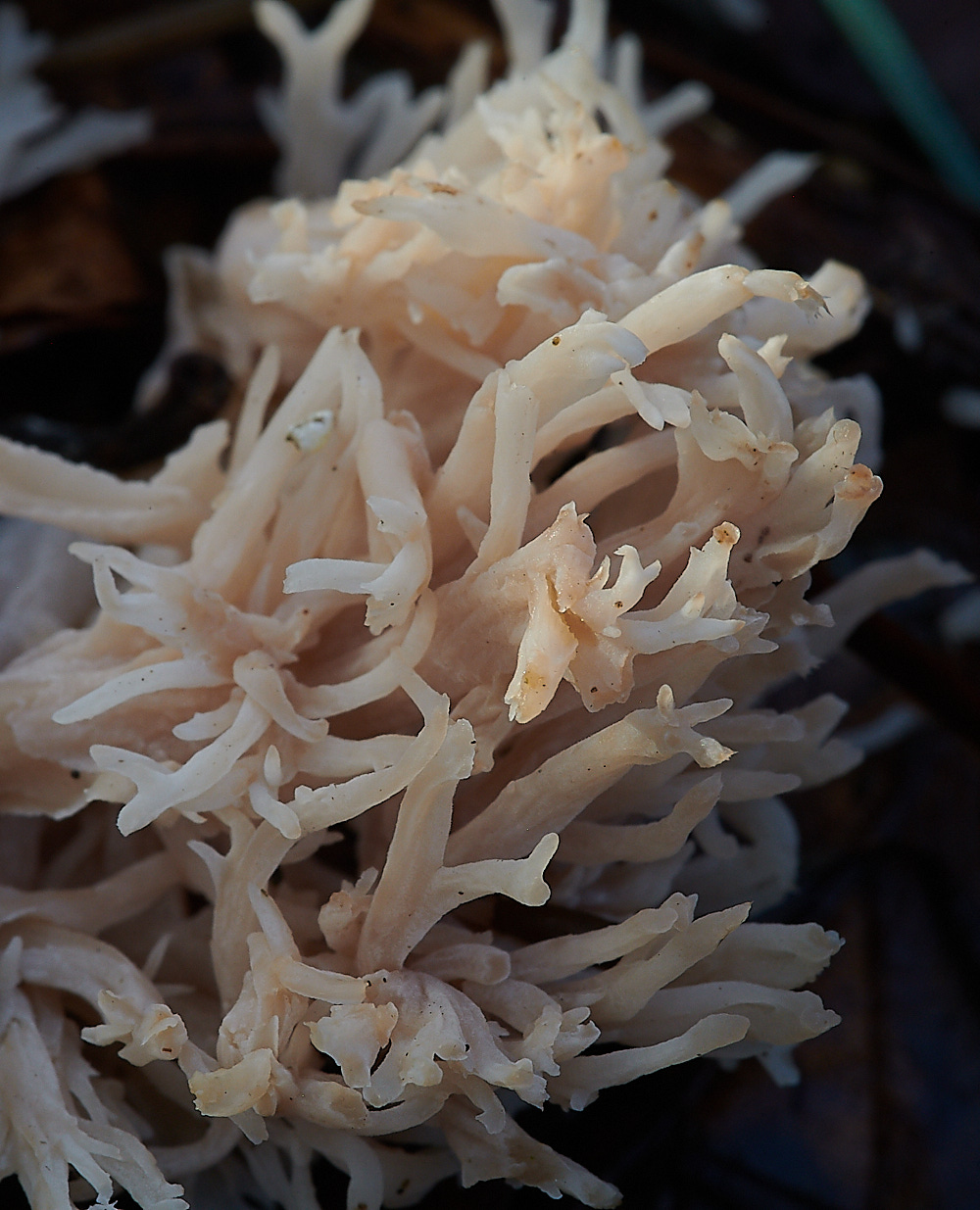 Crested Coral (Clavulina coralloides)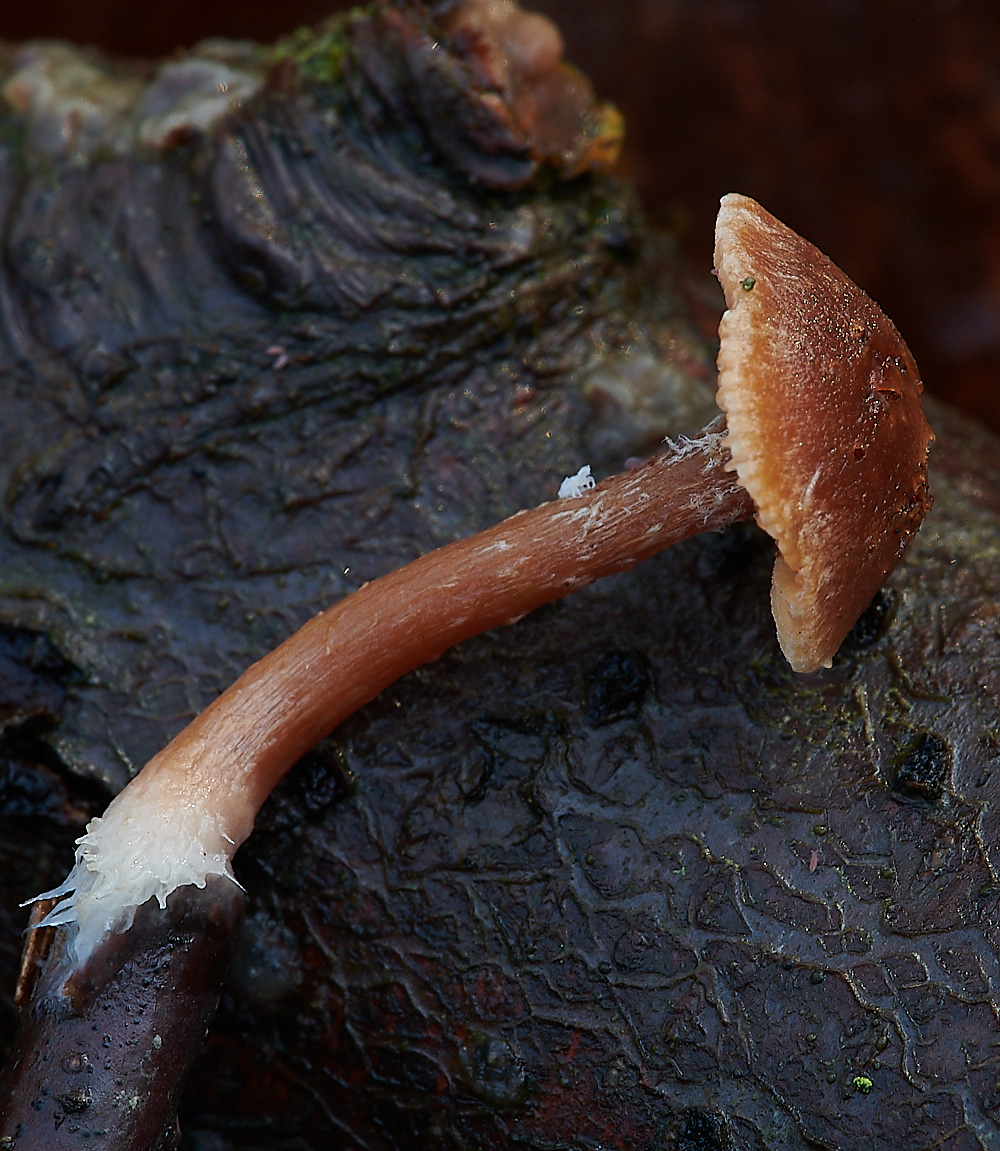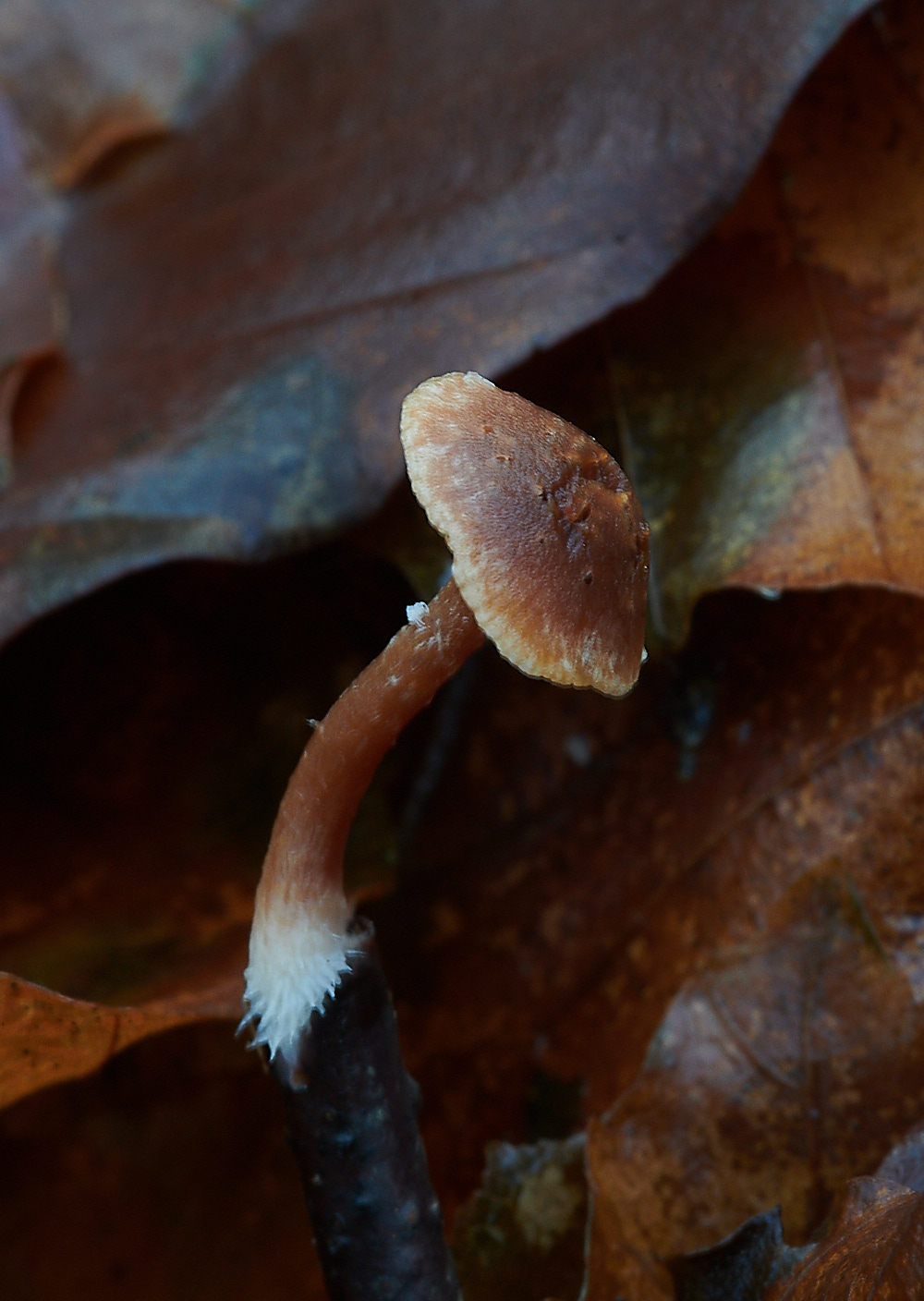 Scurfy Twiglet (Tubaria furfuracea)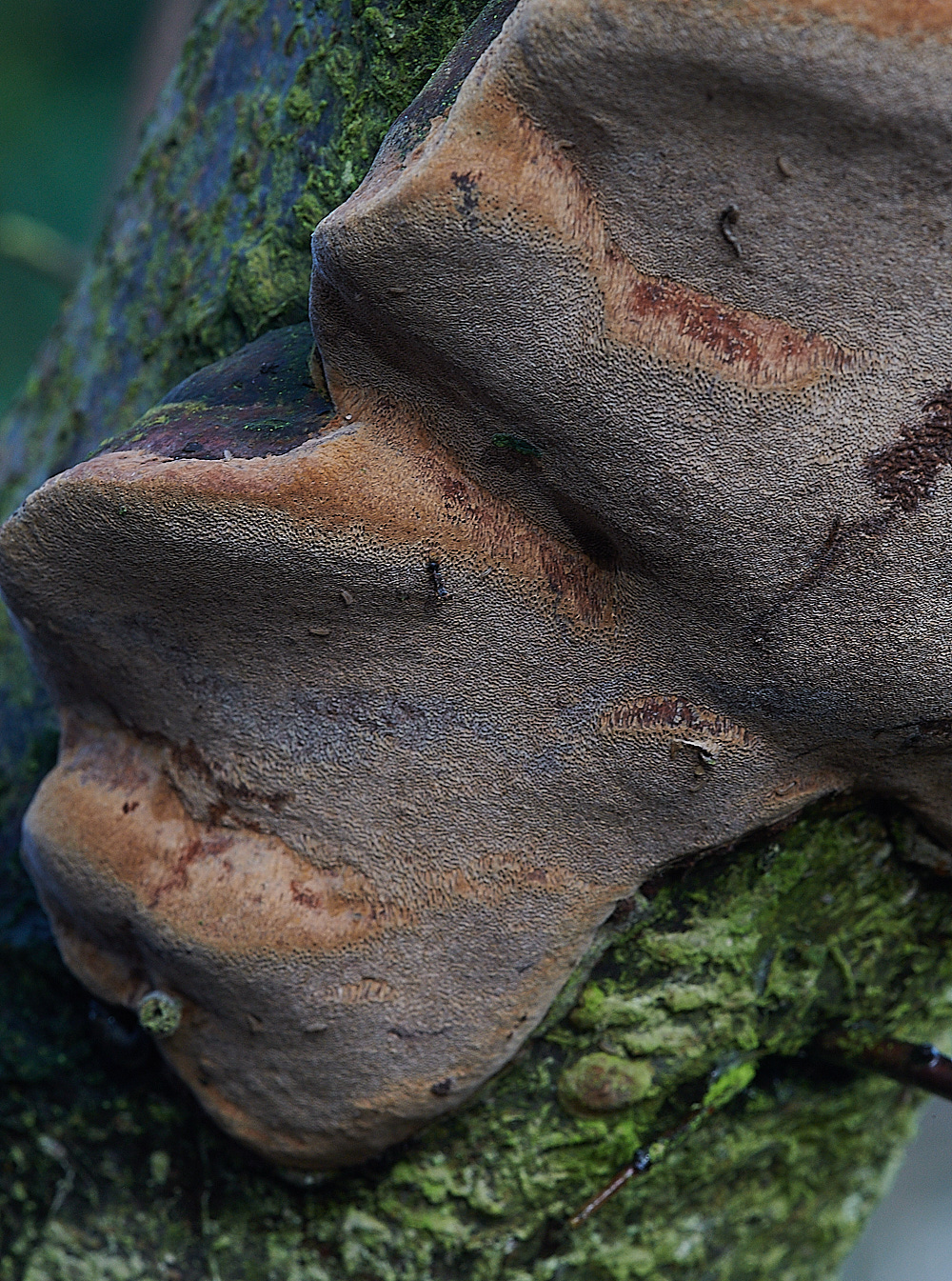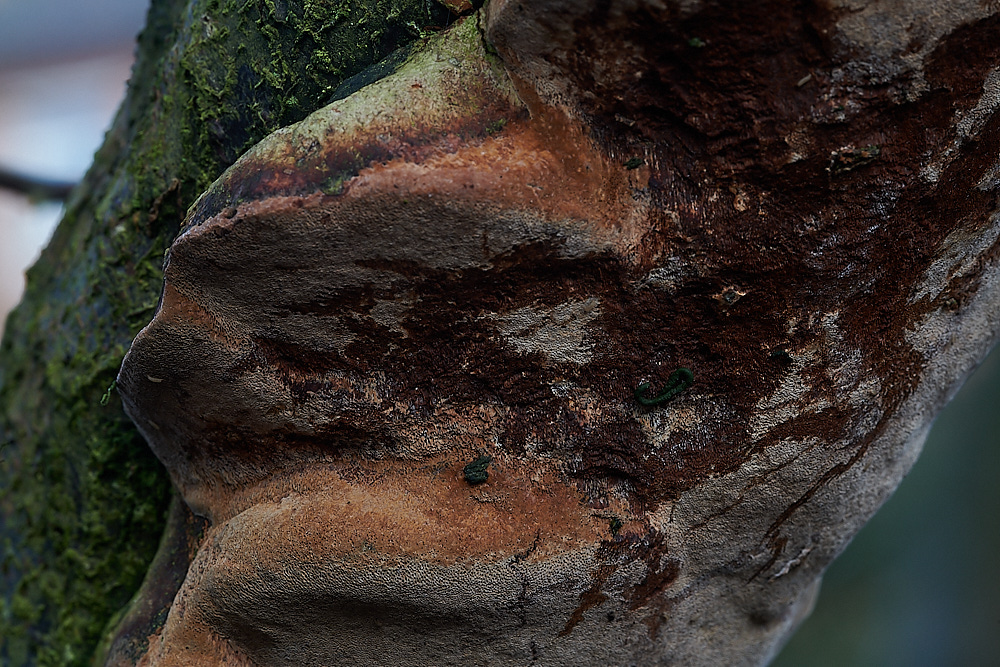 Cushion Bracket (Phellinus pomaceus)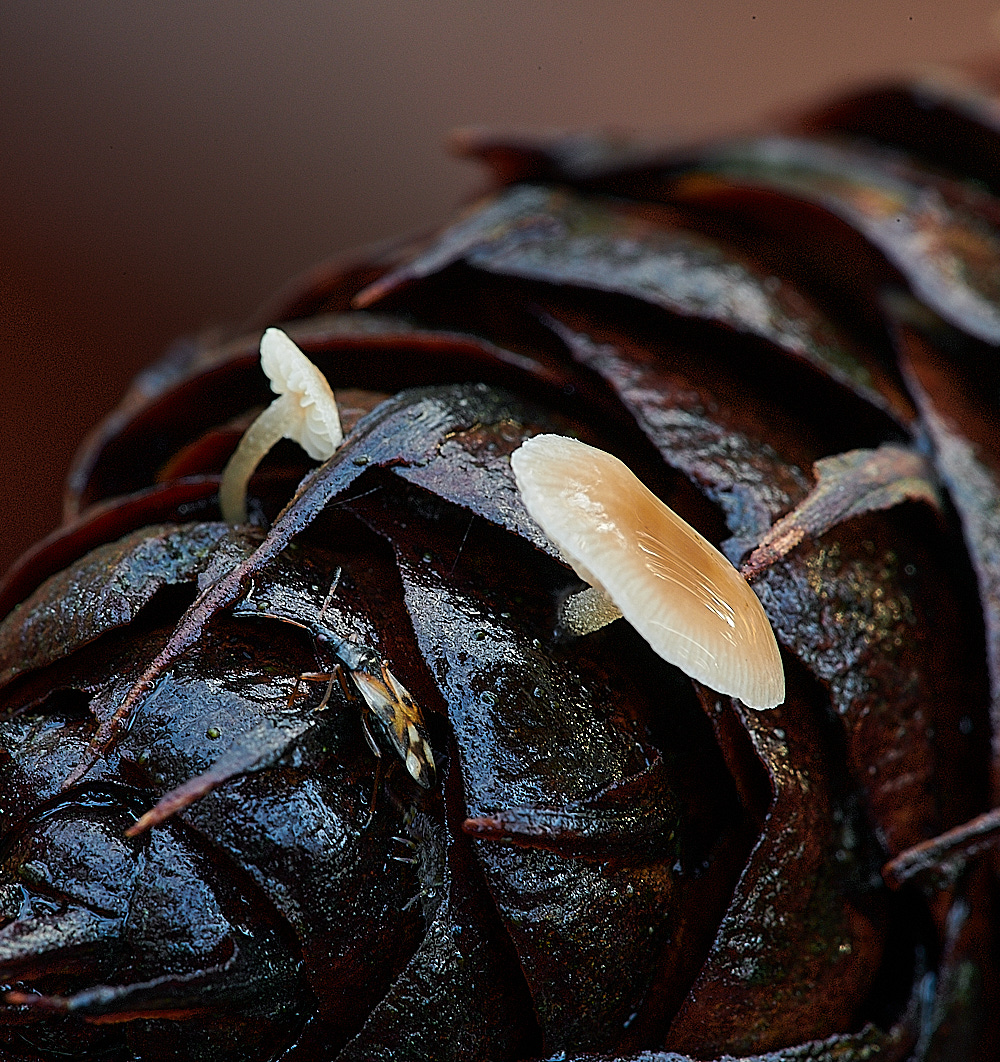 Conifer Cone Cap (Baeospora myosura)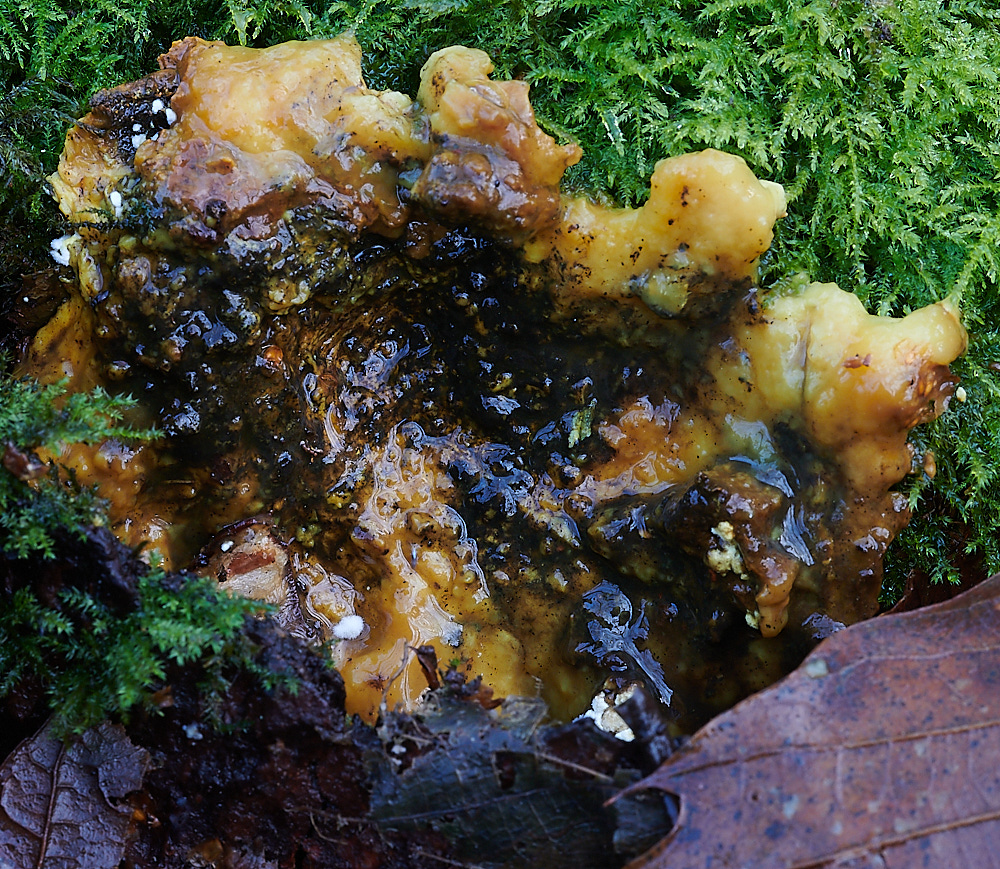 Exploded Earthball (Scleroderma citrinum)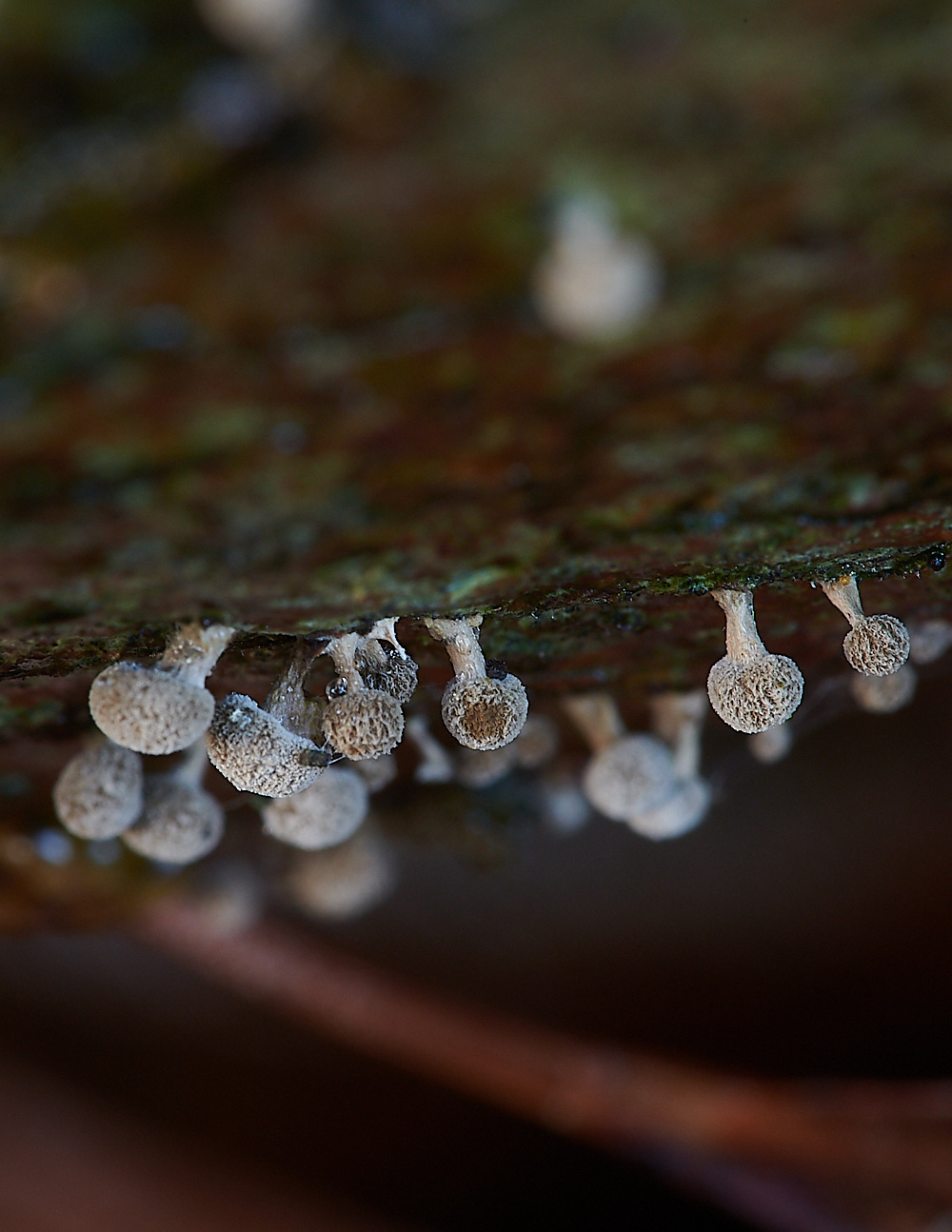 Fenugreek Stalkball (Phleogena faginia)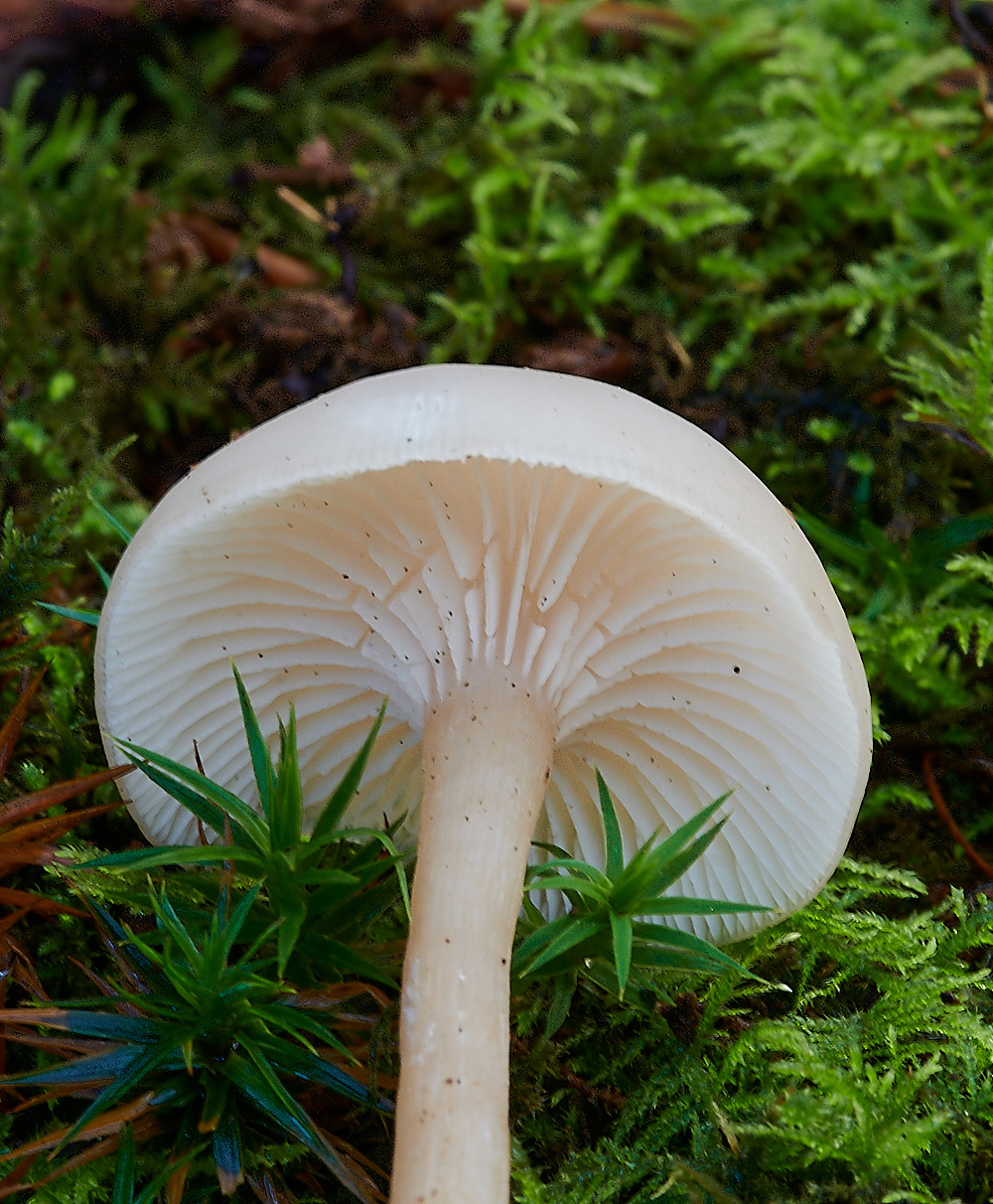 Fragrant Funnel (Clitocybe fragrans)




Common Grey Disco (Mollisia cinerea)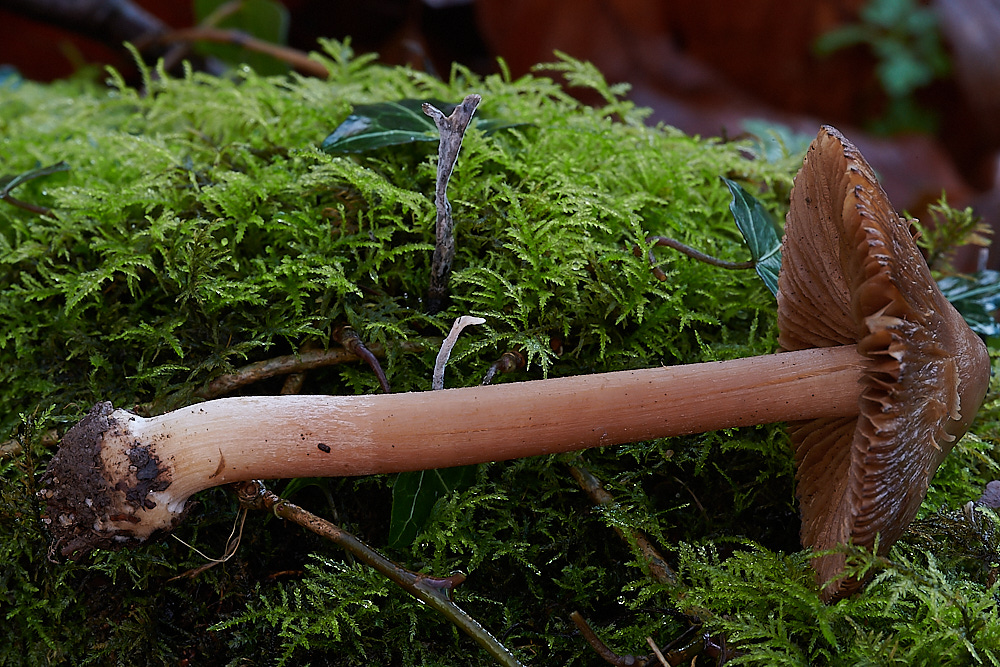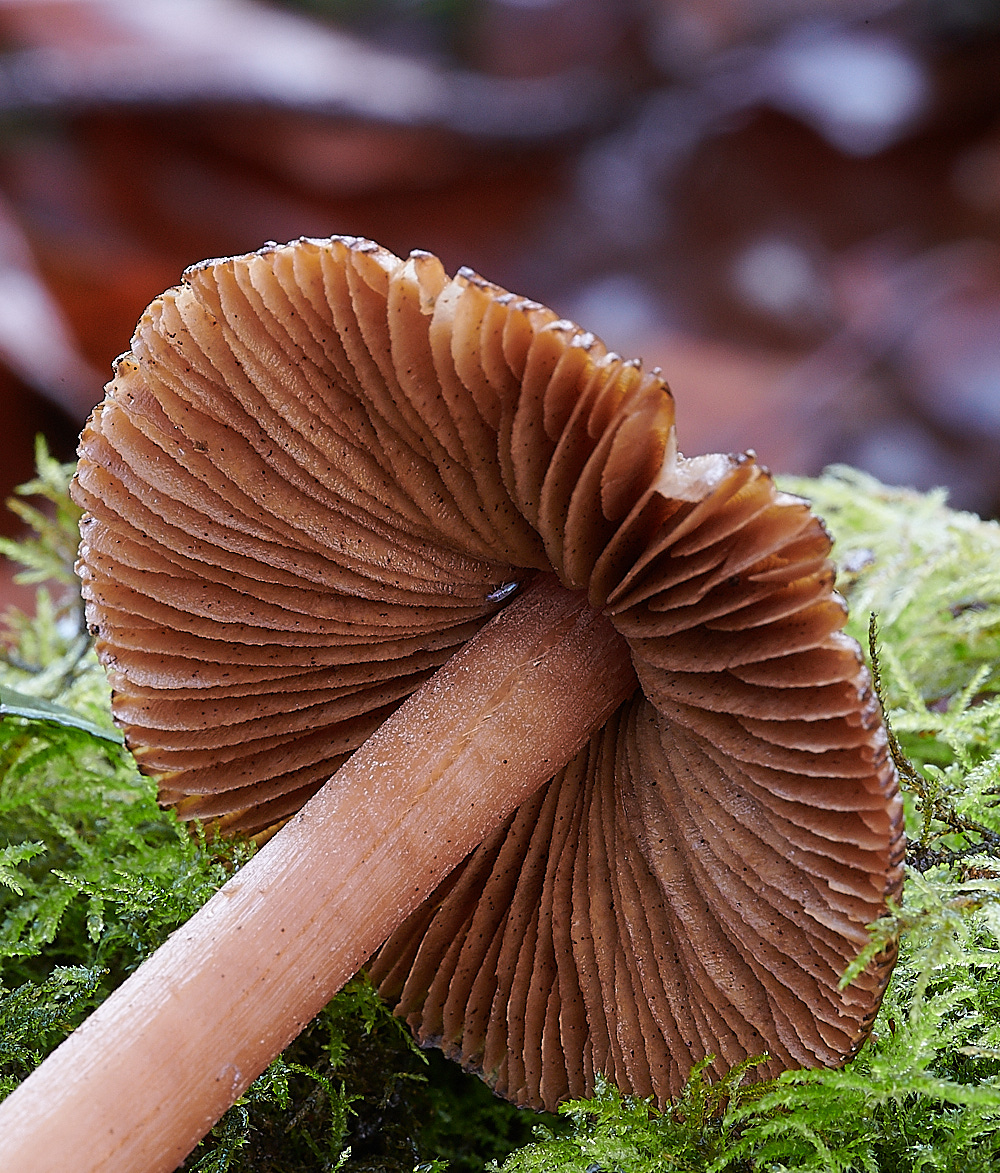 Star Fibrecap (Inocybe asterospora)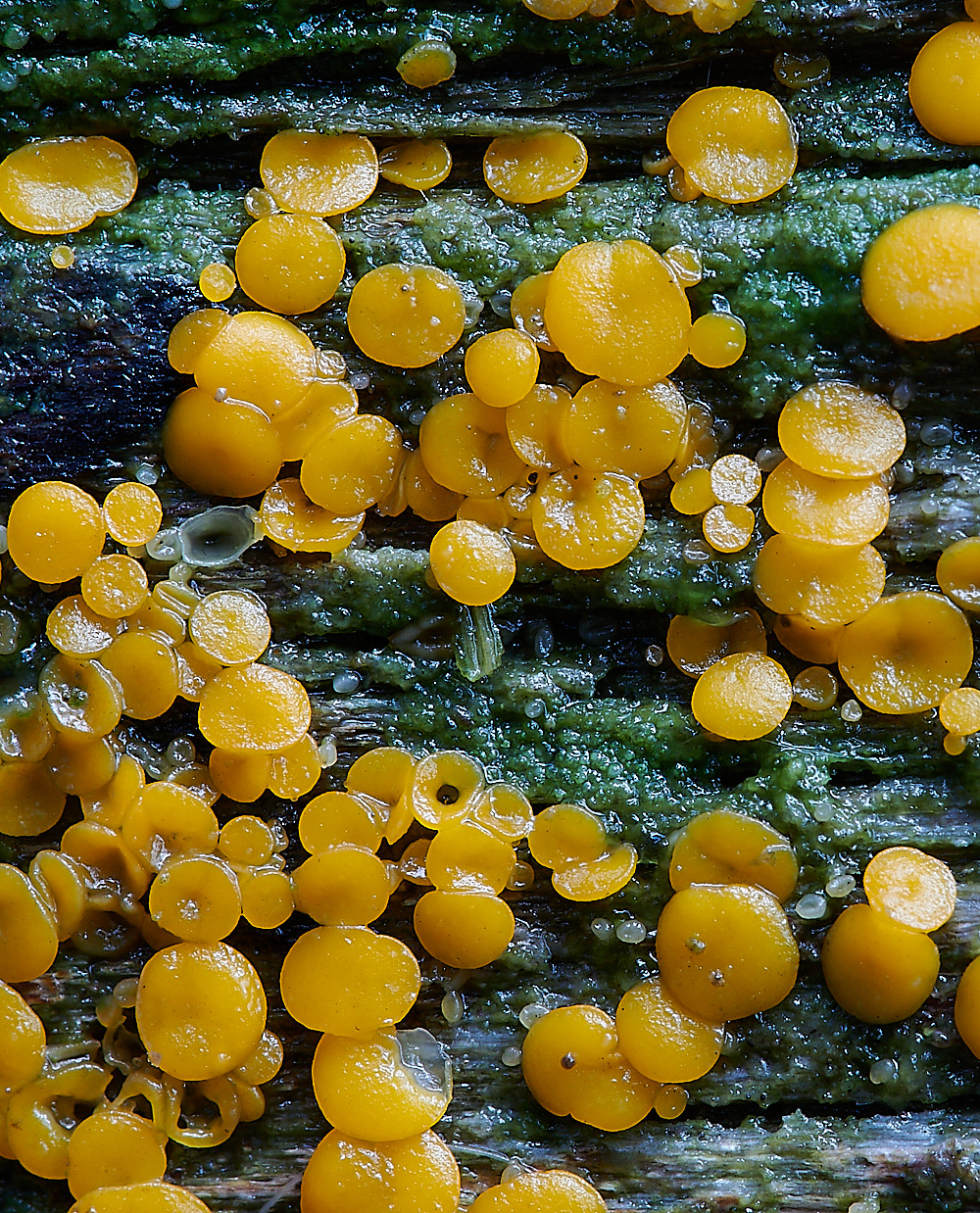 Jellyspot (Dacrymyces stillatus)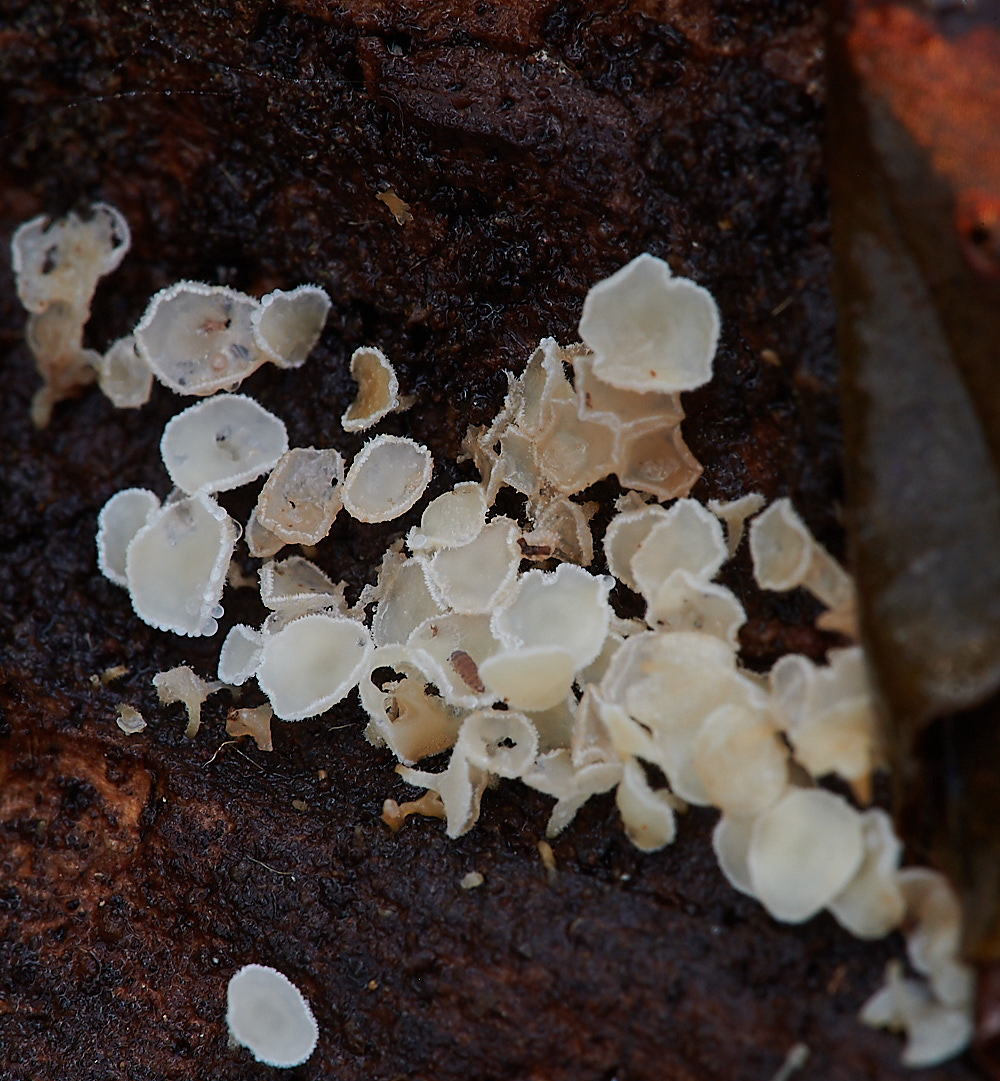 Disco Sp - Snowy Disco? (Lachnum virgineum)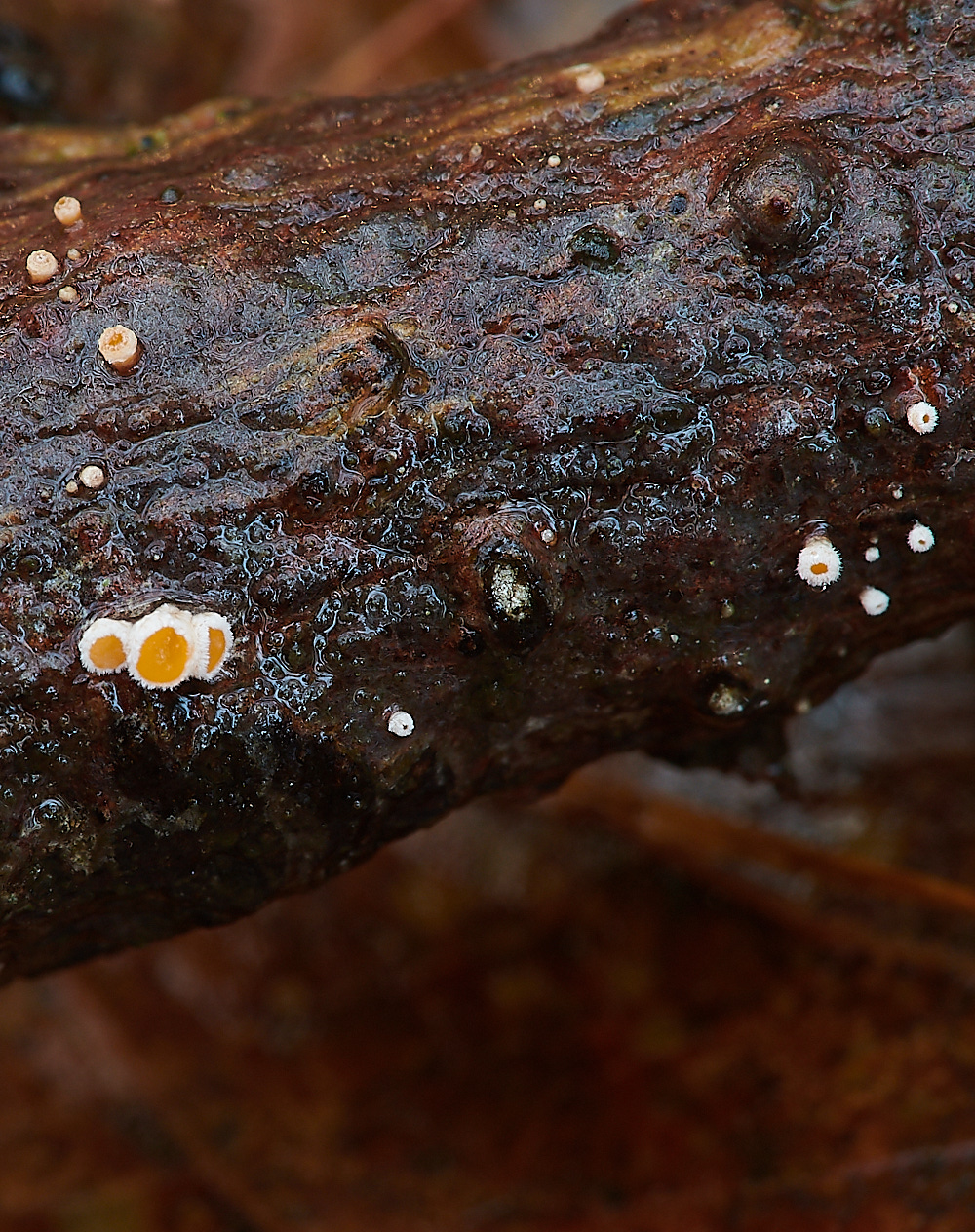 Larch Disco (Lachnellula occidentalis)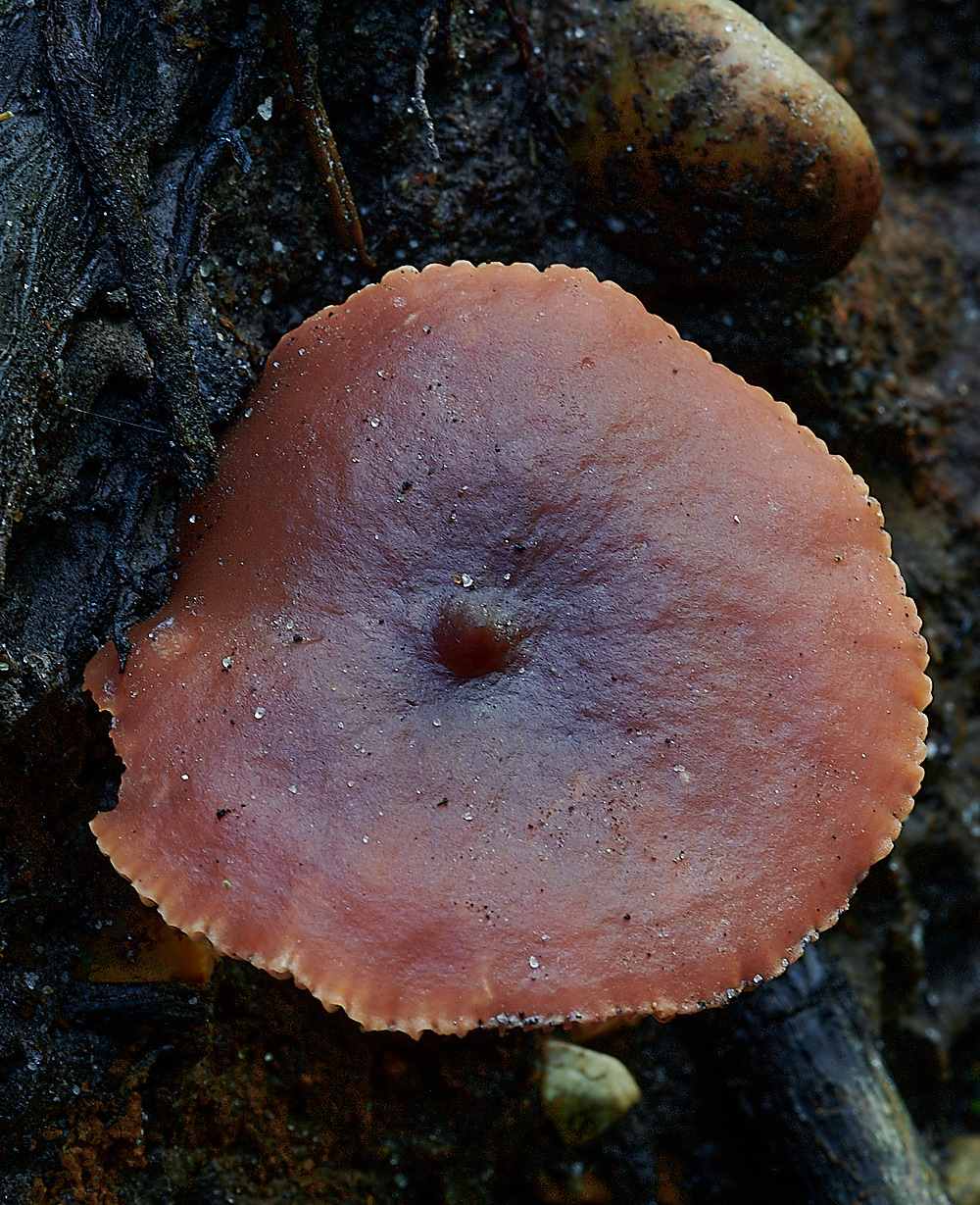 Milkcap Sp?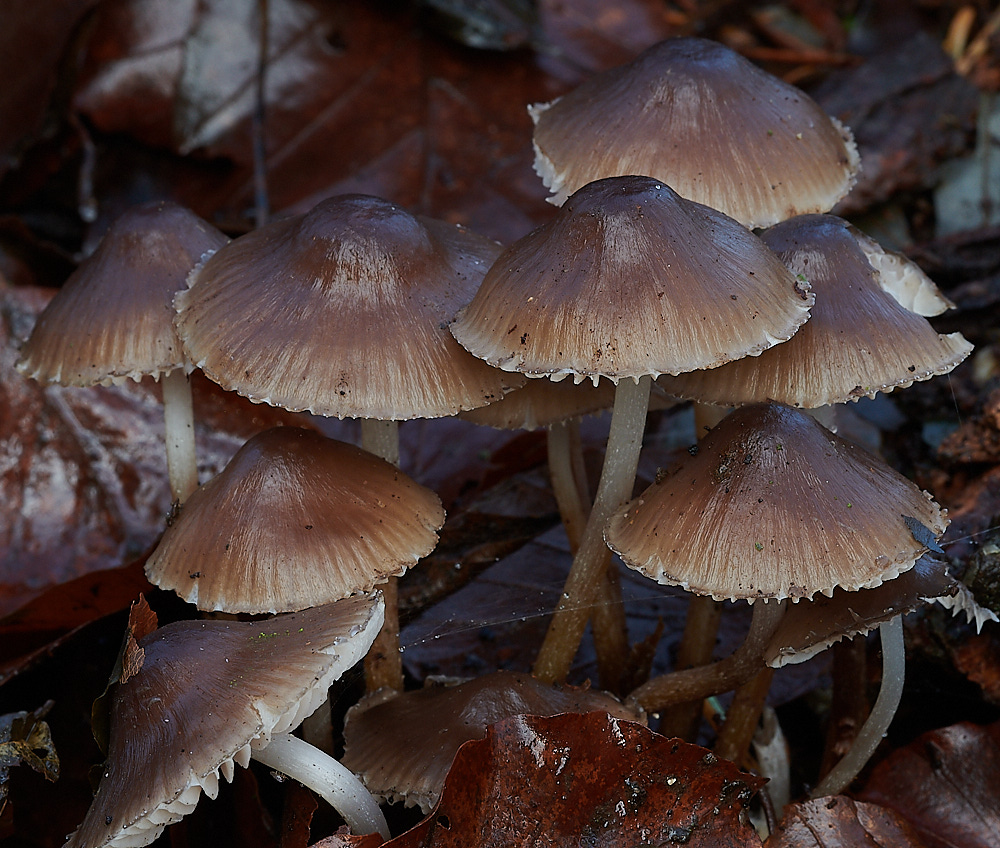 Clustered Bonnet (Mycena inclinata)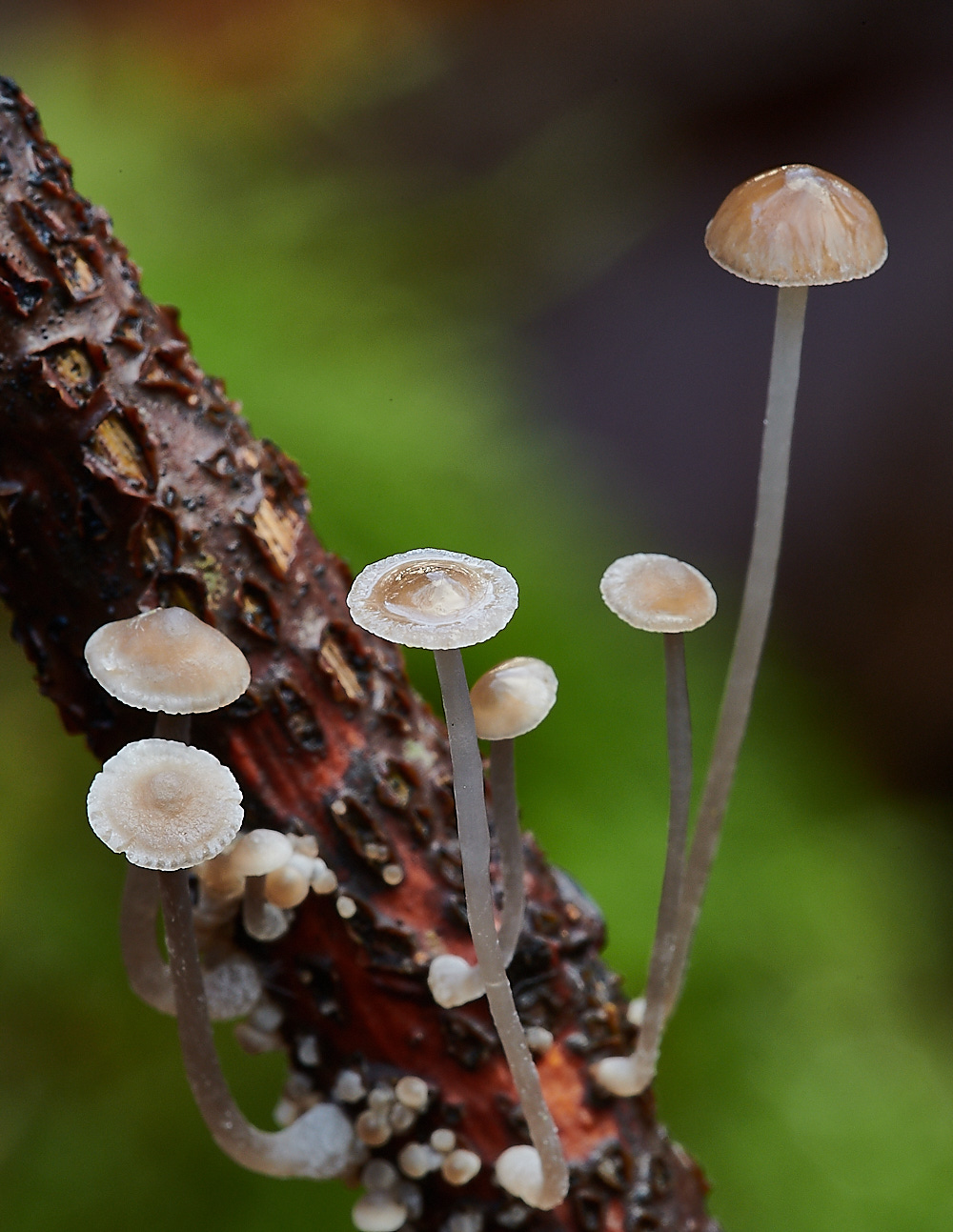 Mycena Sp?




Netted Crust (Byssomerulius corium)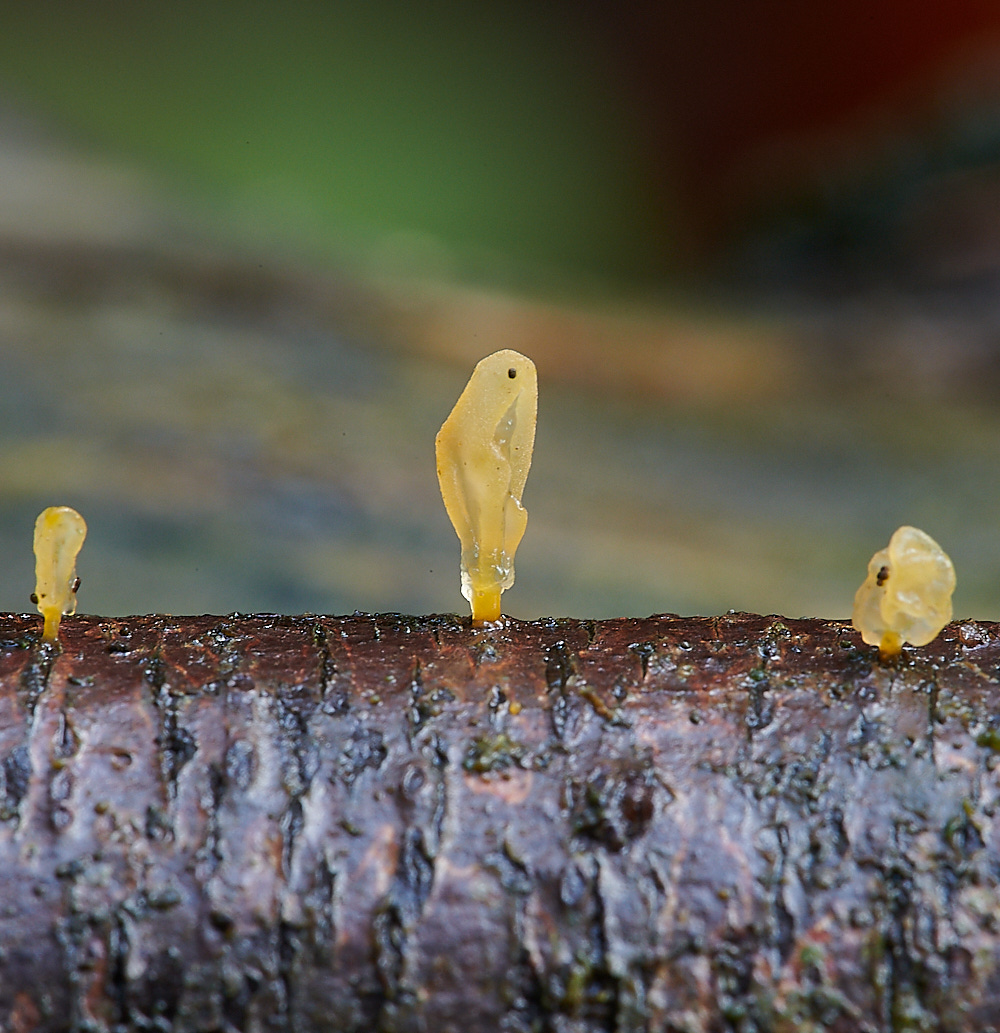 Pale Stagshorn (Calocera pallidospathulata)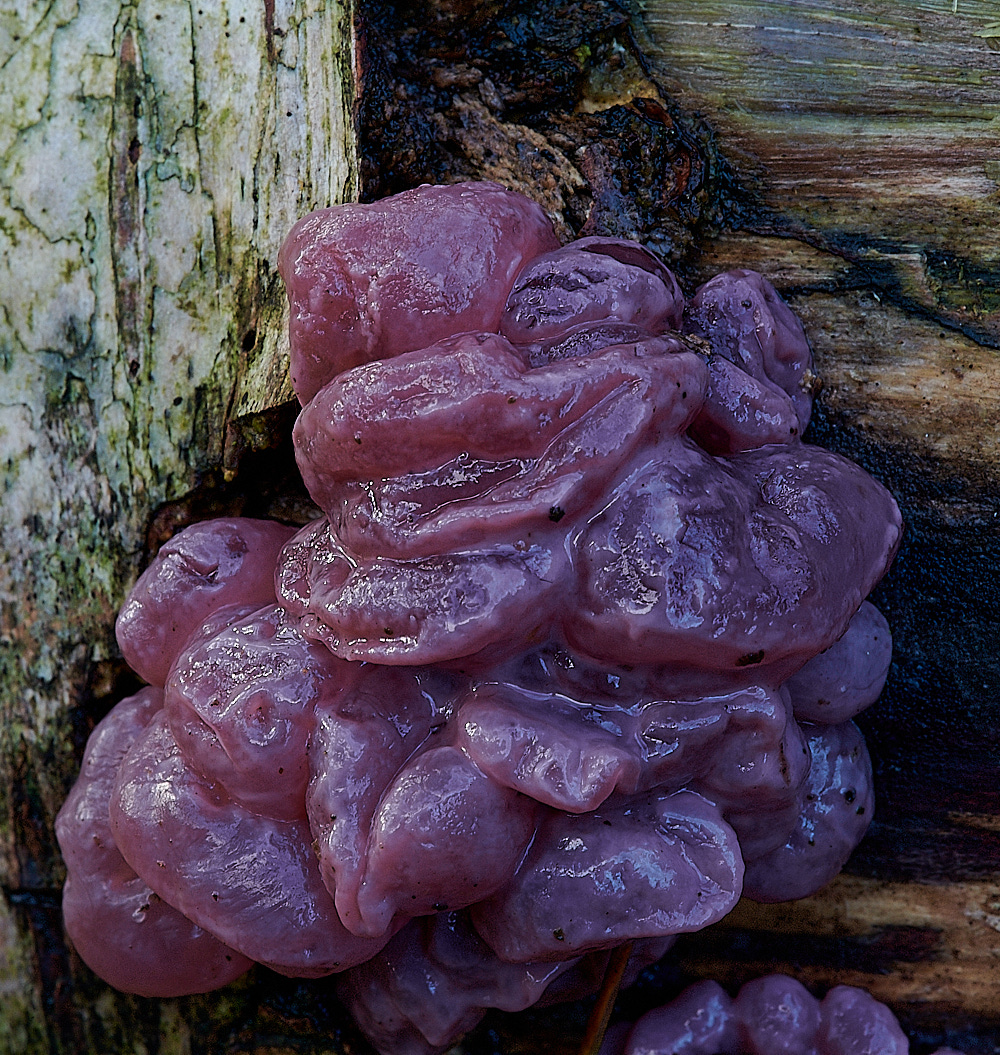 Purple Jelly Disc (Ascocoryne sarcoides)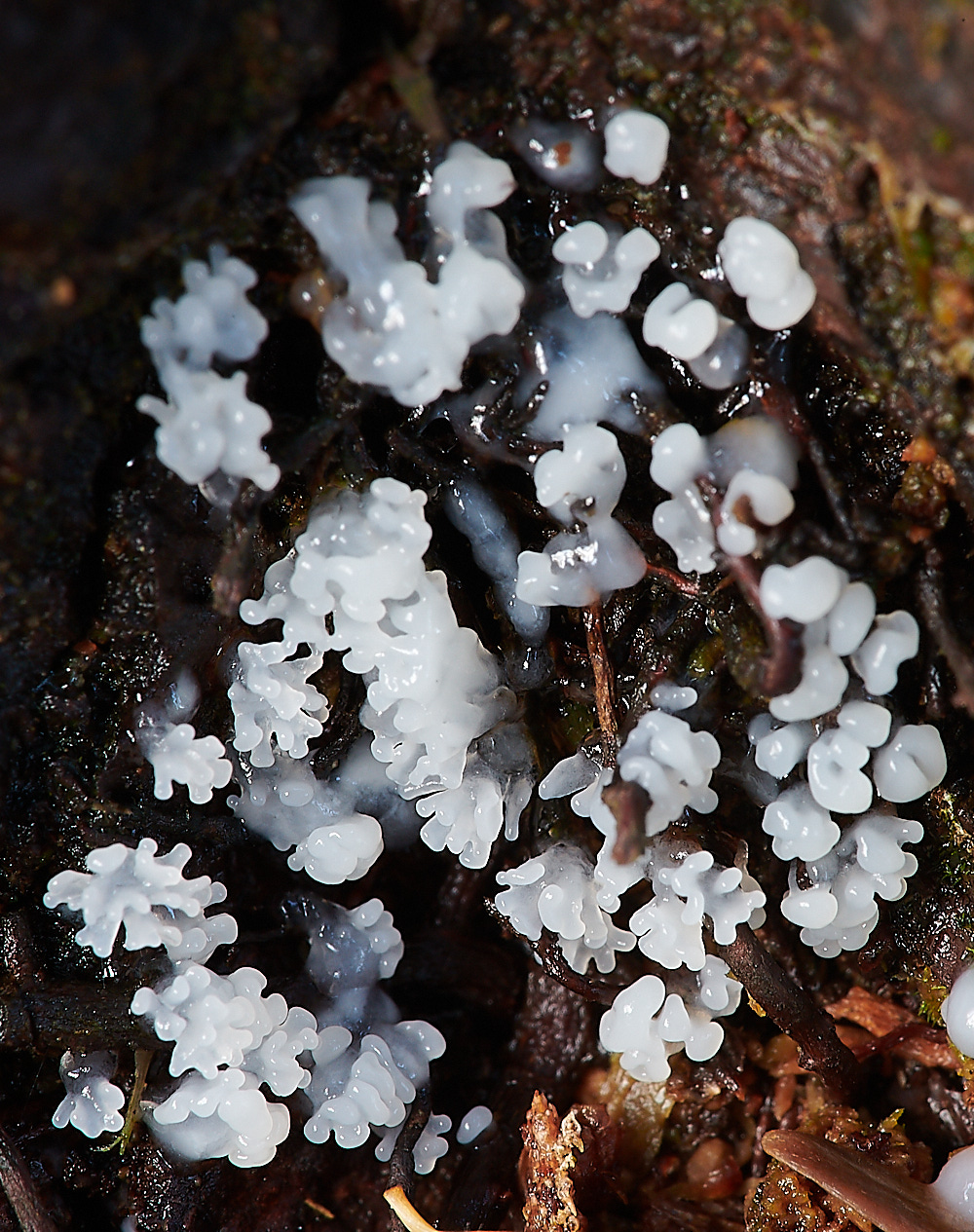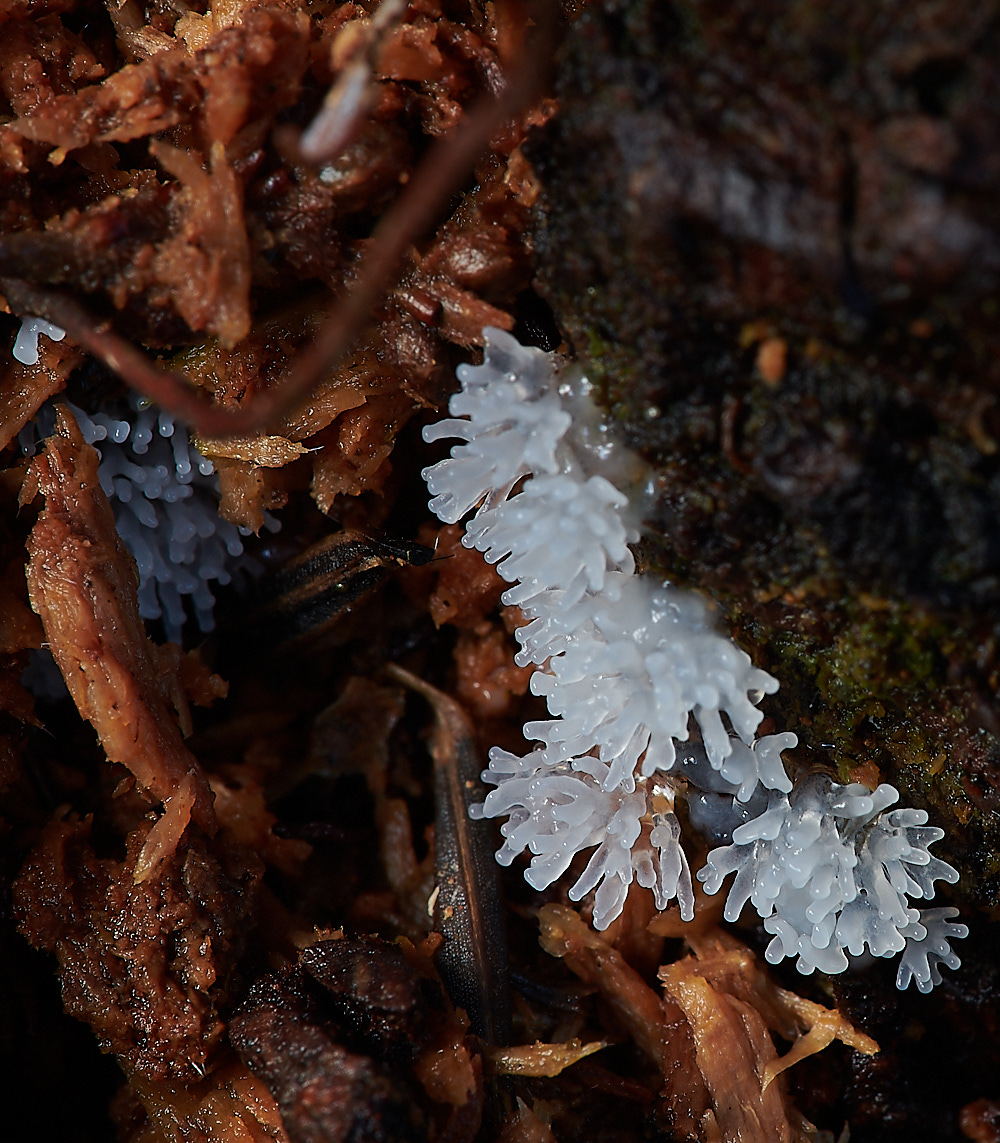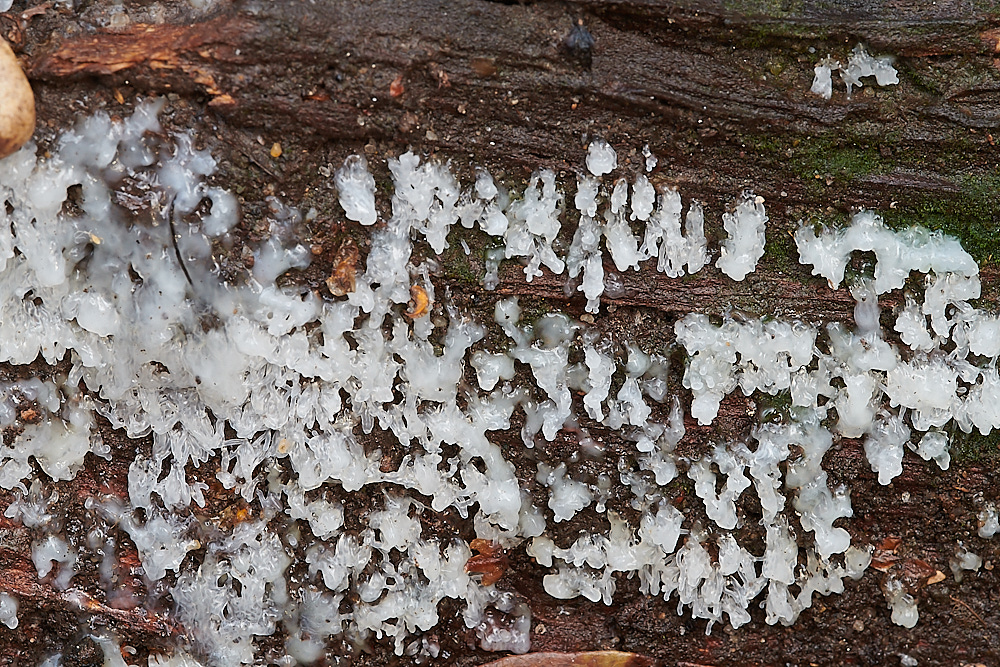 White Finger Slime Mold (Ceratiomyxa fruticulosa)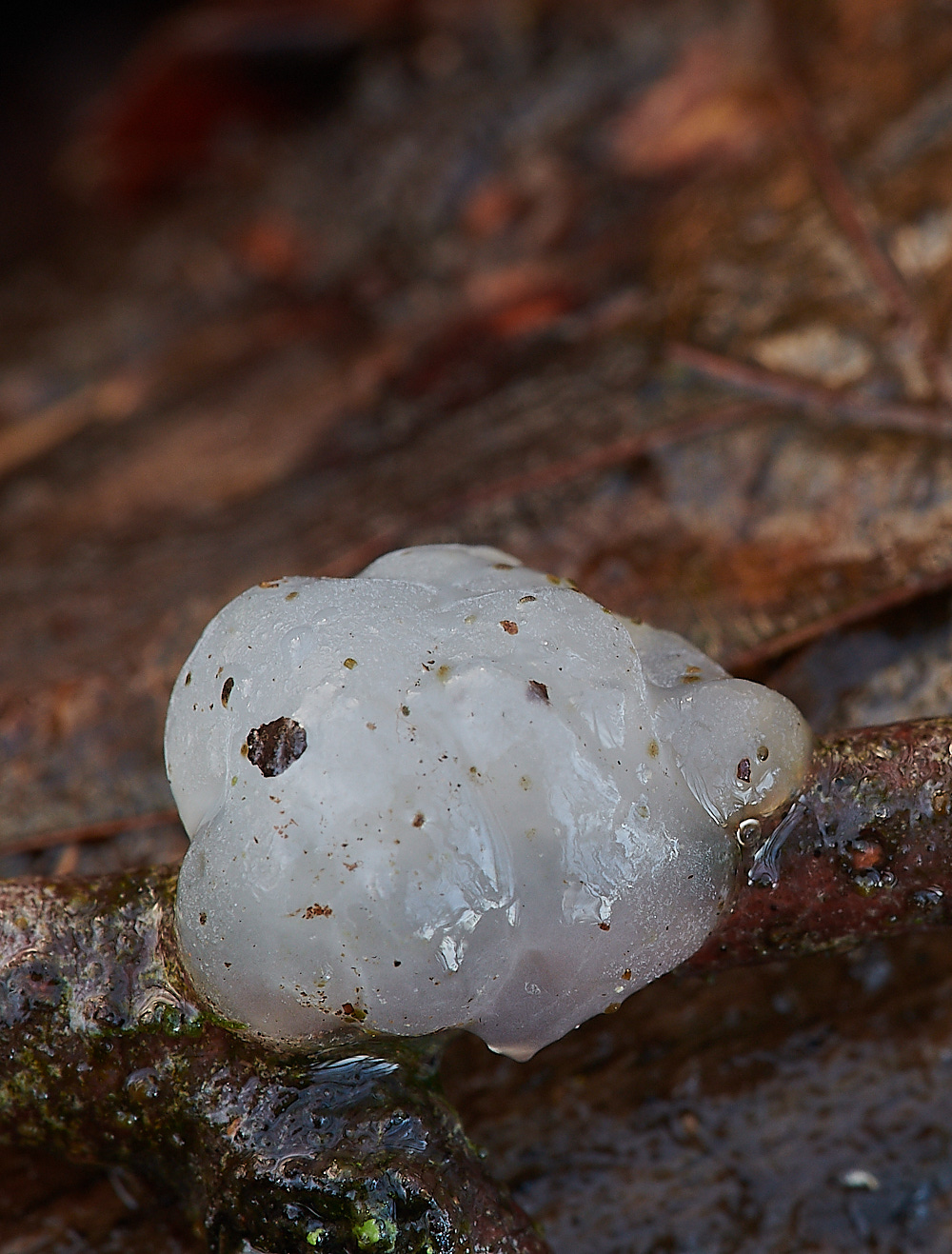 White Brain Fungus (Exidia thuretiana)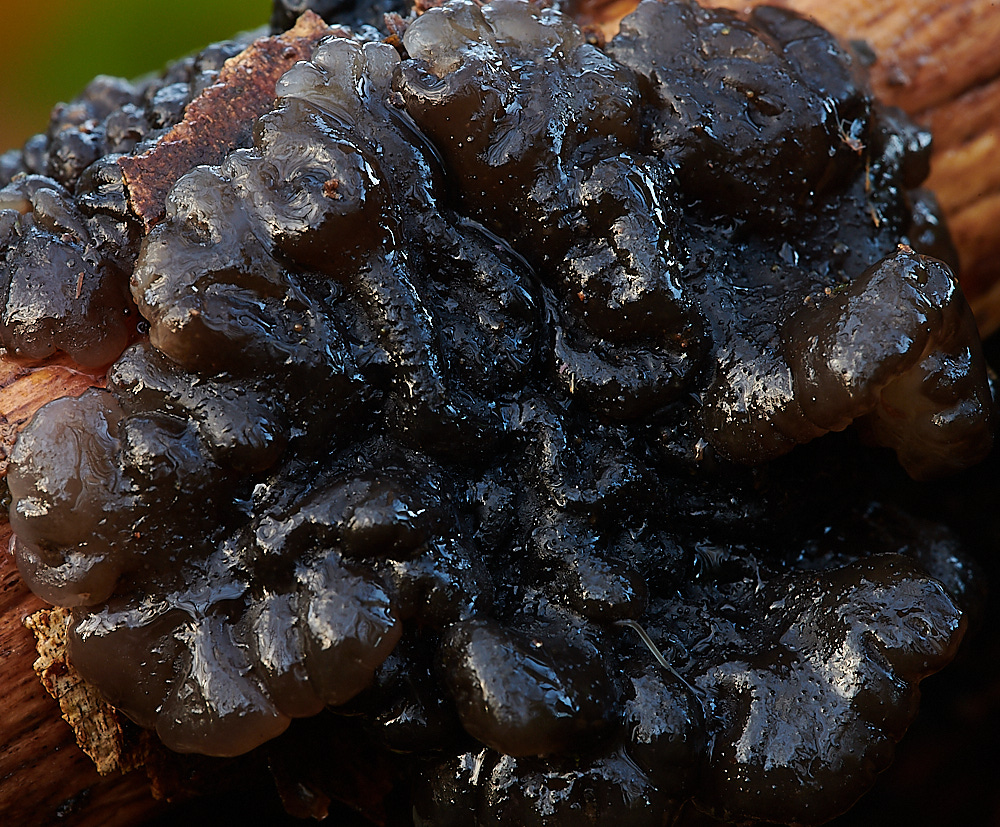 Black Witches Butter (Exidia glandulosa)




Yellow Brain (Tremella mesenterica)




Picture of a Conifer bud with a small yellow fungus grazing on it.




Silky Forklet-moss (Dicronella heteromalla)




Pellucid Four-tooth Moss (Tetraphis pellucida)

Dry above

Wet below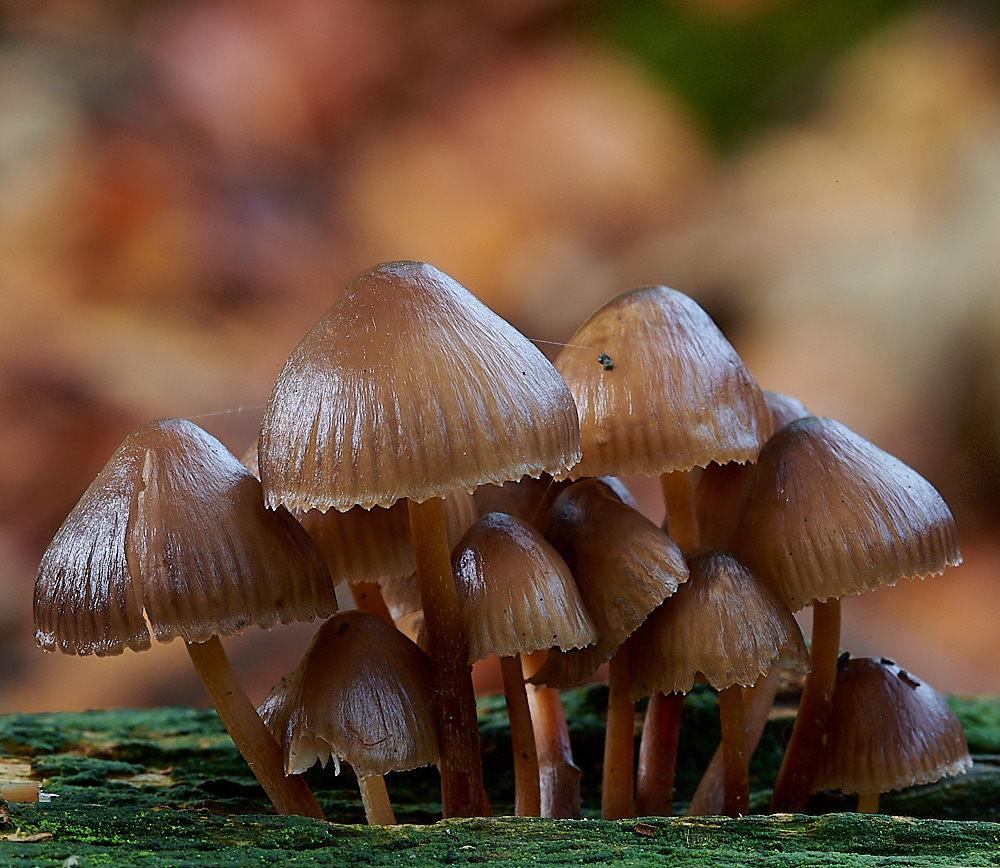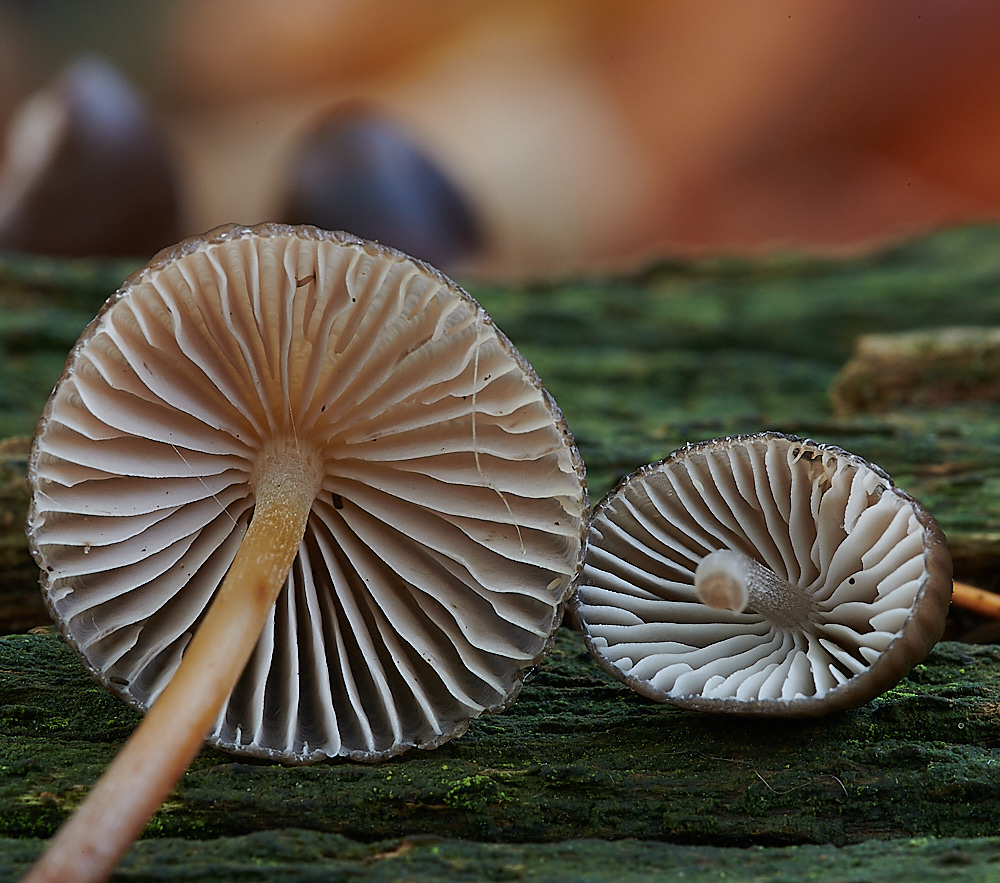 Fungus 1

Clustered Bonnet (Mycena inclinata)




Fungus 2

Smokey Bracket (Bjekandera adusta)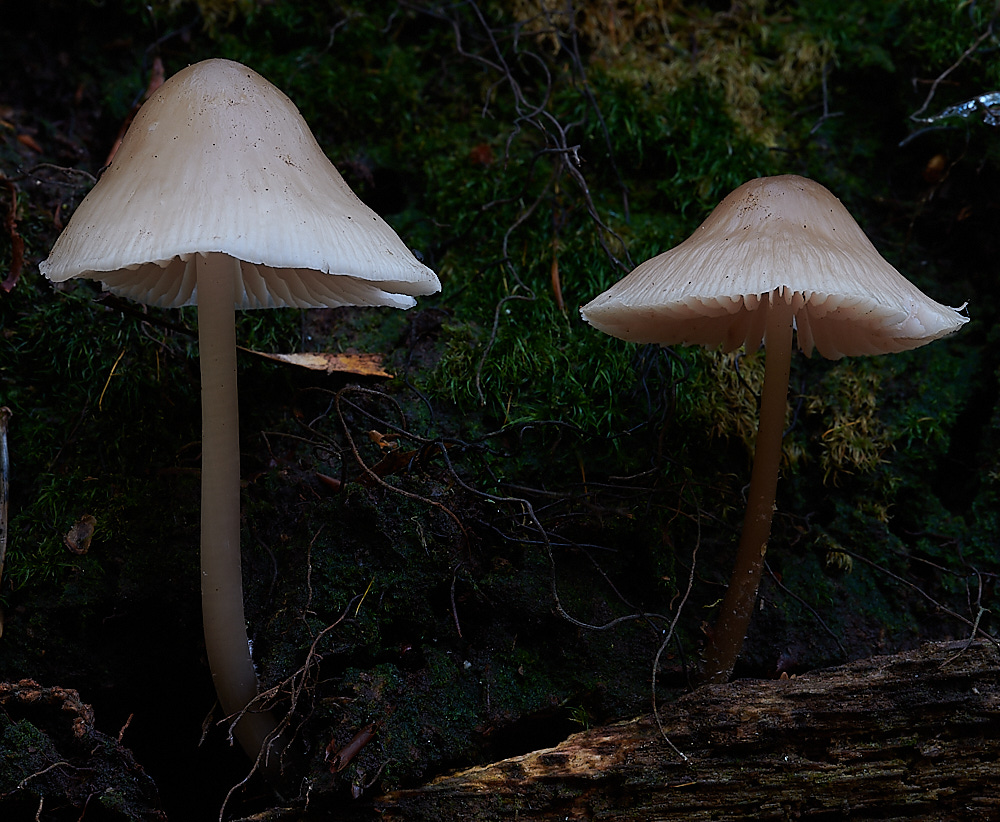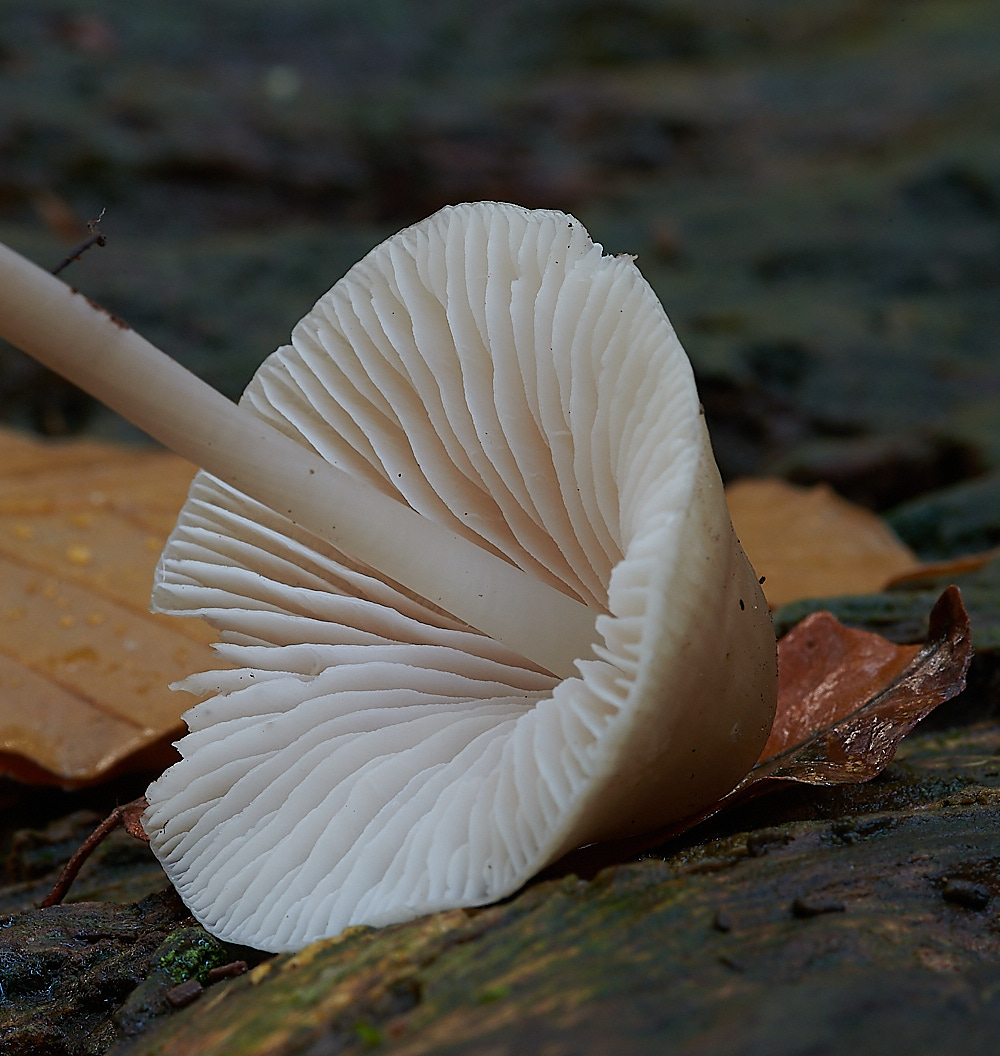 Fungus 3

Common Bonnet (Mycena galericulata)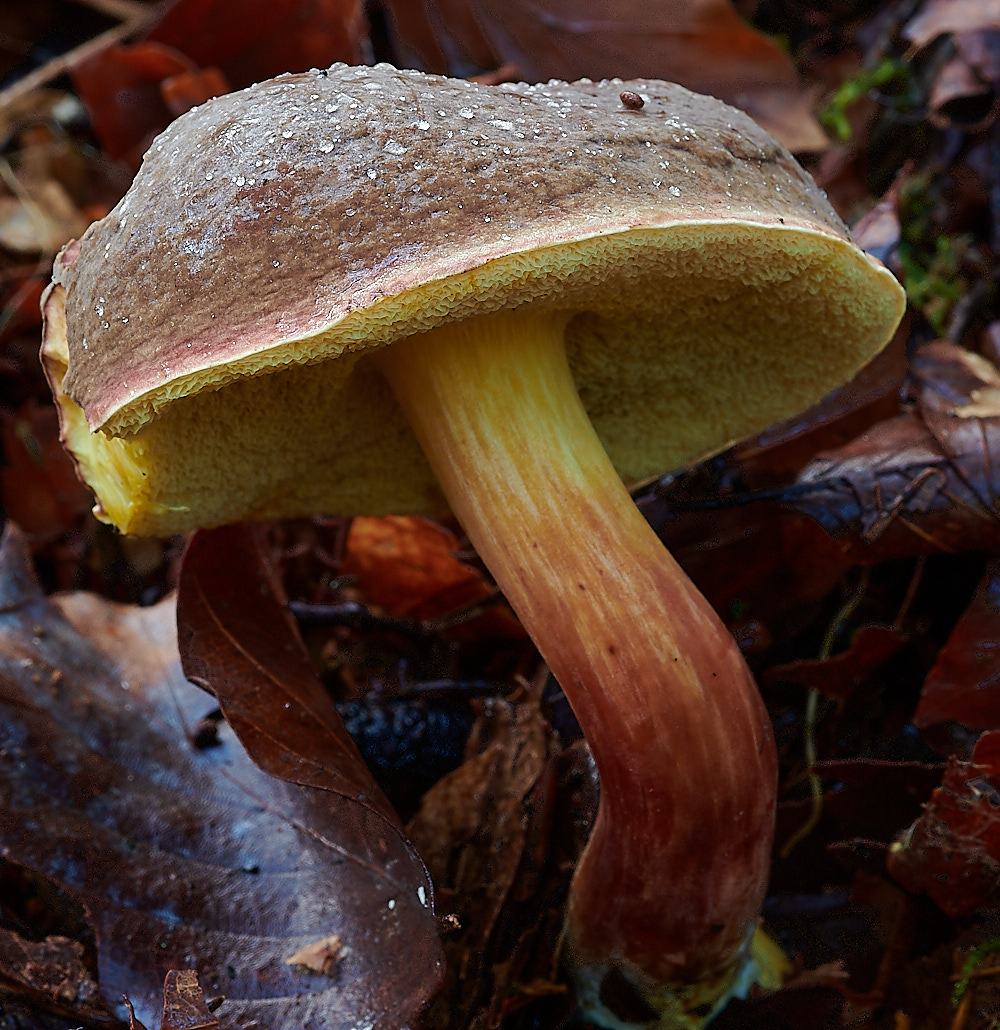 Fungus 4

Bolete Sp? (Xerocomellus cisalpinus)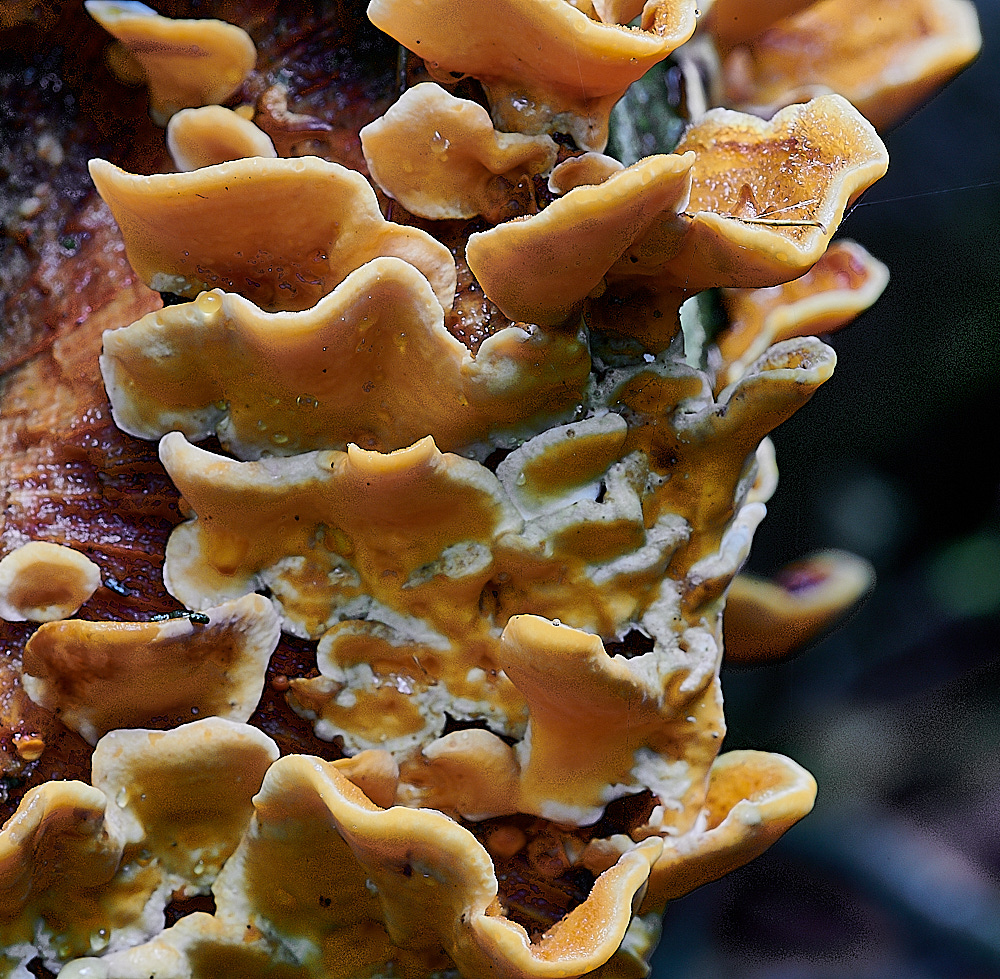 Fungus 5

Hairy Curtain Crust (Stereum hirsutum)




Fungus 6

Turkey Tail (Trametes versicolor)




Fungus 7

Ganoderma Sp?